All the best Joseph Parker
Dear Editor,
Re: Parker's thinking of Samoa 
Malo Joseph Parker! Thank you for your video message. I am sure all Samoans are looking forward to see this championship fight between you and Joshua in March. 
I have been following you since your first professional fight and I am a big fan of boxing.
However, Samoa would appreciate some decent monetary donation from you if win or lose. Some families are facing financial difficulties after cyclone Gita. 
They have no water, no medicines, scarcity for basic needs. Please do not forget, these people have helped your last two fights through sponsorships. 
Anyway, all the best. 
Look forward to seeing those belts in Samoa. God bless.
Alofilima Tapusoa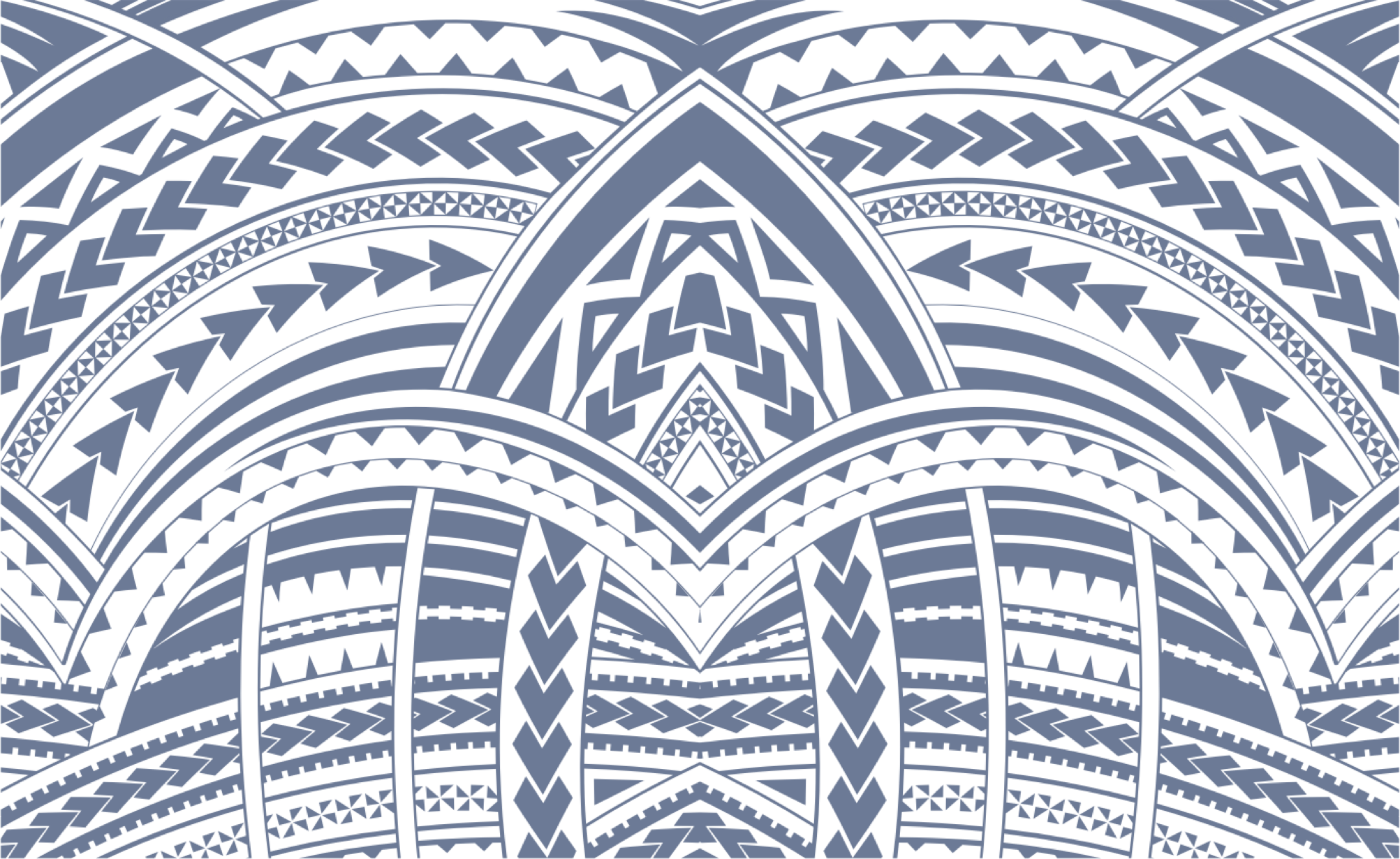 Sign In