Family appeals for a water tank
This is a prime example of the government spending millions in running a government and no one knows where all the money is really allocated to and yet complain when they get a budget cut and people are living like this with a humble heart.
Take some of those millions and donate water tanks to the less fortunate who try and try everyday to survive. Give more jobs, raise minimum wages.
Give back to our people who also help pave the way for Samoa and still make barely enough for their families.
Davis Burgess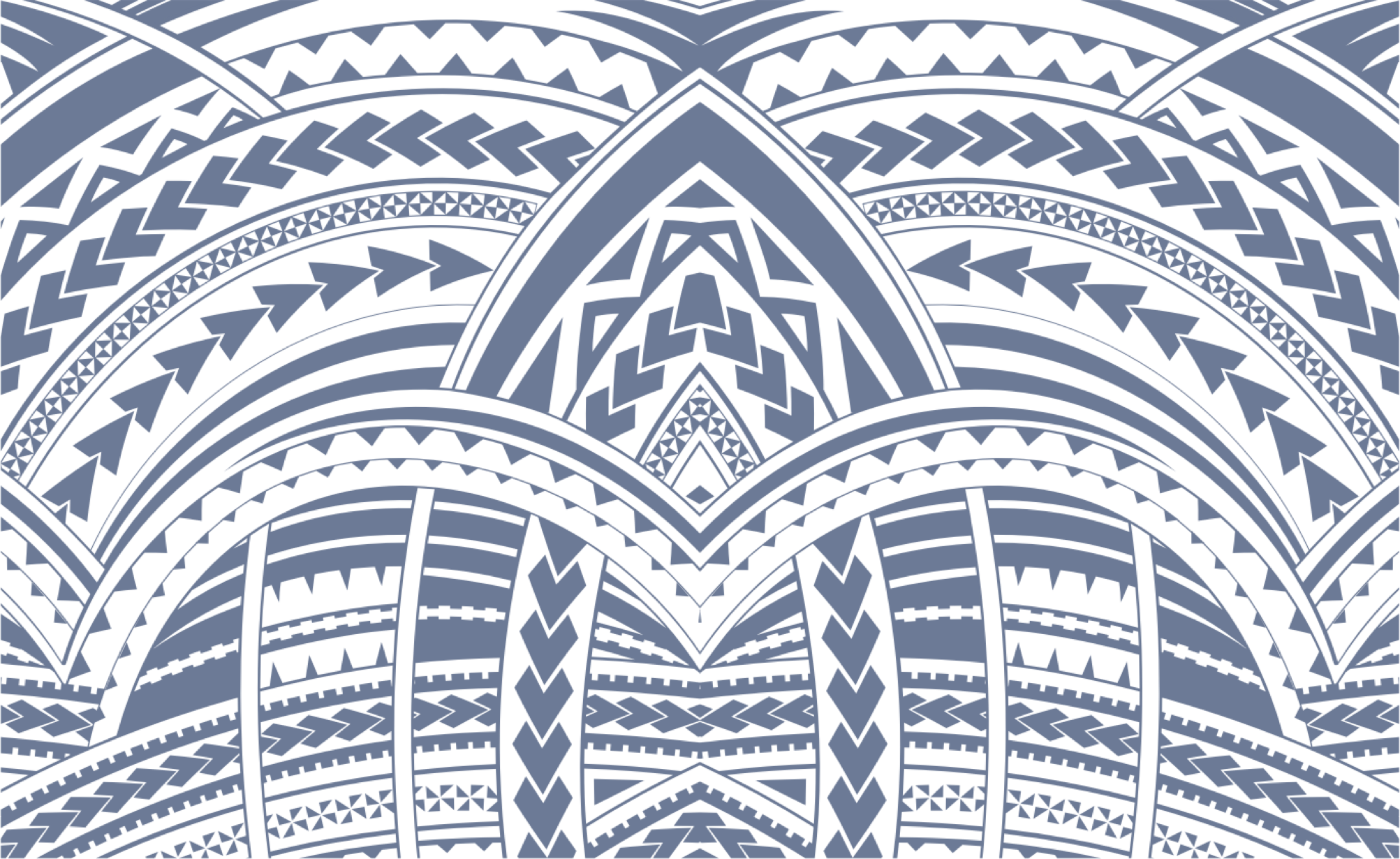 Sign In