Good on you Unasa Sapolu for speaking up
Dear Editor,
Re: P.M. rejects call to legalise marijuana 
What on earth does marching to oppose the P.M. making deals behind Samoans' backs risking their customary lands to foreigners have to do with llegalizing marijuana? 
This man had no shame in how he attempts to deceive his people and will use any tactics to muddy the waters on his land deals. 
First he tells his people that God is whispering in his ear and then he tells his people that those who oppose his land shenanigans are drug criminals who don't care about the people of Samoa. 
Give me a break. 
The P.M. has never in my relationship with Samoa shown any care or love towards poor people of Samoa. 
On the other hand I see Iuni defending the poor wretched souls that have lost their way and commit terrible crimes against their families because of The H.R.P.P.'s uncaring attitude, as well as marching with the people of Samoa so they can hang onto the only asset they have, their land. 
Maybe he is high and has become confused that they are two separate issues or maybe he's just drunk on absolute power.
Wendy Wonder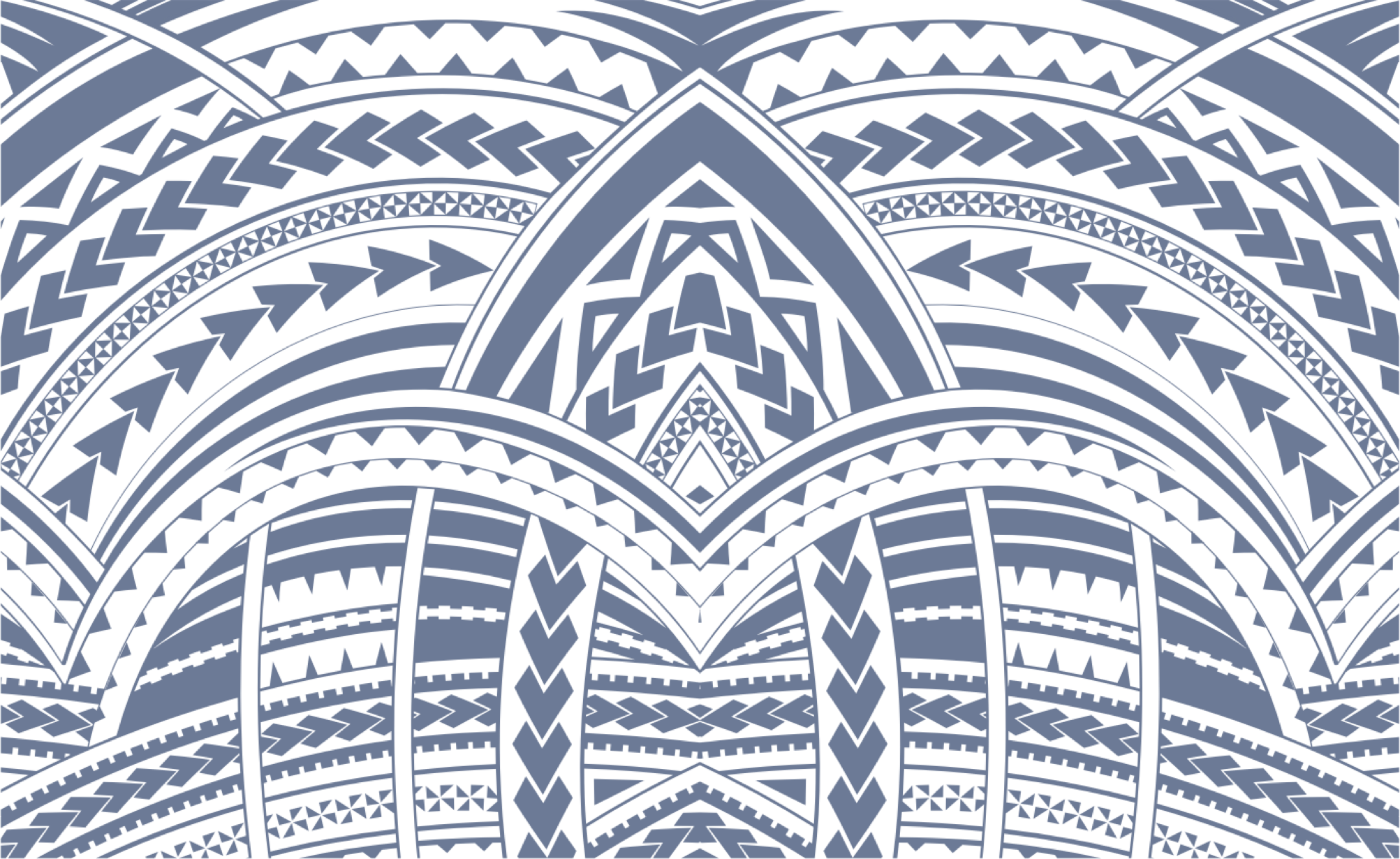 Sign In