Seriously?
Re: Legalising marijuana 
Great idea! And so as legalizing killing one another as it would also save a lot of inmates feeding behind bars.
It would save a lot of bed spacing taken by murderers.
And it's time to legalize all criminal offending to save individuals lots and lots of money paying for lawyers.
Who needs politicians then? Who needs Judges? Who needs police? Who needs lawyers?
It's such a wonderful idea to start off with legalizing marijuana.
Great idea Unasa Iuni Sapolu! I would love to have the same stuff you are taking!
Tofaeono Joe Hollywood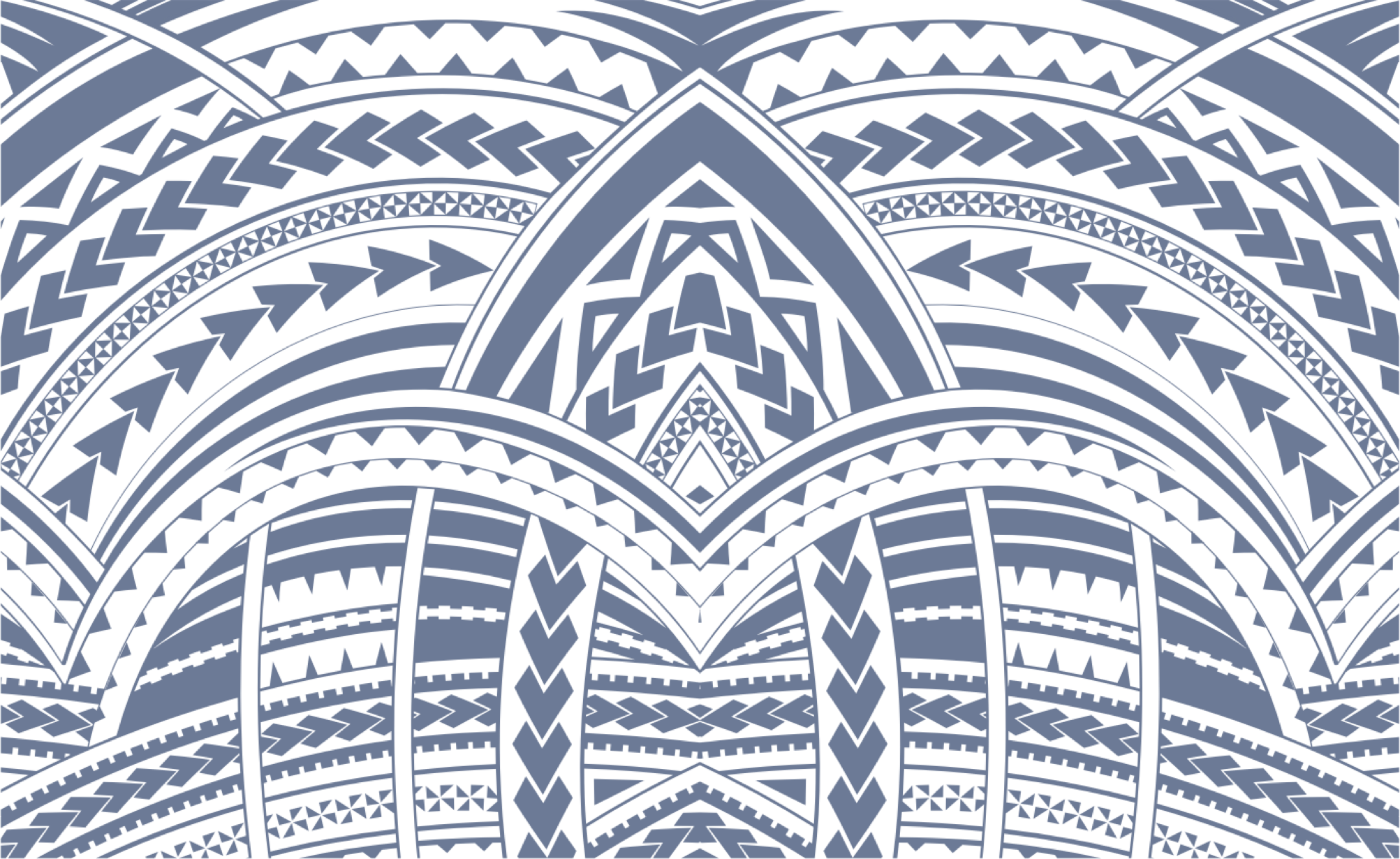 Sign In