Talking rubbish
Re: The dictator of Samoa 
Hello Maua, long time no hear. You're still talking rubbish. 
Every democracy has restrictions on who can run. Most countries restrict you by your place of birth or citizenship or age or financial status or whether you have a criminal record. 
In Samoa, you must serve your village through monotaga first. Matai who want to run for office must show proof of service. They don't just wear their titles for decoration. Why is this even an issue? 
Hundreds of candidates for all sorts of parties have run for office over the past few elections without any problems.
At every election about 50% of MPs lose their seats and are voted out. Including Cabinet ministers. Many MPs have run and failed to win election before finally succeeding. Others win, then lose, then win again. There is an MP in the current parliament who won election after last being in parliament in 1996! So stop with your whinge and moan.
PS Jeffrey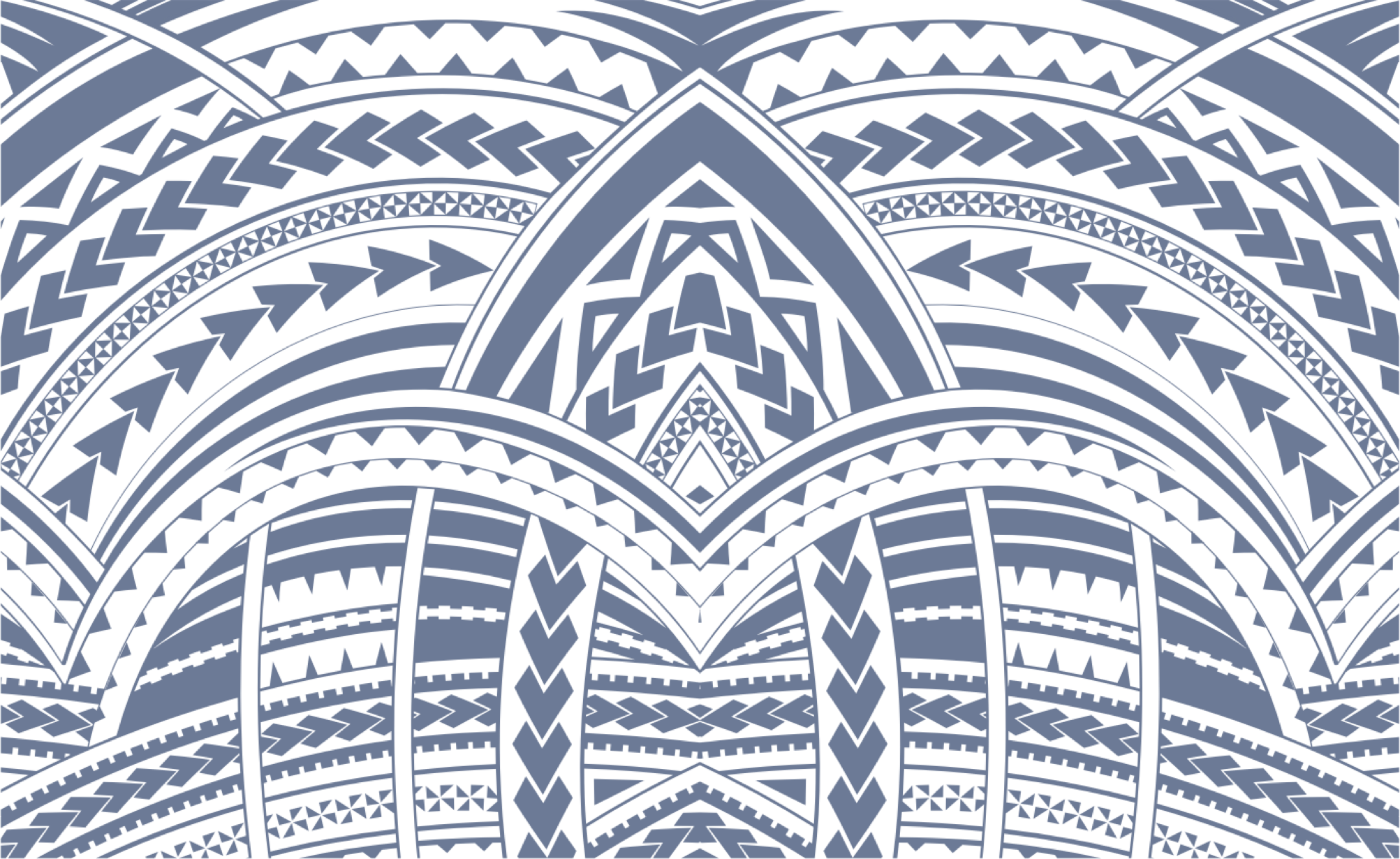 Sign In