Start them young
Re: Coach gamble failed 
So our selected "experienced" players were either out of form or not as experienced as their Tongan and Fijian counterparts. (Wales sent a young side) Almost if not all our "experienced" players are overseas based.
As per my previous posts, we don't need to look far for a permanent solution
It is here, its called GRASSROOT development. Under 6 - Under 16 age group competition for the whole of Samoa (Falealupo - Aleipata)
We (Samoan rugby) will forever continue to have this problem if we don't have a permanent fix. The quicker we start, the quicker we get the result. There is goldmine of raw talents in Samoa and just like gold, we just have to mine it. 
Such a development will produce 1000 well developed local players (from across Samoa )to choose from instead of 50-70 from overseas and a few local names. Tier1 coaches always talk about the importance of grassroot development towards the health of the nationals and rep sides for any rugby nation.
Changing coaches/administrators/chairman is not the solution.
Fili Lemana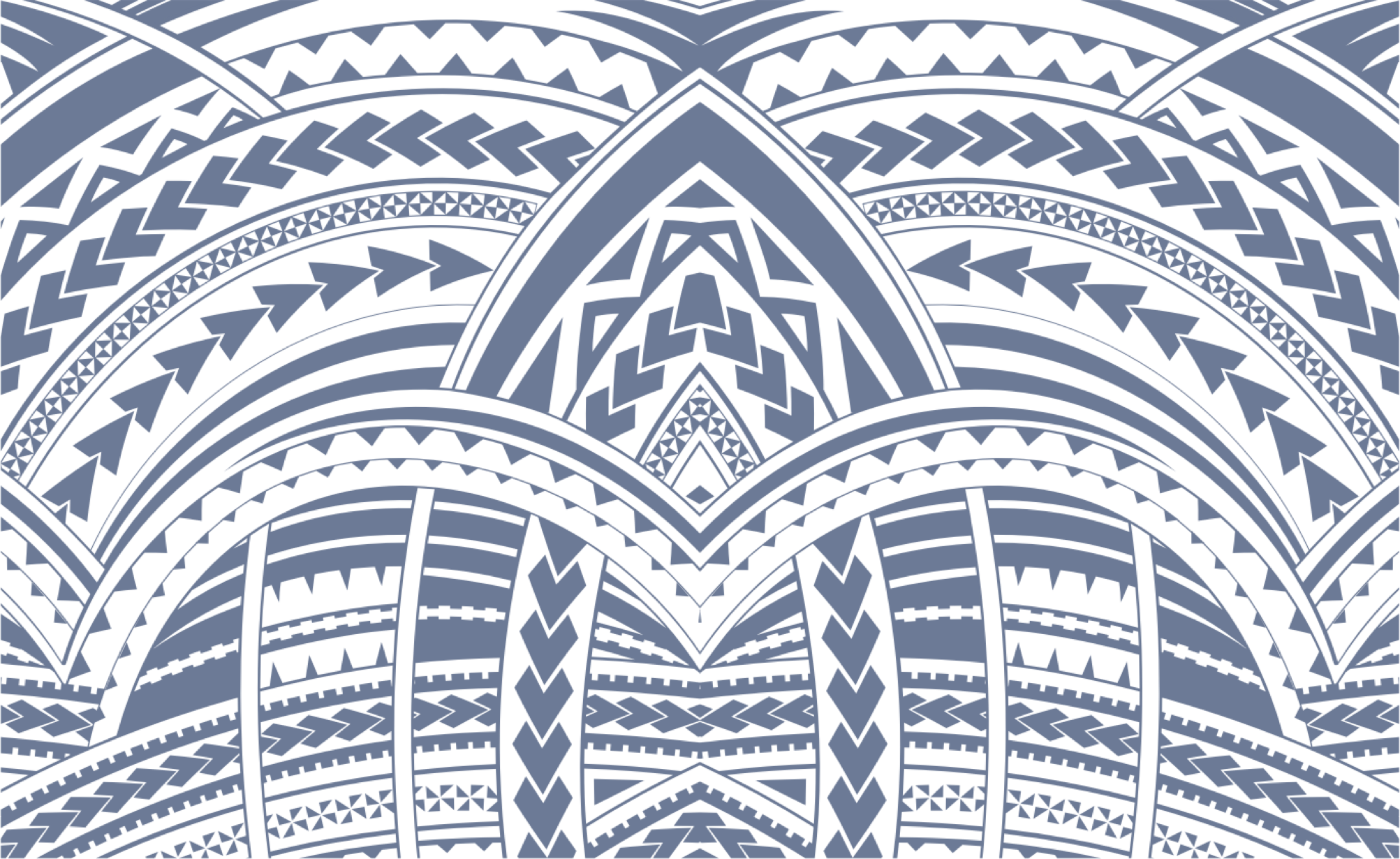 Sign In