Important to be fair
Re: Church silent on govt. move
Okay. It is one thing to introduce a new law and a new procedure but it's another to ensure it is administered fairly and with respect for all people. 
Wasn't this just introduced a year ago for Church Ministers?
And already you're seizing assets and funds from their accounts? 
It is one thing to be able to do this under the law but it is also important to not put people out of pocket and reach some repayment plan. 
May I ask what about big businesses with outstanding tax debt? 
Do you take funds from their accounts and seize their business assets? 
Because I'm sure some big business owe thousands or millions? 
What is MoR doing about those taxes? 
Are we picking on church ministers and turning a blind eye on other taxpayers. Every government system and process should be fair and equitable - it should not be bias?
Aolele Su'a Aloese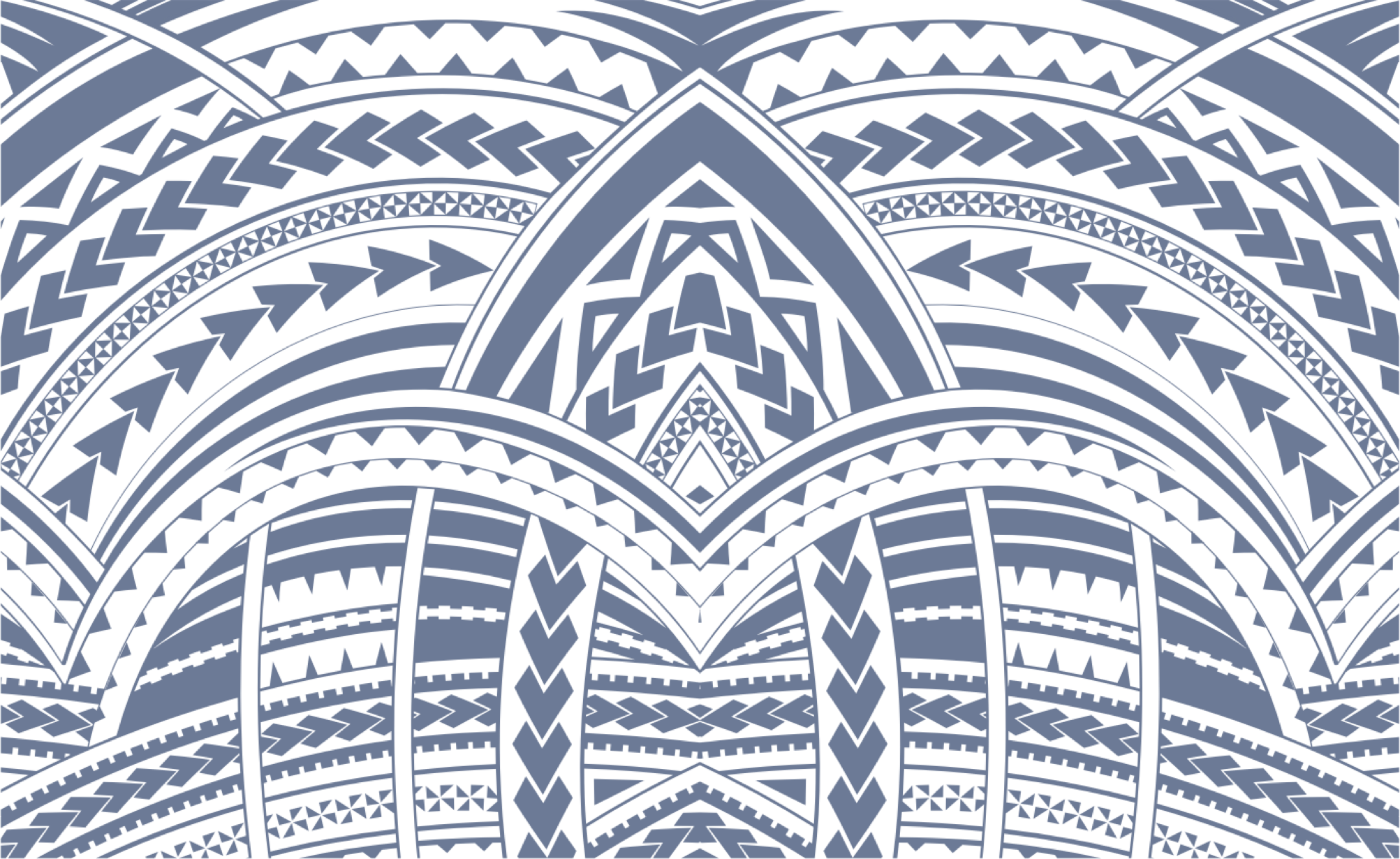 Sign In