Something is wrong with the priorities
Dear Editor,
Some call me afakasi, but in my heart, I am a true Samoan. 
That is the way I was raised and the way I live my life.
In Samoa politicians are making decisions based on foreign governments and corporations influences and their money. 
Religion has gone astray as their outlook is anchored by the focus on money. The local village leadership, the matai, are filling their pockets at the expense of their families, as well as the village. Foreigners, who visit the island on business or as tourists, look down on our people, and to make it worse, our people are starting to look up to these visitors as superiors rather than equals.
It all comes down to Sovereignty, a word commonly used in the Western World yet so poorly understood in Samoa.
The matai are acting like ostriches with their heads in the sand. The 
government has run down the country over the past 30+ years to the point that the people are thankful for any community help no matter how small; no matter how pathetic.
A group of Samoans had been educated overseas then come back and set up institutions and financial and legal structures that directly profited themselves.
S.I.F.A, the Samoan tax haven, is the piggy bank of the H.R.P.P leadership, while aid is plundered to pour untold millions into some people's pockets.
Under no circumstances could they allow the money to ever reach their victims because they needed that ongoing misery to generate more free cash.
Despite what they say, they don't believe that God exists and lies and trickery were only tools to be used in self-advancement.
If accounting is a tool to ensure accountability then the answer is obvious -he would release no accounts and to create more chains for the people he would pay his already bloated assistants very well and his public servants much better than the private sector, so that their tongues would be stopped from wagging.
I think the PM is setting up an International property market for him in the future. The PM squirms with pleasure thinking of the wailing and the cries of betrayal when his taxes hit the unsuspecting villagers.
The New Zealand government had organised a Doctorate of Law for him to impress the uneducated of Samoa, while he passed laws designed to destroy the lives of all families of Samoa.
After all, what have the people of Samoa ever done for him?
He takes frequent trips overseas to enjoy the food, the fine wine, the 
deserts and the exotic delights that only big money can buy.
He can't save Samoa but he can attend a feast overseas to save the planet.
He can't bring water to the poor in the past 16 years but he can give money to Joseph Parker?
Something is seriously wrong with this man's priorities.
Maua Faleauto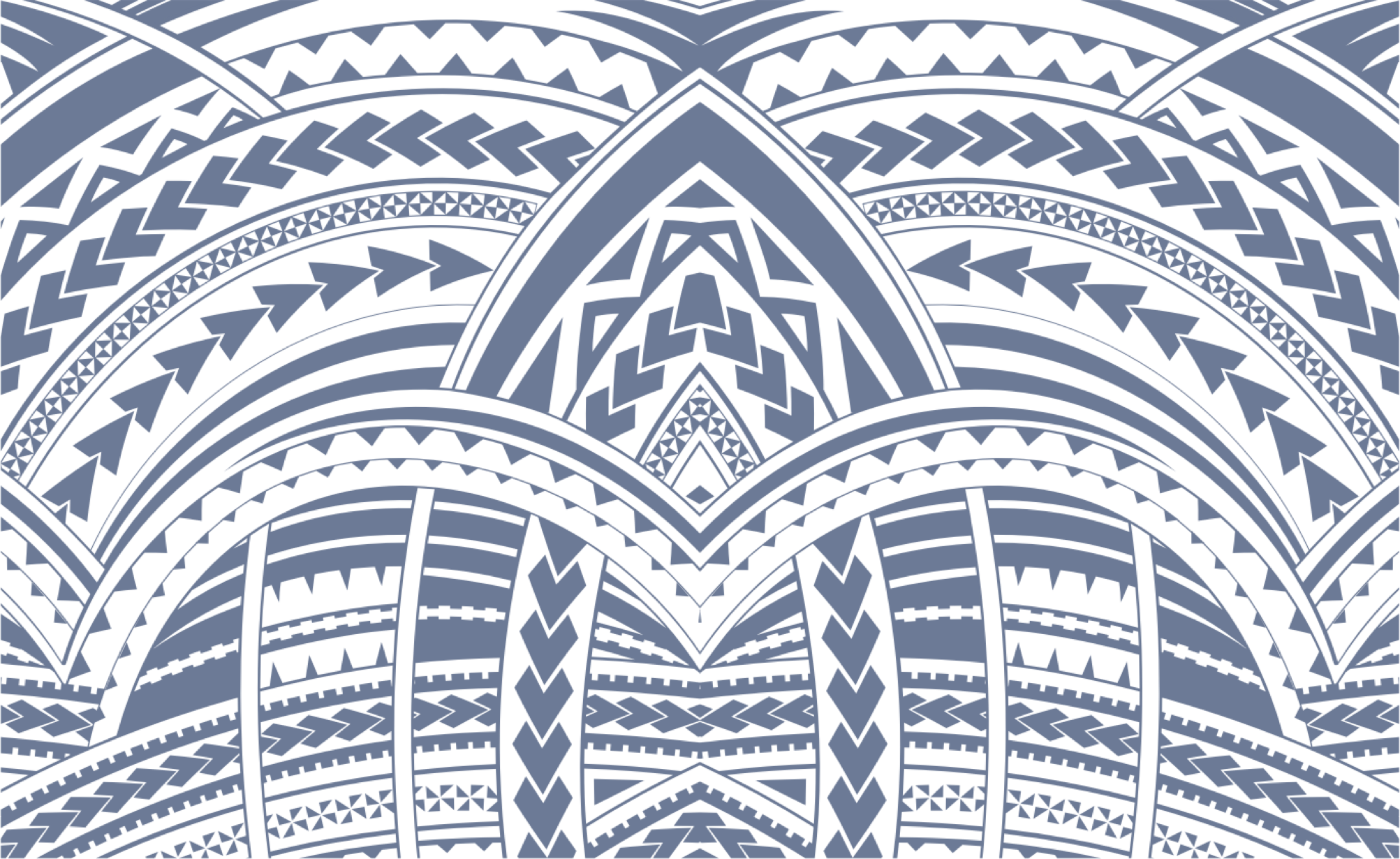 Sign In