Super 9 rugby replaces N.P.C.
The Samoa Rugby Union officially launched the revamped national provincial rugby championship and unveiled their new SUPER 9 Rugby Championship. 
Held at Sheraton Aggie Grey's Hotel last Friday, the SUPER 9 Rugby Championship is an upgrade to the old National Provincial Championship (NPC). 
This is the S.R.U's bid to exert enthusiasm and excitement into its domestic competitions with a commercial mind set to the lift the level of rugby in Samoa. 
The S.R.U. is also committed to raise the standard of rugby in Samoa, not only on the field but also the administration side of the game in all nine franchises. 
Under the new format, instead of 18 provincial teams, two to three smaller unions are merged to create one stronger franchise team.
As a result there are six merged franchise teams with three stand-alone teams to make nine franchises that make up the Super 9 rugby championship. Prime Minister Tuilaepa was the main speaker of the event. 
He noted that since Rugby turned professional, the top tier nations have gone through many changes to improve their standing in rugby. 
"Most important emphasis was put on their local competitions which have grown to become huge spectacles with a global audience. 
"For years, Samoa rugby has slowly diminished finding it harder to compete against these rugby giants due to the level their local competitions has risen to.
"For too long we have feared changes and stood back and did very little to address the impasse. 
"We have reviewed the National Provincial Competition (NPC) and found it lacking in these areas: 
- The migration of players from outer Unions to the Apia Unions has stunted the quality and growth in outlying Unions and created a bottleneck of players in Apia. 
- The level of competition has been erratic and sub-standard at best with outer Unions not competing at times due to lack of numbers and lack of organization 
- The waning of public interest and commercial sponsorship due to the low quality of competition, disciplinary issues due to Village/Provincial rivalries and lack of publicity of the tournament. 
- Lack of quality in Management, Coaching and Administration without qualified personnel to manage teams in the professional way required of this era. 
- Lack of a clear pathway for our local players to develop and seek elite status in our national teams having a considerably impact on the number of local players in our Manu Samoa 15's." 
According to the Prime Minister, in 2016, the S.R.U. Board recognized the areas lacking and endorsed the changes needed to ad- dress all the issues raised and a working Committee was setup to thoroughly look into all areas to make the change possible and sustainable. 
The S.R.U. also acquired the assistance of New Zealand Rugby (NZR) to provide information and methodical support using a concept befitting our small union from concepts of its provincial and regional competitions. 
S.R.U. believes that we have the solution to revamp the local competition to bring us closer to the level of the top tier nations with a "Franchise" concept which is commercially driven and we also believe it will grow bigger and better and in turn attract Samoans back to support our local 15's rugby. 
"The S.R.U. through its Working Committee addressed all the Unions concerns from statistics and logistics to assist in merging some of the smaller Unions to create the SUPER 9 tournament. 
"The final zoning of Unions made up of two (2) Franchises from Savaii and seven (7) in Upolu. Each Franchise is set- up for two elite teams – Senior A's and Under 20's of 26 players plus 4 Management per team."  
The SUPER 9 competition will ensure the best players on island are playing in a Competition for an extended period of time consistently at a higher standard. "Quality instead of Quantity and it removes all social rugby players' participation." Further ensure the competition is televised weekly to offer opportunities for sponsors of the tournament and each Franchise to gain public exposure. Furthermore Tuilaepa stated the S.R.U. approved Franchise Board to govern the business of the Franchise and that only qualified coaches can coach. 
"No Village/Provincial names for obvious reasons to erase unnecessary Village and Provincial rivalries by naming each franchise in commercially driven names. 
"The S.R.U. will implement a zero tolerance on violence and other disciplinary issues both on and off the field. 
"The S.R.U. full ownership of the Event, preparing the operational and logistical side to high standards by incorporating practices from the Super 18 concept. 
"Provide Franchises with backroom support to ensure smooth running of the daily affairs of the Franchises including proper financials are kept, Franchise registering as an incorporated society and securing potential sponsors for each Franchise. 
"I trust you will find this proposal compelling and exciting in preparing for a new era in Samoa Rugby with the revamped Super 9 Rugby Tournament, and I wish all teams and officials an enjoyable and successful tournament," said Tuilaepa.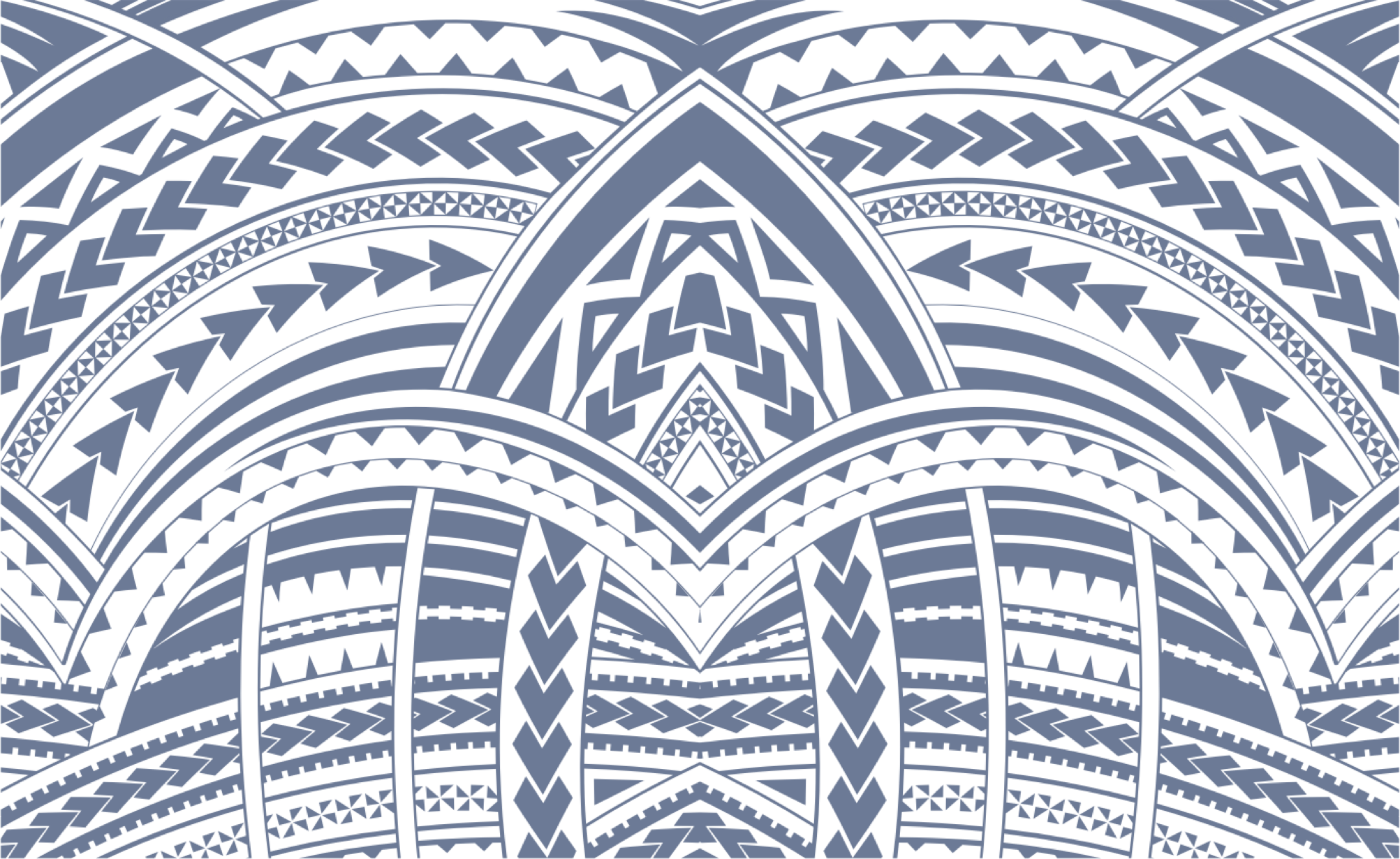 Sign In