Catholic Church and Muslims
Re: Re-writing history 
Don Quixote was really about the stupidity of the Catholic Church in expelling the Muslims and Jews. 
Under Islamic rule Spain had become the most advanced nation in Europe and the innovations the Moors introduced in terms of science, art and philosophy and so on would become the basis of the European rennaisance.
Three major cultures and ideologies had co-existed for centuries. 
But in ridding Spain of two of them, the Catholic church simultaneously removed much of the political and economical expertise and within a century of discovering the Americas the kingdom was in rapid decline with poverty and starvation sweeping the land, as evidenced in Cervantes' masterpiece.
Mustafa Kemal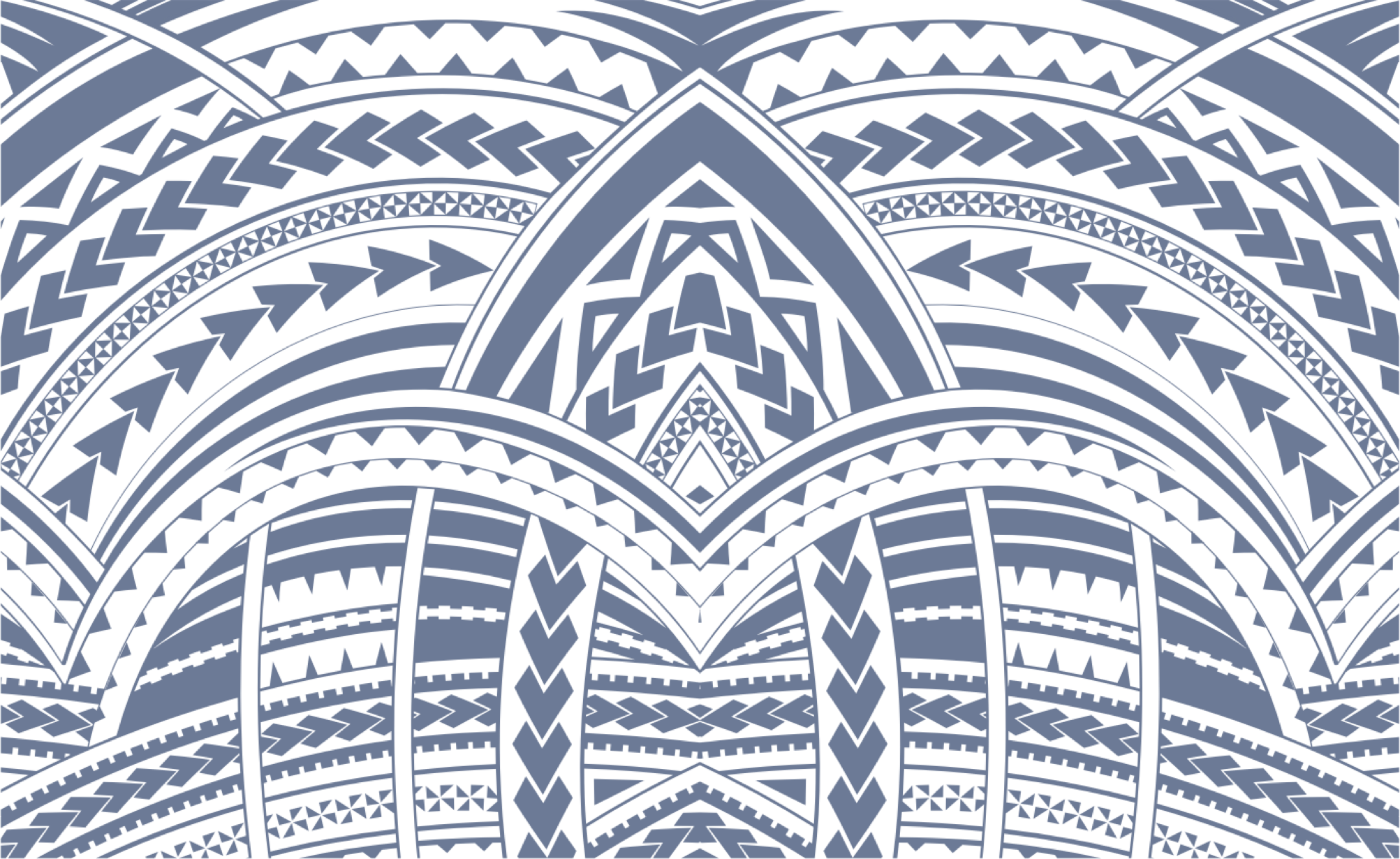 Sign In