Great letter Terry
Dear Editor
Re: An open letter to Members of Parliament 
You have absolutely nailed it on the head, Terry Dunleavy. 
The P.M. and Passport Chief have got it wrong.
They have undermined the mamalu that goes with the Head of State title regardless of whether a servant is active or retired. 
The decision seems to have made with vindictive protectiveness and on a personal level rather than a diplomatic consideration of what the title "Head of State" means and the mana it carries not only in Samoa but the international community. 
I am glad to hear it from an outsider than Samoa's own "high and mighty" shallow views.
V. Niu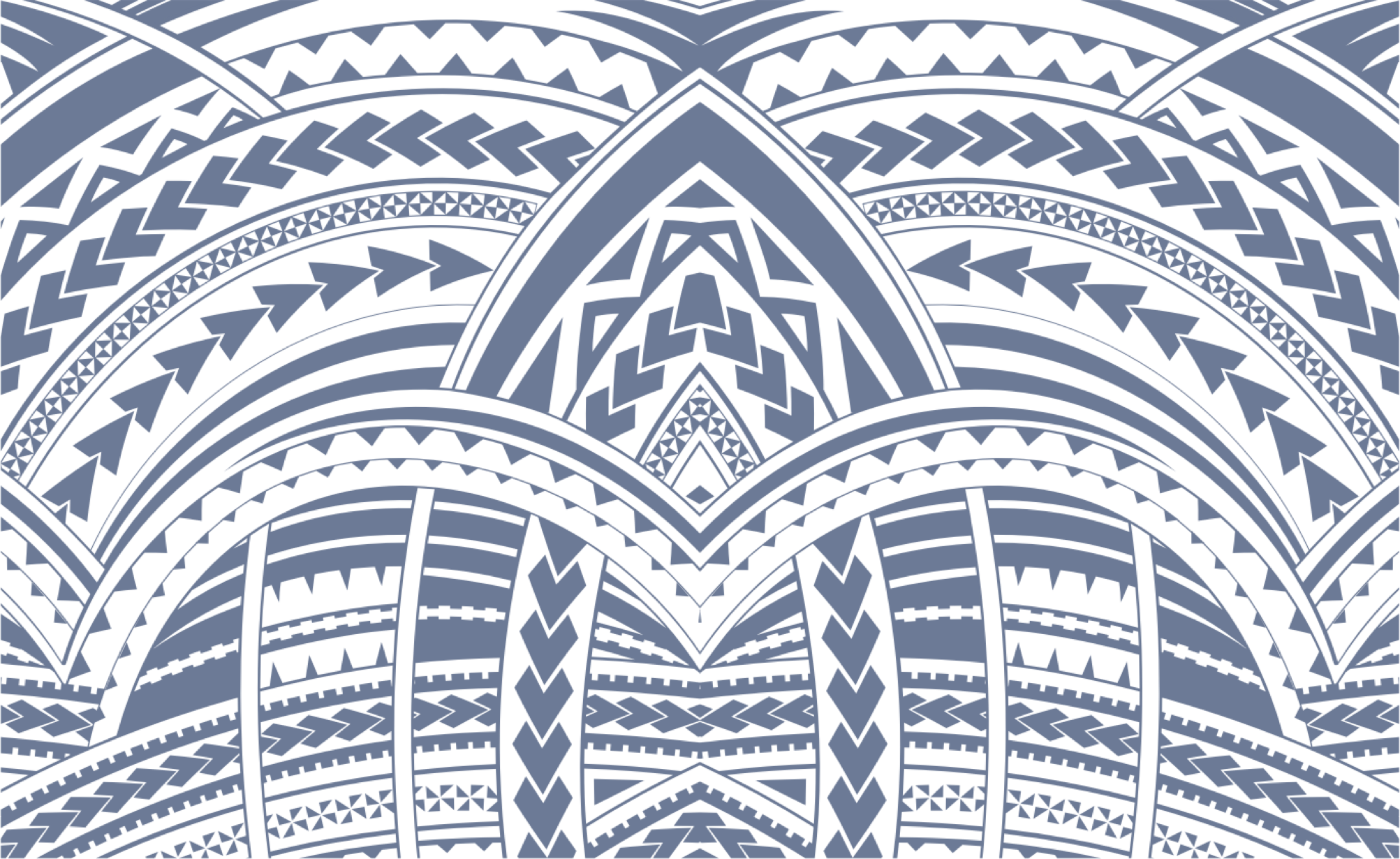 Sign In