A true statesman
Dear Editor,
Congratulations Tu'ula Lafi Tuitui for the courage to stand up against the Prime Minister.
Your gracious words towards the PM are the words of a statesman. 
If he can show this kind of respect to his political opponent, I believe he will have respect for the Samoan people as well as for the office he is trying to win. 
This would be a nice change. 
Good luck Tu'ula!
Ueni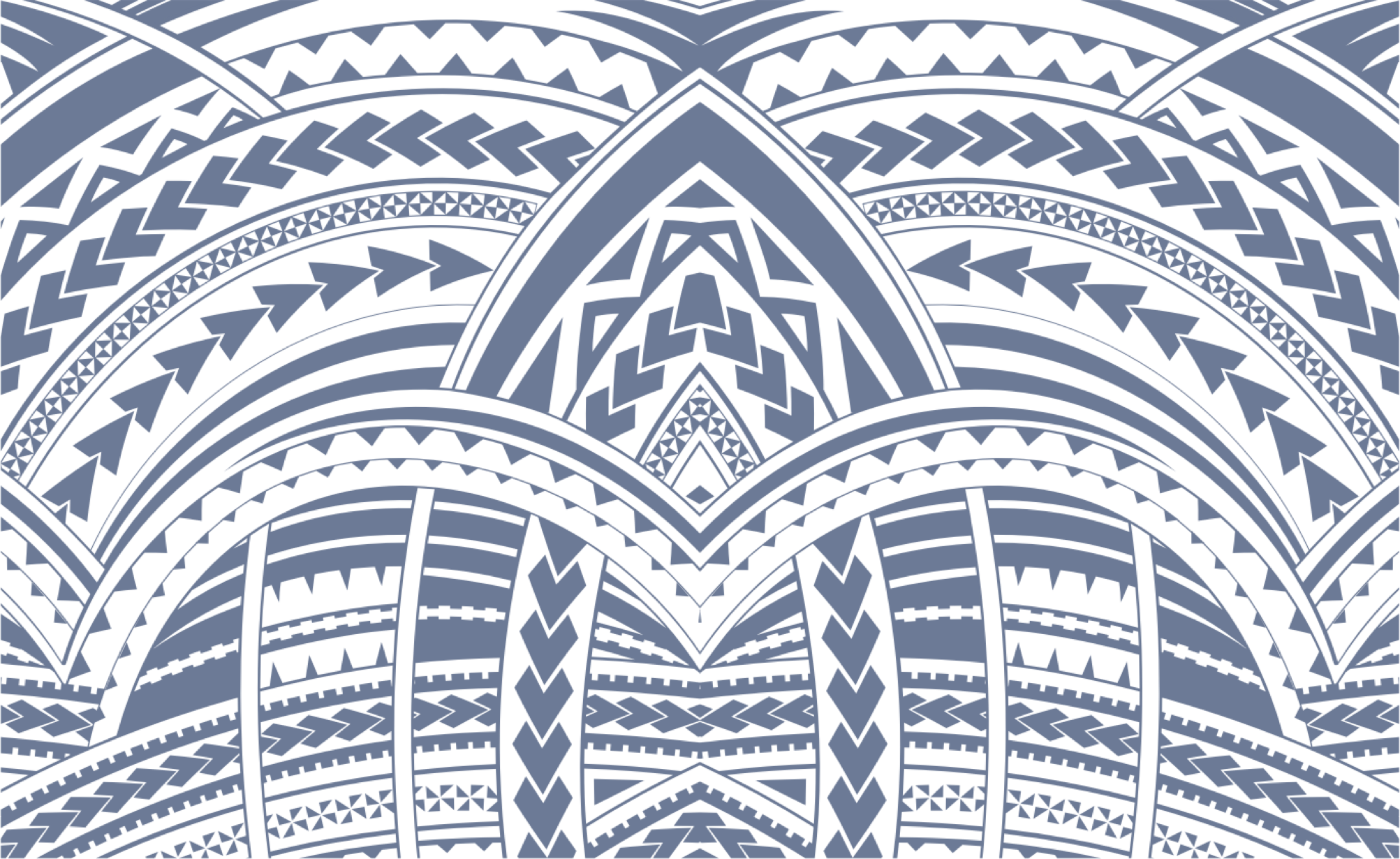 Sign In