He was forced to resign
Dear Editor,
I find out astonishing that Prime Minister Tuilaepa said Liuga resigned on his own free will. Free will? Was that really the case?
Give us a break, we are not stupid. 
Just about the whole H.R.P.P were ready to force him out. 
Do you remember that night in Parliament? Stui again waited for the last minutes of the Fono and then Liuga dropped the bomb.
 Just like Stui waited for the last second of the Fono as everyone were ready to leave and then Stui dropped his bomb about the government's response to the O.P.C.
I think the Tautua party also need to sue the government to publicise the Attorney General's advice on whether any laws were broken or not by S.L.C. 
Seva Isa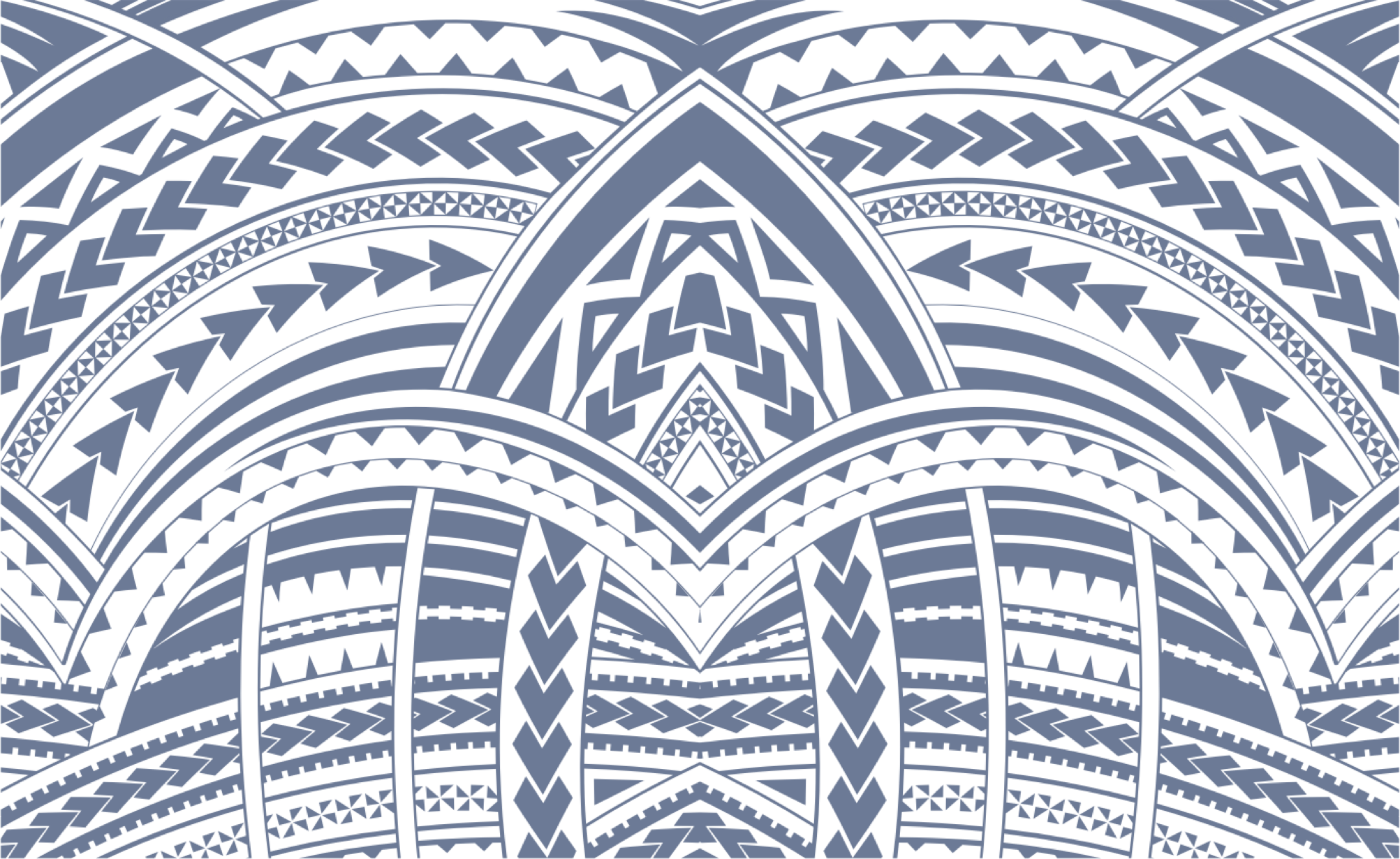 Sign In