Another wasted investment
Dear Editor,
Congratulations to the new C.E.O of the Samoa Ports Authority. I wish you all the best as you are about to take up your position. But here is a question for you.
What happened to that $1 boat restaurant that was at Matautu in the past? Has it become another wasted investment? 
Fialoa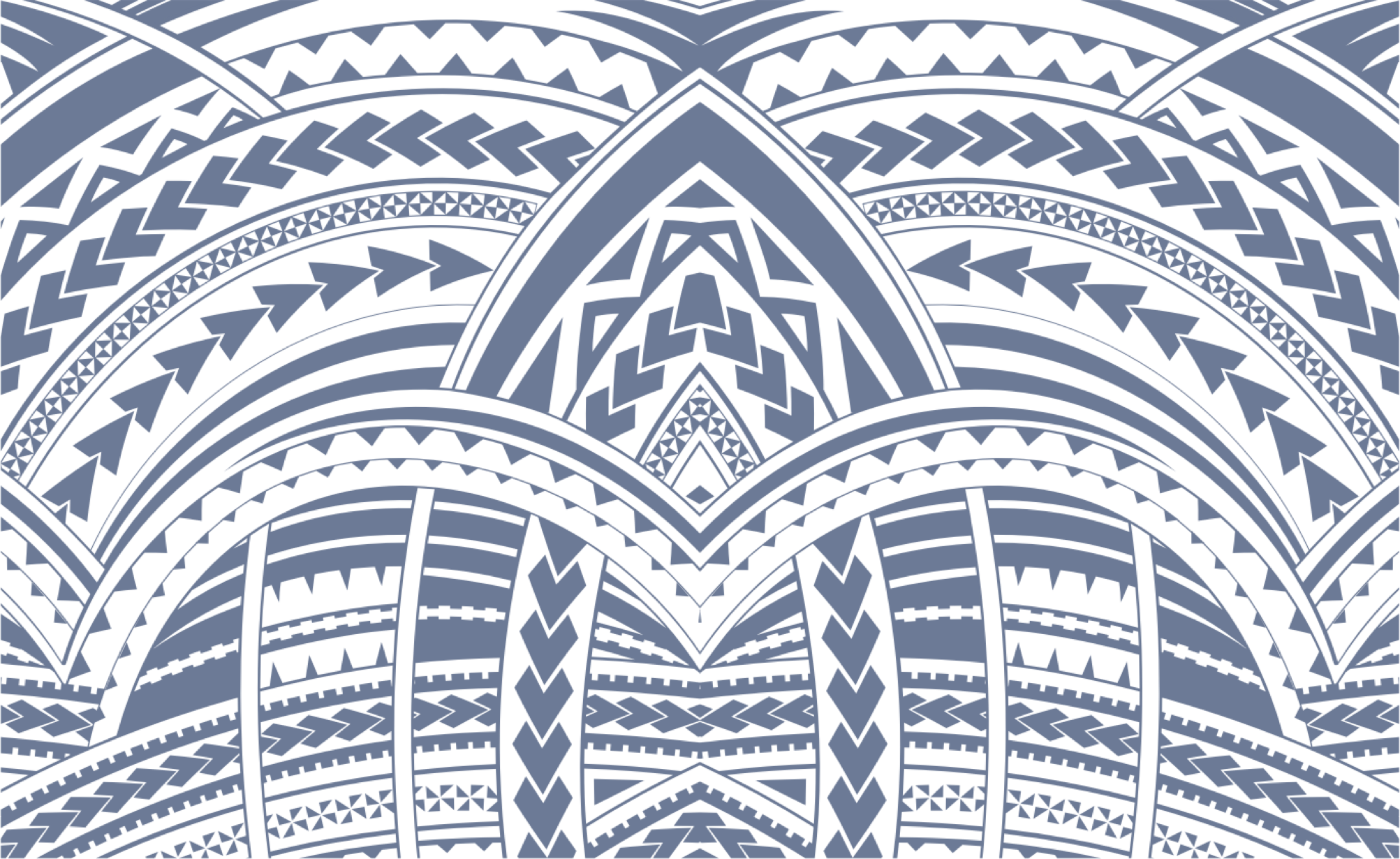 Sign In