Mail failure means govt. wasting money
Dear Editor,
Yes, Herr Joe Baukes is quite right. 
The mail system in Samoa is not very good. They are paid to receive, send and deliver the mail. The 80 tala I pay every year is money for a useless system. 
I have a long story, just like Herr Baukes. 
My mail - registered, priority and regular mail, is always a question mark whether it arrives or not. 
A returned cheque from a bank in Peru never saw the light of Samoa. Complaining to the office is useless, the C.E.O is always in a meeting regardless of the time of the day throughout the week. 
When lucky enough to see her, she says; "I will look into it." 
Perhaps somebody else can make the Post Office work as it should.
The government is throwing good money towards a bad service. Just read this. I was supposed to receive a rejection notice from the government  (across the street). It took nine days to reach my P.O. Box. Hand delivery could have taken five minutes. 
Another time a package from Peru took five months to reach here. Their tracking numbers are useless. The C.E.O blames the other end. 
One time after "tracking" a cheque returned, they found out that the envelope was in Australia. I asked when it will get here. I was told next week. 
But it never got to me. I pay 80 tala to receive two notifications from the U.S government. The rest of my mail never gets to where it is supposed to go. 
I have family in the U.S, Argentina, Mexico, Spain, etc, my Xmas cards are never acknowledged by them. Why? Because they never got there. 
My wife is absolutely disgusted with the service. I use the internet a lot, but for original documents relying on the post office, it is waste of time and money. I hope the government looks hard into it, besides, they are not making money for the government.
Thanks,
Orlando Huaman 
Malololelei.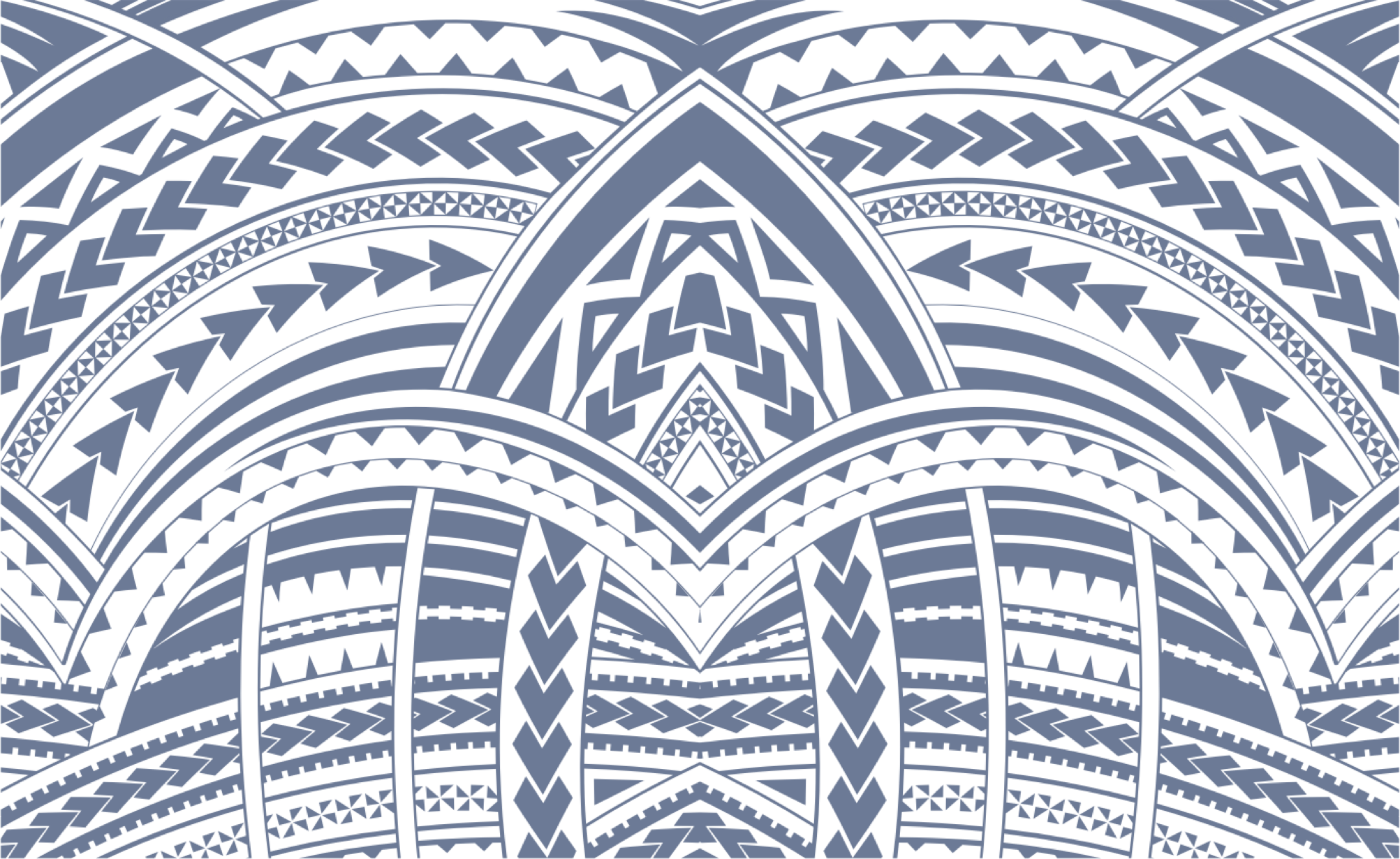 Sign In