Sharing the love
By Leilani Katherine*
Today, is St Valentine's Day, the day in the year we celebrate love.  
Even though the patron saint of lovers didn't have such a happy end himself, he did believe that if people are in love, they have a right to be together, to celebrate that love.  
Despite the Emperor Claudius II's wishes to fill his army by banning marriage, Father Valentinus, performed marriages in secret, till one day he was caught, imprisoned, and eventually tortured and killed on 14 February 269AD. 
Sadly, St Valentine's story is still being played out today, with so many thousands of innocent people on planet Earth being evicted from their homes and countries, displaced, attacked, bombed, raped, tortured and killed, often in the name of God, whether that name be Jehovah, Allah, Buddha, Shiva or Krishna. It always defies logic to me, when people do terrible things to each other in the name of God.  How arrogant to think they can talk for God, and know what He wants.  If they truly knew God, they would know Him to be a loving and merciful God, not murderous and treacherous.  It must make Him so sad when someone decapitates another human being in His name.
Back on the Rock, we still have our own problems with domestic violence, sexual abuse against women and children, extreme poverty forcing children to work, land disputes tearing apart families, and now we even have Chinese gang wars with Mr Chen Chang from the Princessa Shops not only turning up with a gang of armed men, and attacking a competitor, but his parents too!  ("No Samoans were hurt - this is a Chinese matter".  Ah, excuse me, Mr Chang, you are living in our country, you obey our laws, not take it into your own hands and attack innocent people - especially not the elderly, whom we revere  in our culture!  Won't ever be shopping at any of your stores again, Mr Chang!).
We are also currently having political wars with parties and individuals resorting to dirty tricks, slanging matches and destruction of political banners as we get closer to our own elections. Remember people, no matter what the parties tell us, they work for us.  
All the roads, infrastructure, buildings, improvements, management of resources, pensions, health and education services are all funded by our taxes as well as grants and donations from our kind and generous donors, like Australia, China, Japan, New Zealand, United States of America and others, as well as loans that our grandchildren will be paying off, long after we leave this planet.  Don't be fooled by the propaganda machine trying to convince us otherwise.  
As the government of the day, they are paid by us, the tax-paying people of Samoa, to improve and build the country up and improve the livelihoods of its citizens.  It's every government's duty to do that, no matter who is in power, in whatever country.
All that aside, however, it really is a gift that there is a day dedicated to love, in all its forms.  We have the opportunity to show and tell our beloved how much they mean to us. 
 We can tell our children and our parents how much we love them. We can tell our friends how much their support and friendship mean to us. 
St Valentine's Day is about spending time with the one you love, and if you're in love, you already know the true meaning of the word 'compromise', ensuring you both have a happy day.  
It's about loving yourself enough not to have unrealistic expectations, but to enjoy the love, friendship, loyalty, and support that is there for you, while also affirming your love, friendship, loyalty and support for those in your world. 
Anatole France: "You learn to speak by speaking, to study by studying, to run by running, to work by working; in just the same way, you learn to love by loving."
It's also a great time to remember to love and be kind not only to others, but to yourself too.  As a loving and lovable being, you can hold your own wherever you are, in the full knowledge that you will always be a beloved child of God. Happy Valentine's Day Samoa.
*Leilani Katherine is a free-lance writer who supports environment, climate change, social justice, cultural, local and regional issues, and enjoys playing devil's advocate. Sometimes, she's a hopeless romantic.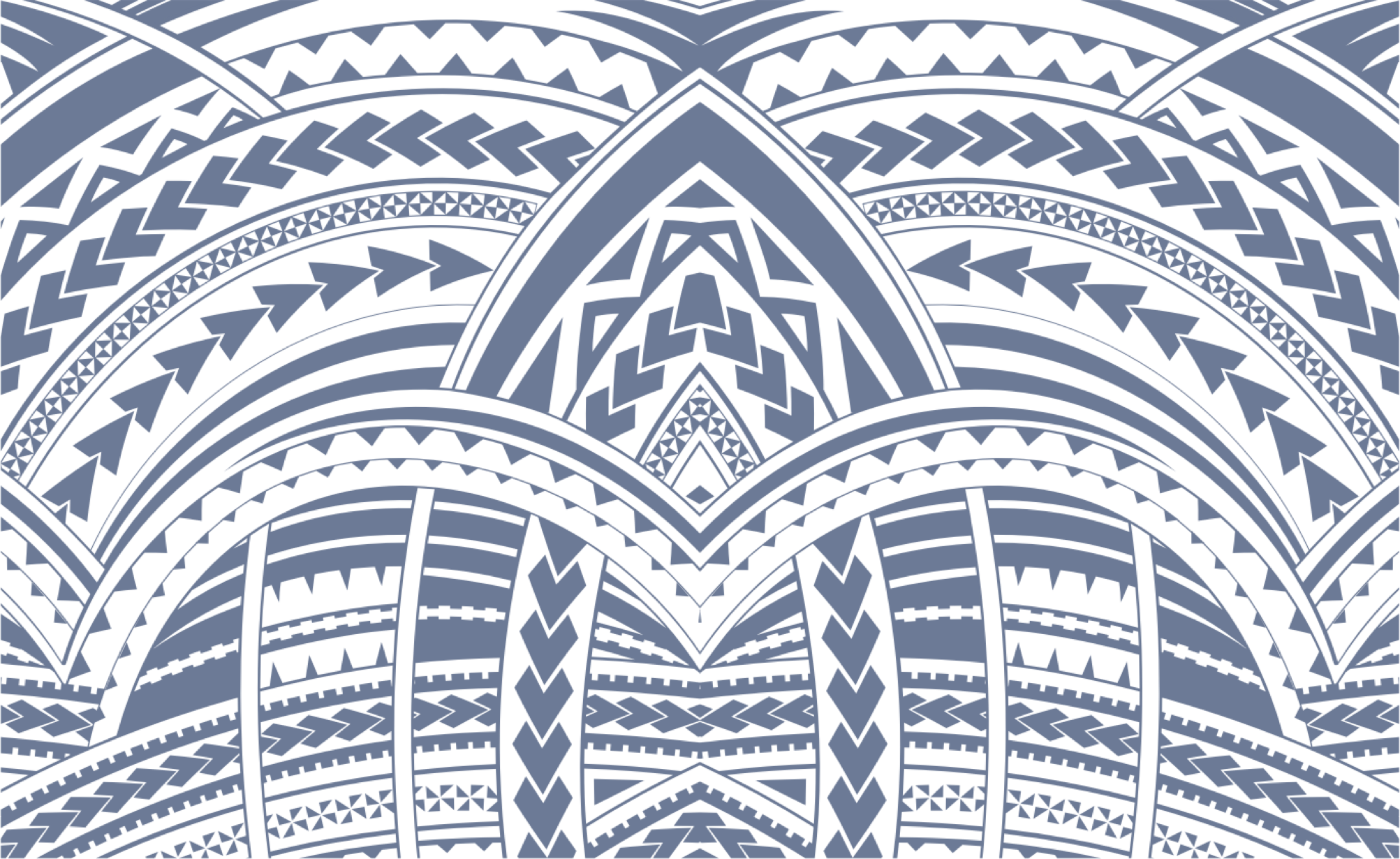 Sign In