Keep digging
Re: Stupid editor, stupid reporter 
You will need to get to the bottom of the matter. 
Dig out all the facts about the financial affairs of Samoa Airways and report again.
Don't just stop here. Try and copy what the reporters in America, Australia and other developed countries are doing.
They would only stop when something is done to it, either sending someone in jail or resign from his/current post.
Sole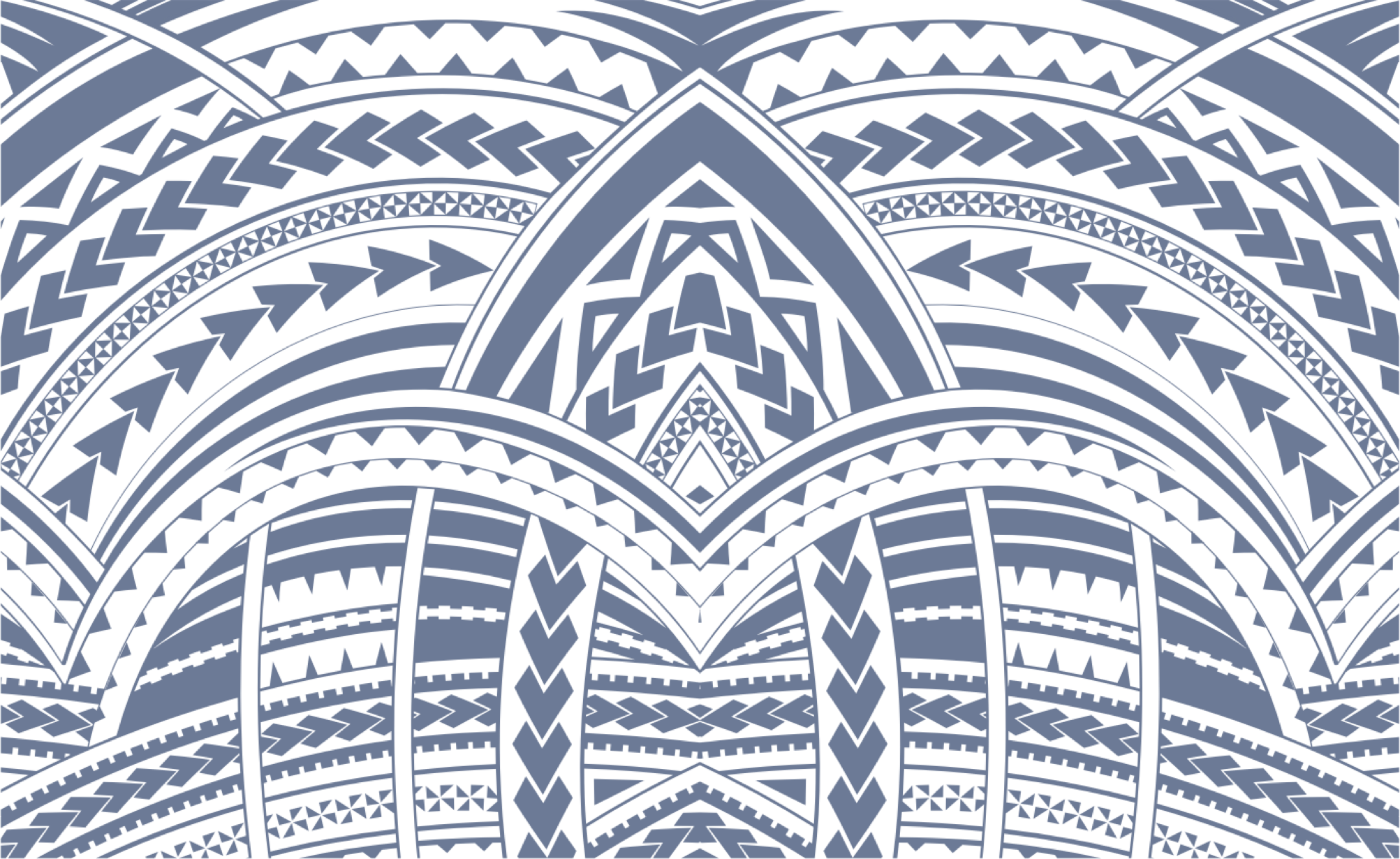 Sign In