Benefits for people
Re: Paramount chief scrutinized 
This consultation is nothing more than creating division in extended families so that the land lease proposals could garner support from family members who may be disgruntled and have something to say about their family and or family sa'o, as an excuse to justify their lack of support and participation in contributing to their family's obligations and serving their sa'o as customary service in performance of our culture, but they just want to be titleholders.
 And the government is now in the business of sowing discord in order to tear down the stability and strong foundations of the very fabric of our culture, which is family. They will face the consequences of unrest from every corner of our country due to their actions. The government should never and have no right to intrude themselves and engage in family affairs.
We have the Judiciary branch to deal with that if family needs the government's intervention. 
Unfortunately politicians never care about benefits to people or stability of families, it's all about their agendas to put through and their iron will to be manifested and established. The end is truly near!
G.T.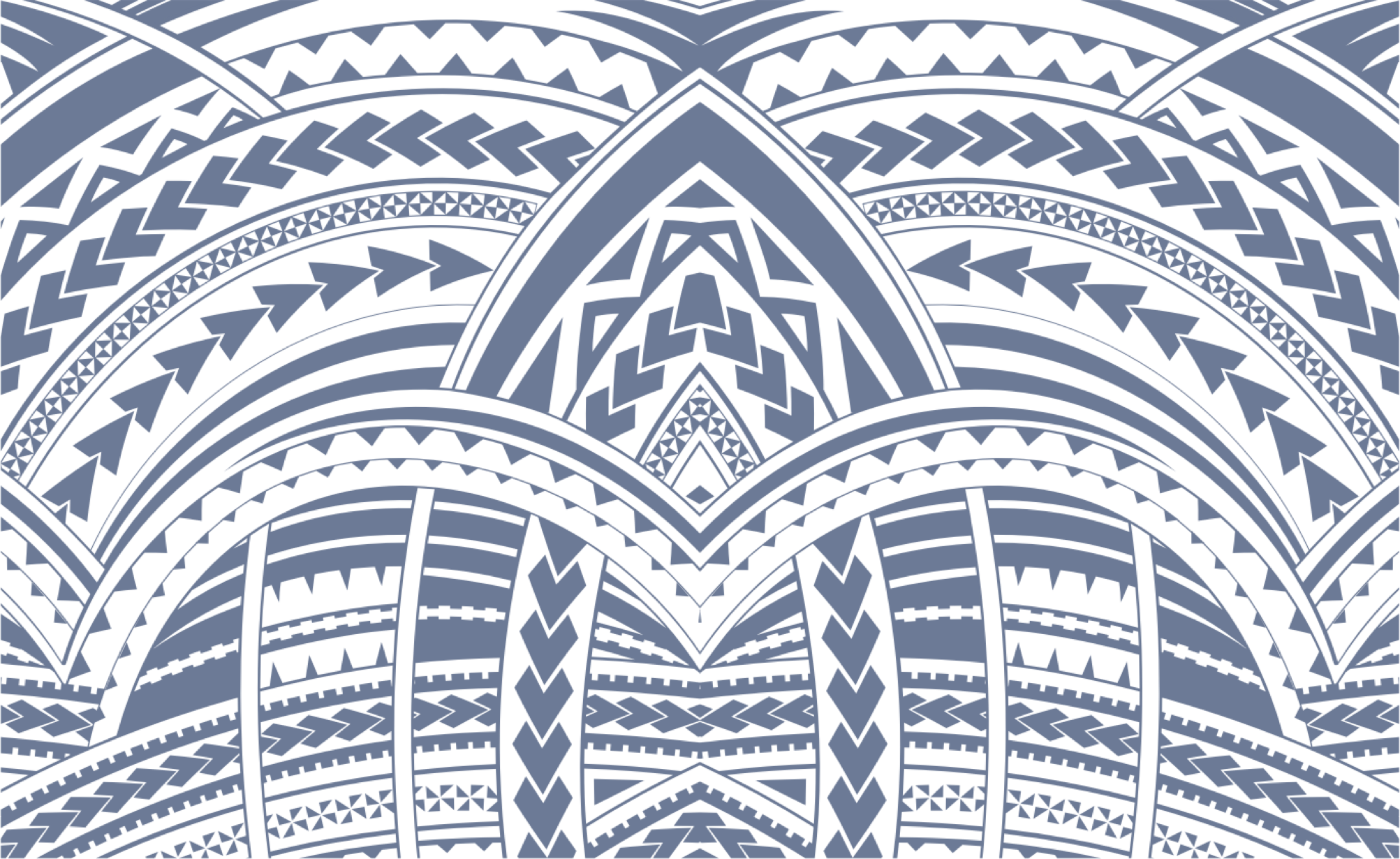 Sign In