It's a small country
Re: The destruction of the environment 
I am not denying that the dump truck companies may have links to the government. That is just normal for most businesses in Samoa.
It is a small country. Everyone is related to everyone else or knows someone else.
What I am saying is that none of these sand mining operations would ever happen unless the customary landowner says yes to it. 
Stop trying to ignore this very important part in the process. You are acting as if the M.N.R.E and the dump truck company just flies in out of nowhere and takes the sand without any say from the landowner. 
Yet the landowner is the most important part in the equation. They own the land!! Nothing happens without their consent. Therefore the appropriate person to complain to is the landowner.
The only thing M.N.R.E should do is make sure that the landowner's decision to consent to land mining does not result in mass coastal erosion that affects other people's lands or the general coastal environment of the whole area. 
This is a crucial part of M.N.R.E's job. If the complaint is that M.N.R.E has not done this, then the appropriate people to complain to are the M.N.R.E.
PS Jeffrey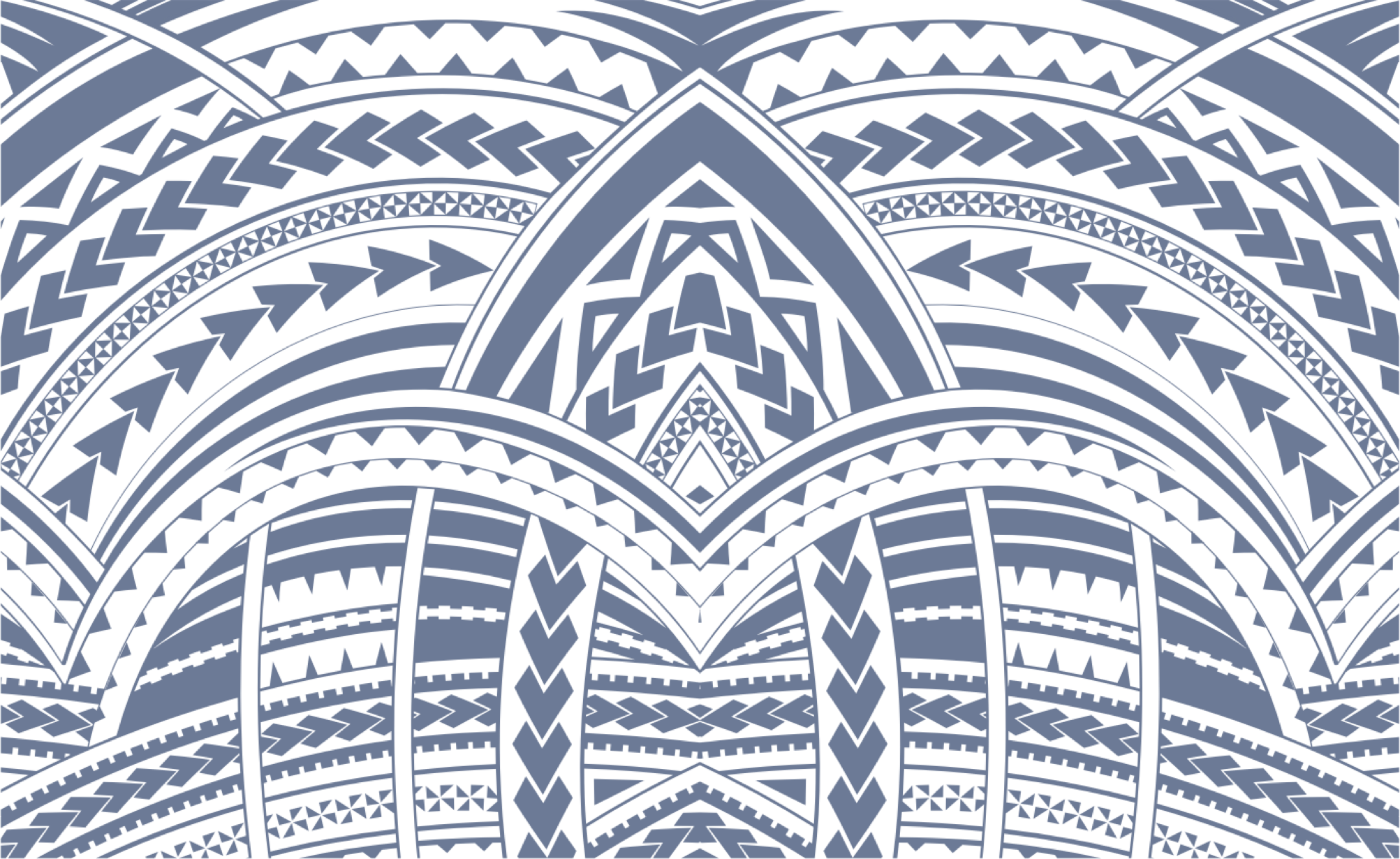 Sign In