As long as it's respectful
Re: What freedom of speech is all about 
Freedom of speech under a pseudonym should be OK, so long as it is respectful, constructive and not offensive to the regular person on the street. 
I say regular, because there are plenty of irregular people out there ready to respond in that same manner.
Why use a pseudonym? Because there are many people who have the ability to make life difficult just because they can't handle facts or reasonable opinions.
No doubt I will draw a comment where I will be referred to as a "trivial sporadic gutless faceless homo ghost", inclusive of a lack of proper punctuation.
Kevi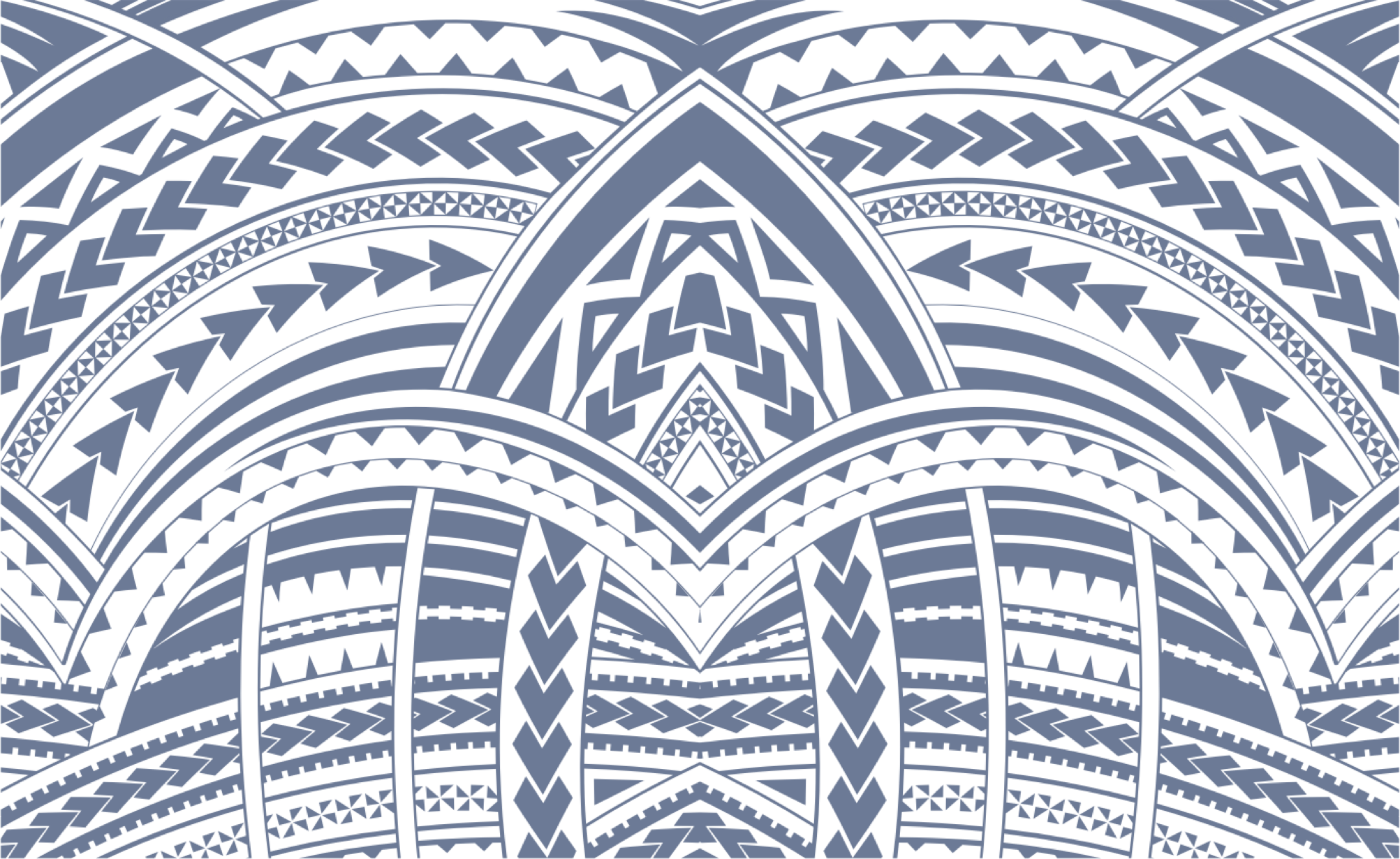 Sign In