Repetitive behaviour
Re: P.M. denies receiving petition
This is why P.M. Tuilaepa decided to take on the Ministry of Police portfolio himself for the purpose of denying the Truth about what's happening in the Police force, ghost letters and corruption. 
P.M. Tuilaepa is someone expecting people to believe him as he does himself. The only idiots that believe in him right now are the uneducated, the thieves, pedophiles, rapists, murderers, thugs, drug dealers, cheats and crooks who cannot see right from wrong and are lurking around being the menace and creating havoc in our society. He did the same thing for the former Minister of Finance MP Liuga. 
Instead of having M.P. Liuga referred to the police where he'd be investigated, charged and prosecuted, P.M. Tuilaepa took over the Finance portfolio and swept everything under the carpet. 
Now he has done the same thing for MP Sala Fata Pinati – what does that tell you? He's been up to no good and was a key player in this mess against the Police Commissioner.
Mebahel Raguel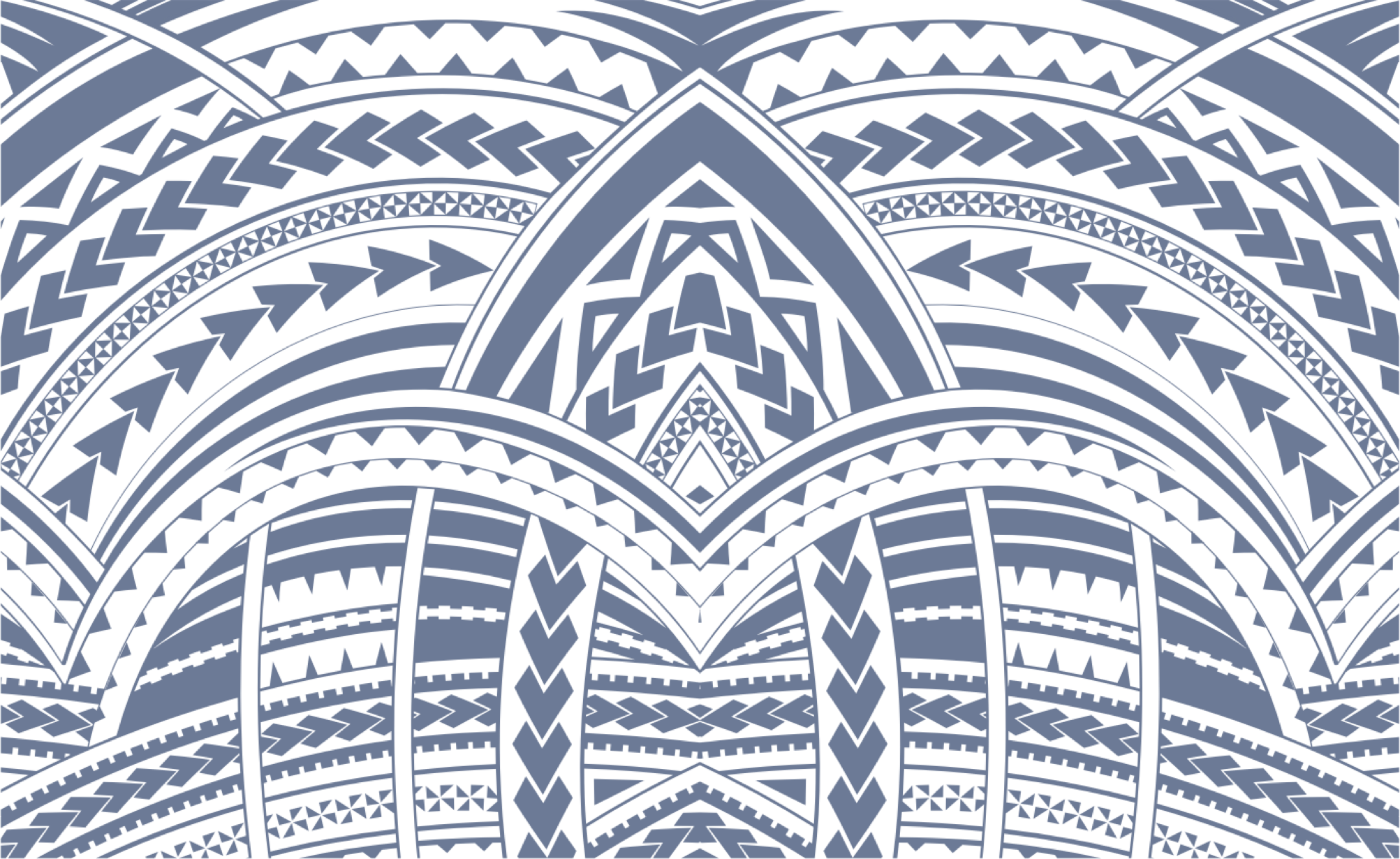 Sign In