Why the Head of State had to sign
Dear Editor,
Re: Letter that made former Head of State cry 
Samoa's system is pretty much exactly the same as the British system. The Head of State in Samoa is equivalent to the Queen in the UK. 
If the Queen refused her royal assent to a law passed in the democratically elected parliament, there would be a constitutional crisis. 
Long story short, she can't refuse. 
Once she has been properly "advised" by the PM (which is essentially an order), the constitutional conventions say she cannot go against that advice. Why is this? it is because the Queen is not elected by the people. She is there a ceremonial figure and to pay homage to British tradition and history.
The same goes for the Head of State in Samoa. 
There is no political power in the office. It is ceremonial duties as a symbol of national unity. If the H.O.S. were to take sides by refusing to sign a law, he would be involving himself in politics and therefore the divisive political arguments of the day. It is beneath the dignity of his office to involve himself in that way. 
His constitutional duty is to carry out the wishes of the people's house. If the Tautua party were to form government and held the majority of the house, the H.O.S. would be doing the same thing and signing laws passed by the Tautua-dominated parliament. The same goes for the H.R.P.P. dominated House. It doesn't matter which party is in power as the government, the HOS will do the will of parliament.
The only way the H.O.S. could technically refuse is if parliament did not follow its own due process in passing the laws has (for example, if parliament's standing orders was not followed). 
However, that is for the Courts to decide via a judicial review.
Petelo Suaniu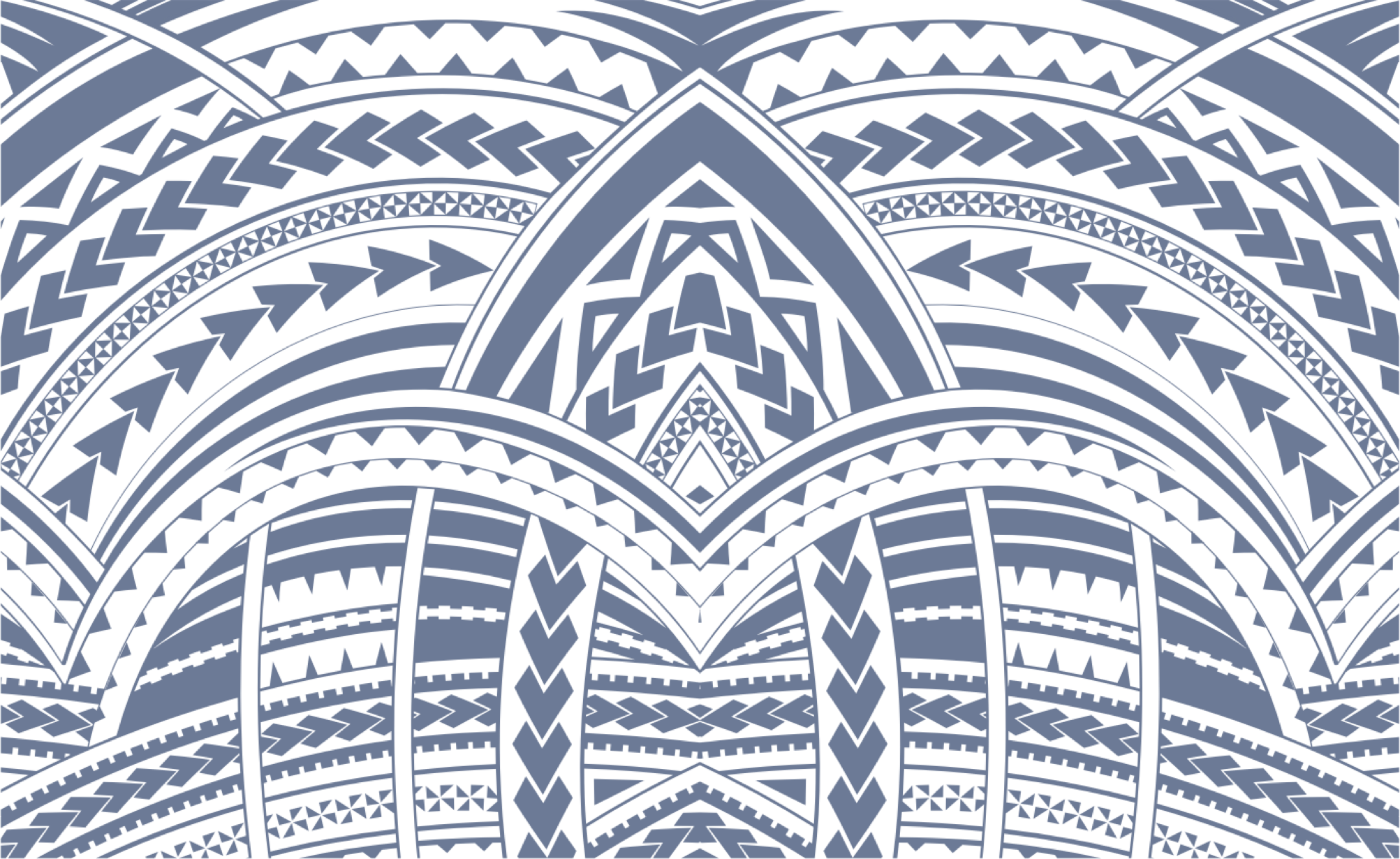 Sign In