What a joke
Dear Editor,
I saw the article about the M.C.I.T. Minister "being left in the dark" on your Facebook page. I had a laugh.
Hello, how can the Minister not know about this sale? 
Isn't he the Minister in charge of the Regulator's office? 
The law requires that the sale/purchase of a telecom company has to be investigated and approved by the Regulator's office ... no sale can go through without that approval. 
What is the Regulator doing? Does she even know what to do? 
There is an entire process which includes due diligence before any sale is authorized ...  and then there is the question of license which again is the job of the Regulator! 
How can Amber SA sell Bluesky without the Regulator knowing? Telecom licenses are not transferrable! So someone needs to be asking questions right about now! 
And the Minister should call in the Regulator for a chat so he doesn't look so stupid in the media and protect the government's reputation.
In all seriousness, you really have to wonder about Samoa's progress with government appointing 'Dumb and Dumber'. The circus just keeps adding acts at taxpayer expense.  Someone at the top please do something drastic to get us out of this hole.
L.P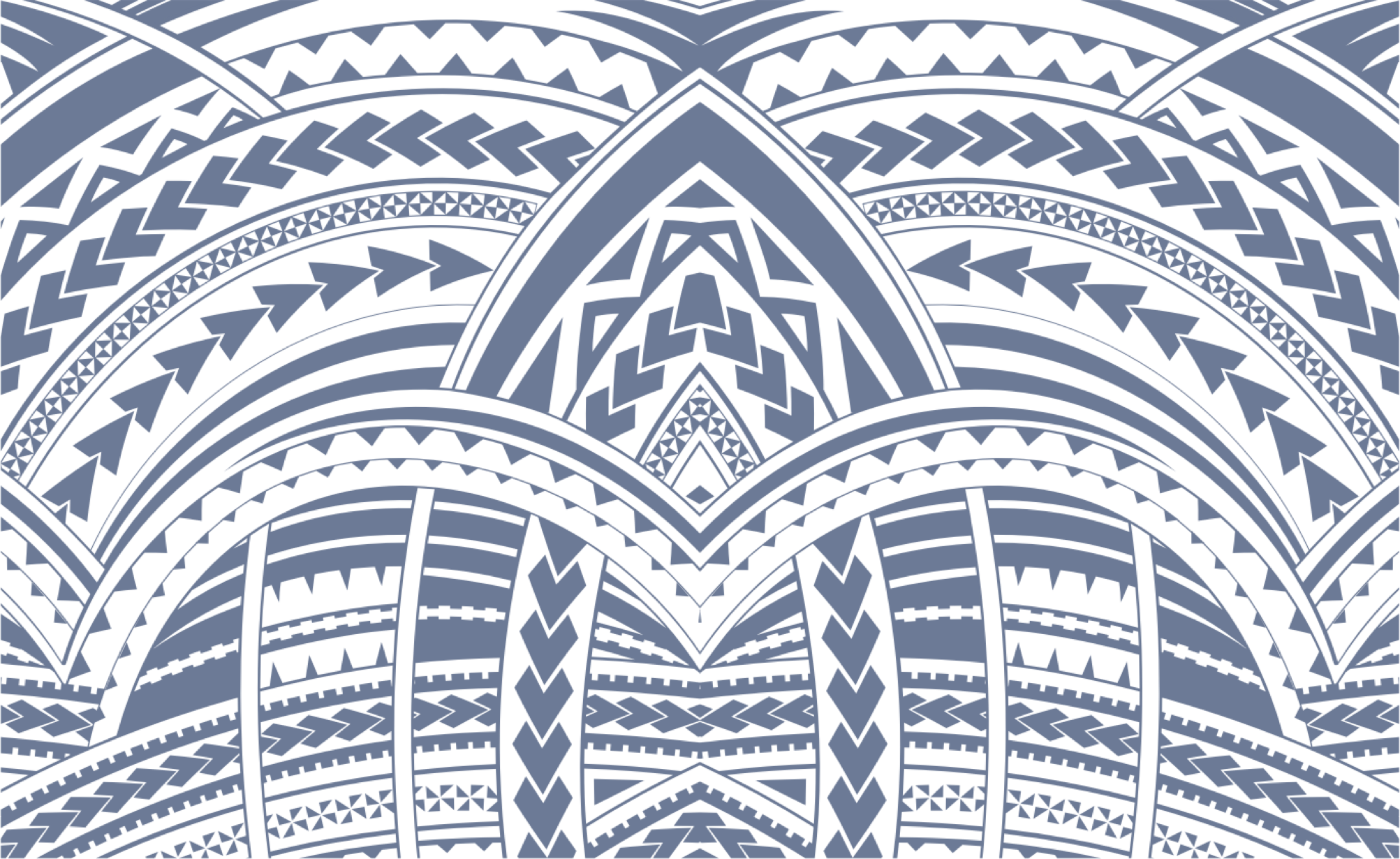 Sign In