The message to the church
Dear Editor,
Interesting reading about Deacon Leaupepe's take on the E.F.K.S. girl with stigmata. But maybe the message from God is for the church to help the poor. Obviously that is not the case with the churches and the faifeau in our country. The churches are a joke.
The churches and faifeau are keeping themselves wealthy but the aulotu are dirt poor. Go figure!
Ola Fia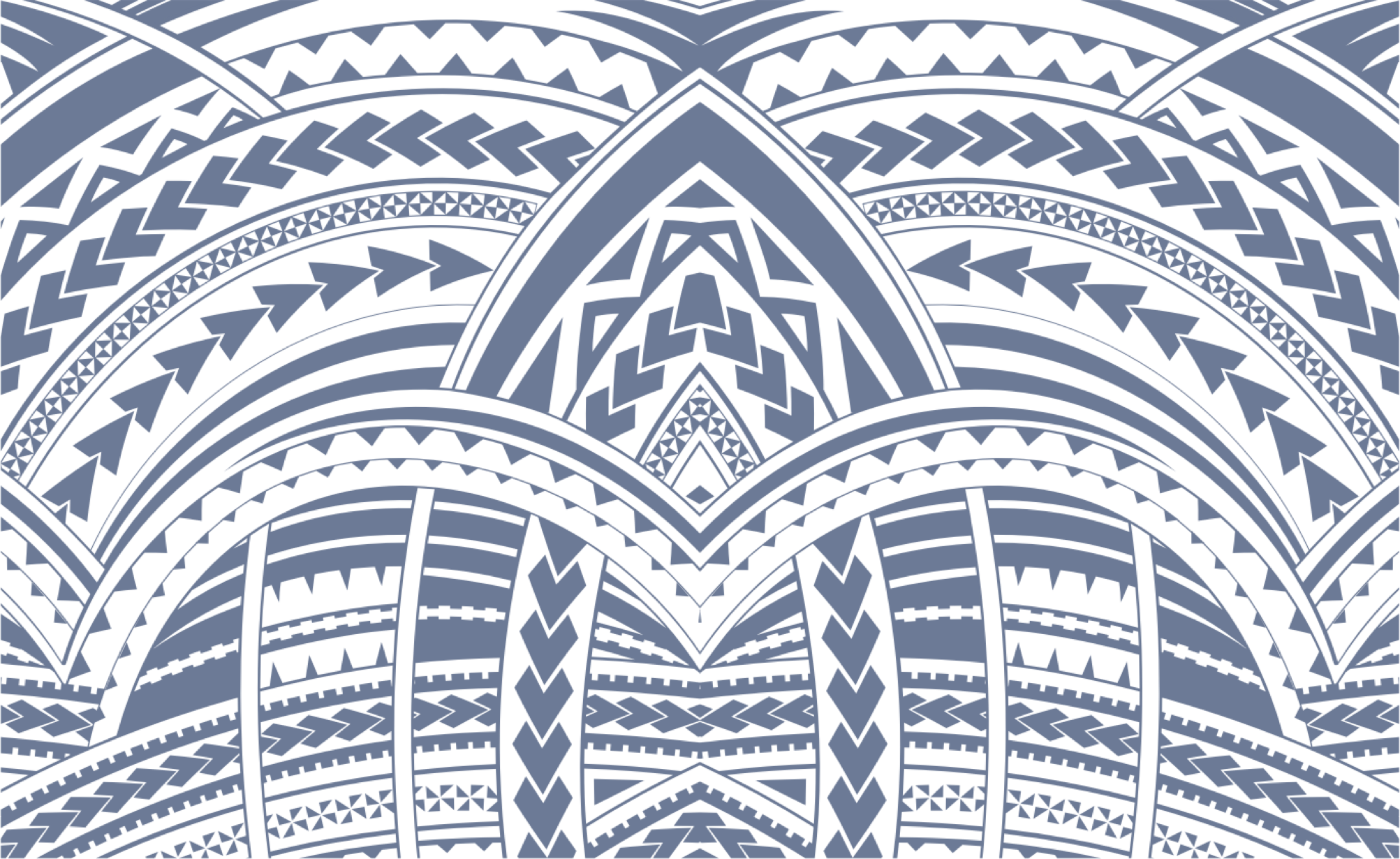 Sign In