The cost of the lease
Re: Ask the P.M.
The Samoa Airways plane is a 737NG it's fairly new. 
It is fitted with around 180 seats.
An older plane still in wide use now is a 767 which is usually fitted with around 250 seats but can fly much further.
Currently a 767 is leased without crews for a typical fee of $200,000 USD for a 14 day period or "fort night".
The reports suggesting that Samoa Airways is paying $500,000 USD in lease is therefore extremely expensive even allowing for the crew cost from Iceland.
This arrangement suggests that the people doing the negotiating for Samoa don't know what they are doing and the airline is doomed to fail on purely financial grounds.
John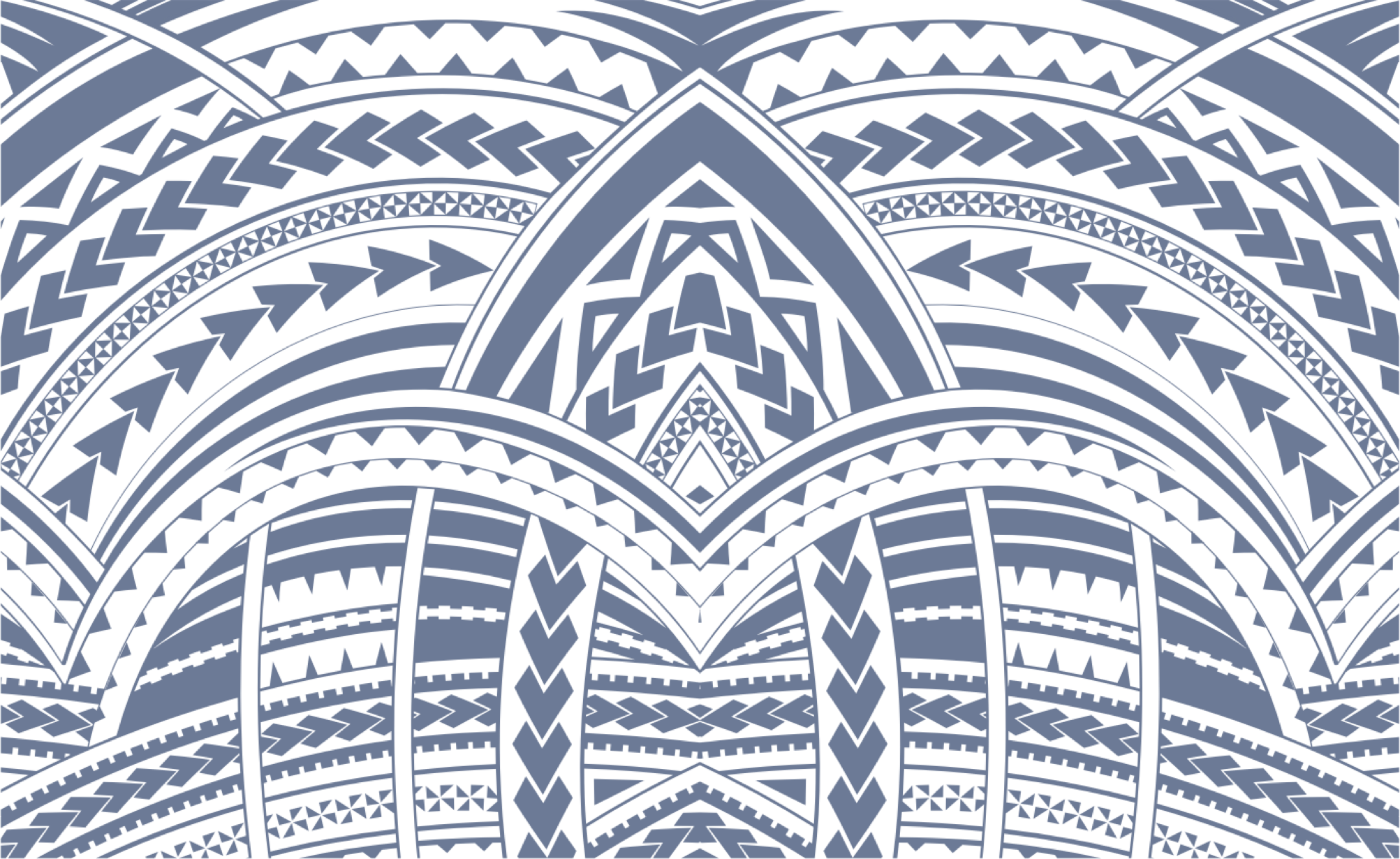 Sign In