The Greatest Job
Think a minute…A Greek philosopher said that when a son behaves wrongly it is the father who should be punished, since he is the one who failed to do his job.
When the wealthy man Friedrich Flick died, he had built a fortune of $1½ billion (worth much more today)! He owned 300 companies and was respected as one of the world's smartest businessmen.
Yet, with all his success and power, He could not manage his own children.
He had put large companies together, but he could not put his own family together. After he died, his children fought over his money for years. Many experts worked to clean up the broken pieces Flick left behind from his failure as a father. 
The famous army general Douglas MacArthur is considered to be one of history's greatest military leaders.
He led the Allied armies to victory over the Japanese in World War II. Yet with all his fame and success, he surprised people by what he said in this public speech:  "By profession I am a soldier and take great pride in that. But I am much prouder to be a father.
It is my hope in life that when I am gone, my son will remember me not from my victories on the battlefield, but for my leadership and example in the home."
Every morning, General MacArthur read his Bible and prayed this prayer:  "Lord, help me teach my son to be brave when he loses, but humble and kind when he wins. Help me teach my son to be strong in hard times, and compassionate to those who fail.
Help me build a son whose character is honest and whose standard is high. A son who masters himself before he tries to master others. Then I, his father, will dare to say: I have not failed in life."
Your child's life will largely be determined by how hard you work…at being a father. But the only One who can enable you to develop the character and love that you need to succeed at your most important job is your own divine Father.
Today, won't you ask God to take charge of every area of your heart and daily life? Day by day He will help you become the loving father and honorable example your children need you to be.  Just think a minute…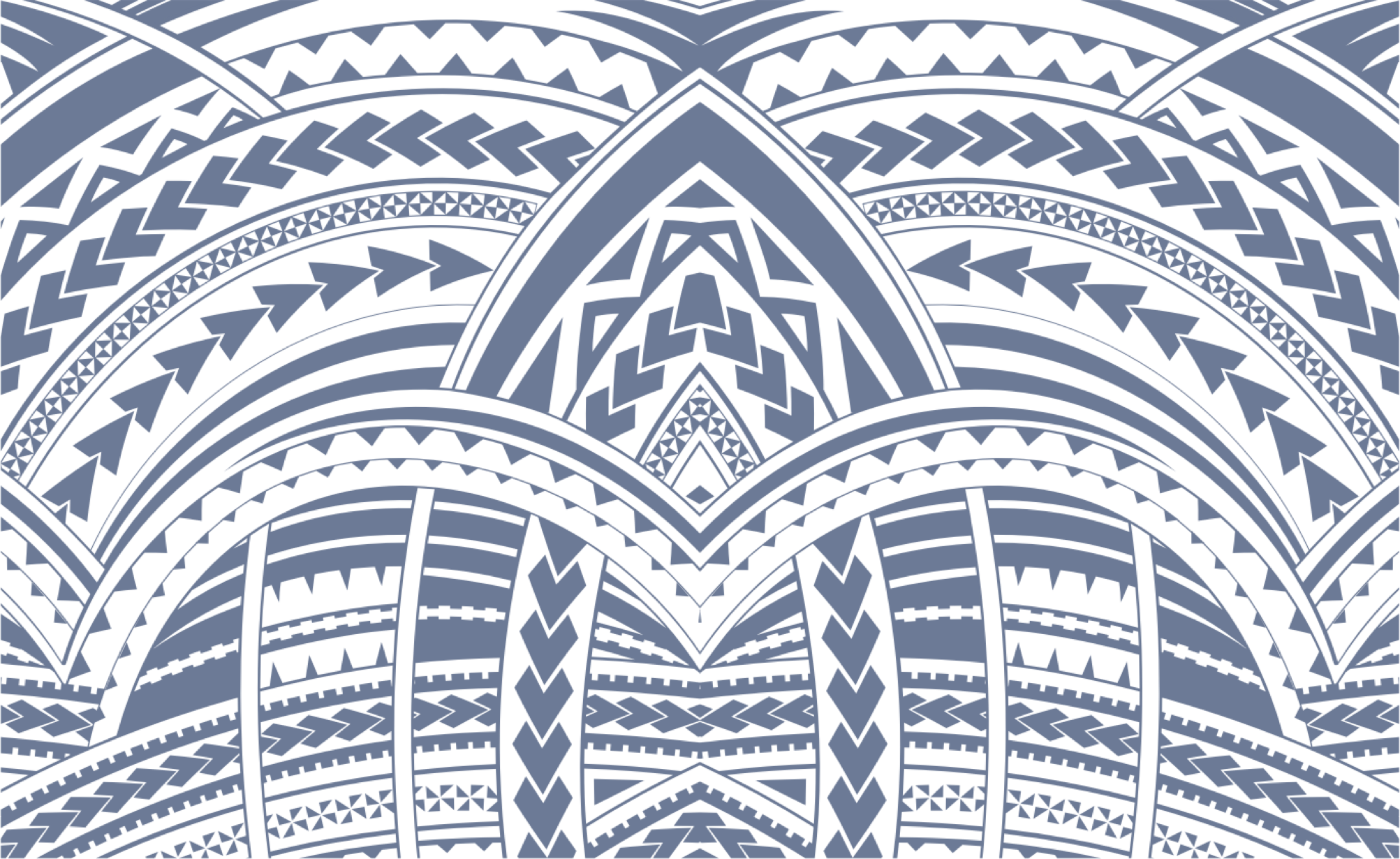 Sign In