Recycling programme
I worked for the Recycling division back in the 90s before it became the Integrated Resources Bureau. 
The D.O.C. had a requirement to reduce wastes going into the landfill by 25 percent and it was enforced through a Bill called AB 939. 
The department was new and we were hired to create a recycling program for the city.
Long story short, we created a successful recycling programme for the city of half a million population, and complied with the State's requirements. Keep in mind, we operated on a tight budget; we accomplished our goal with only seven employees and they were all hired one by one.
Manage the programme well and you'll succeed.
Without going into a long post, I suggest using this opportunity to look into converting or transitioning into a manufacturing product to boost Samoa's economy.
Nafanua Salamasina Muagututi'a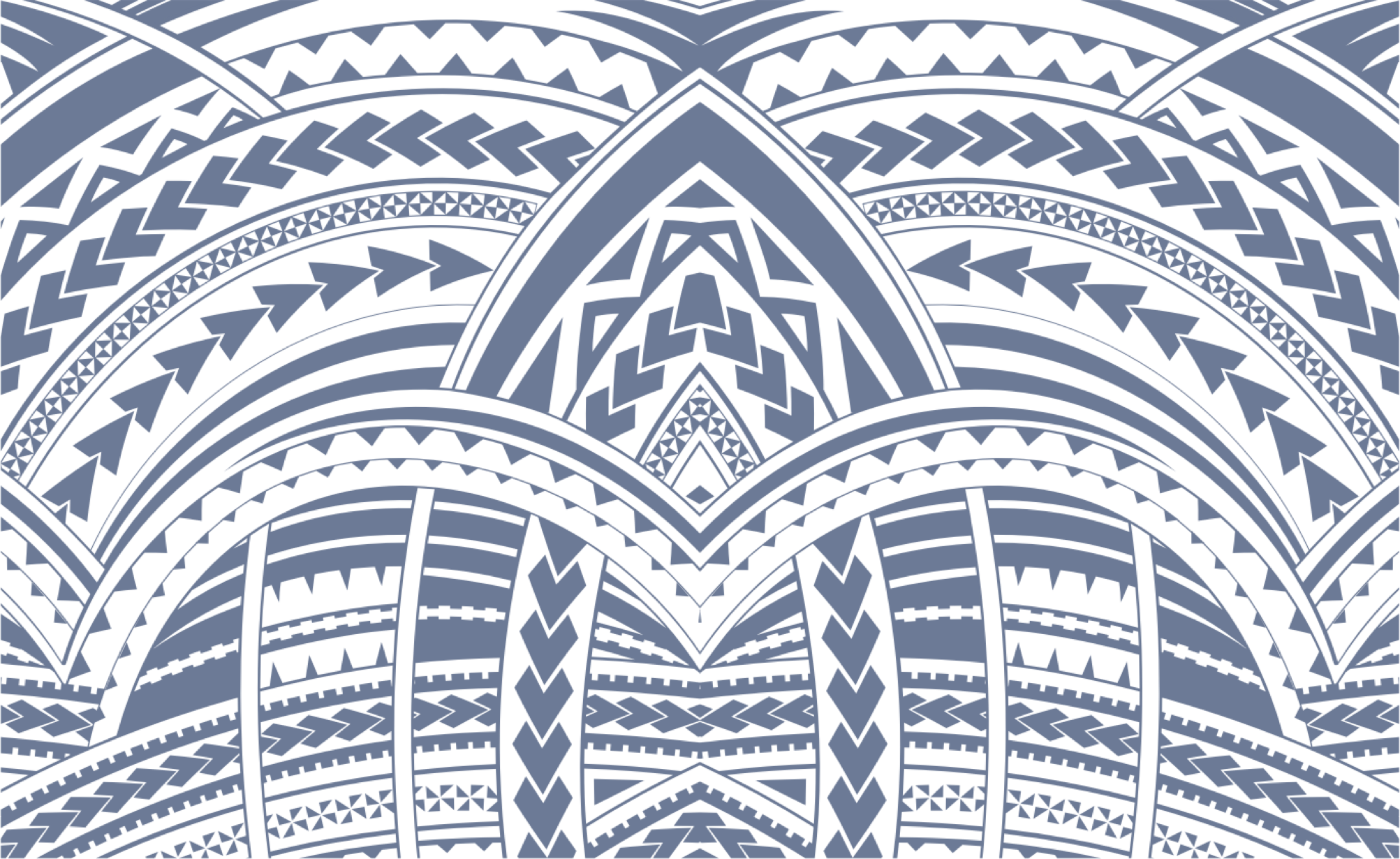 Sign In