You're losing the plot
Dear Editor,
Re: The real issue with customary lands 
You sound so desperate, angry, and fearful B.S. Jeffrey. 
Are you worried you are losing the H.R.P.P. propoganda battle over the leasing of customary lands?
Are you worried some opportunities you may be hoping for in the way of personal monetary windfalls may not come your way? I think so. 
If you're so worried about customary lands not sitting idle why don't you encourage your H.R.P.P. government to help farmers develop the lands for export? 
The government could subsidize the farmer from the time the farmer plants the crop until they are able to harvest the crop for export. The farmer can't live on your hot air for nine months until they can harvest their crop. 
Once they get a cash flow going the farmer can sustain themselves from the sale for export of their first crop or two. Selling or leasing customary lands is not the only option but it's an option that will risk the people losing their lands to foreigners. 
Also it's better that the sa'o titles are split if they weren't then the H.R.P.P. and these single sa'o would have registered and taken the lands by now because of the governments goal to completely turn Samoa into a western style economic system that believes that private ownership is the better way to go. 
The question is better for who?
Wendy Wonder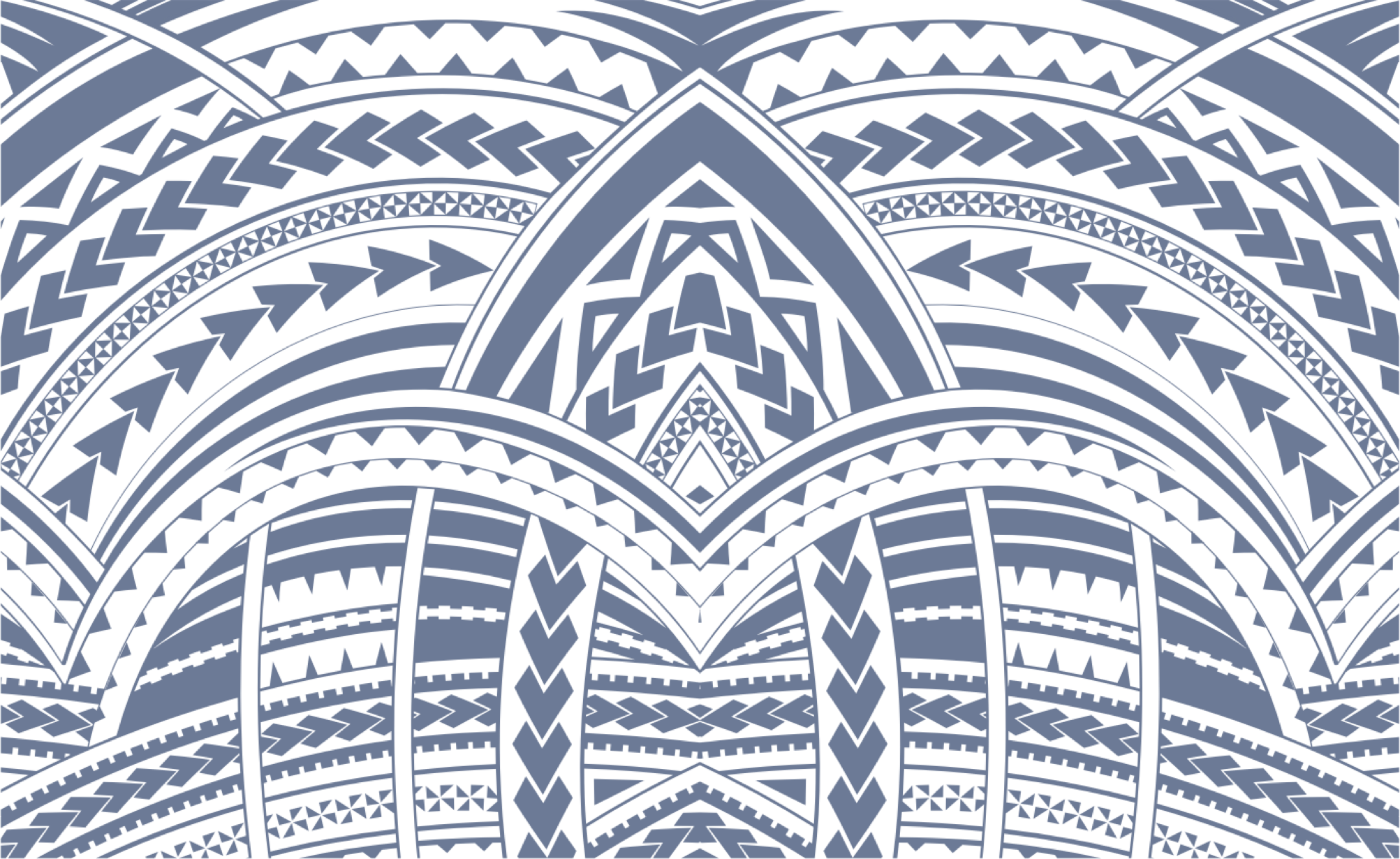 Sign In