You can't protect it
Re: Alienation of customary land fears dismissed 
You can't lease for economic growth and protect it at the same time. 
Leasing the land will change it as well. 
You lease untamed land for a factory to be built on it, you will change it's surroundings, it's foundation it's cultural values, everything that makes it what it is before the lease, will seize to exist. 
It will never be back to its natural form despite reforestation that follow after the completion of the lease (40+ years). 
The initial owner of the customary land by that time has lost their legal rights by then through debt or whatever financial strains the lease has had during that time. 
The land will probably be up for another different leaseholder and carries on until it is either public, private industrial lands but it will never be customary again.
Ben T.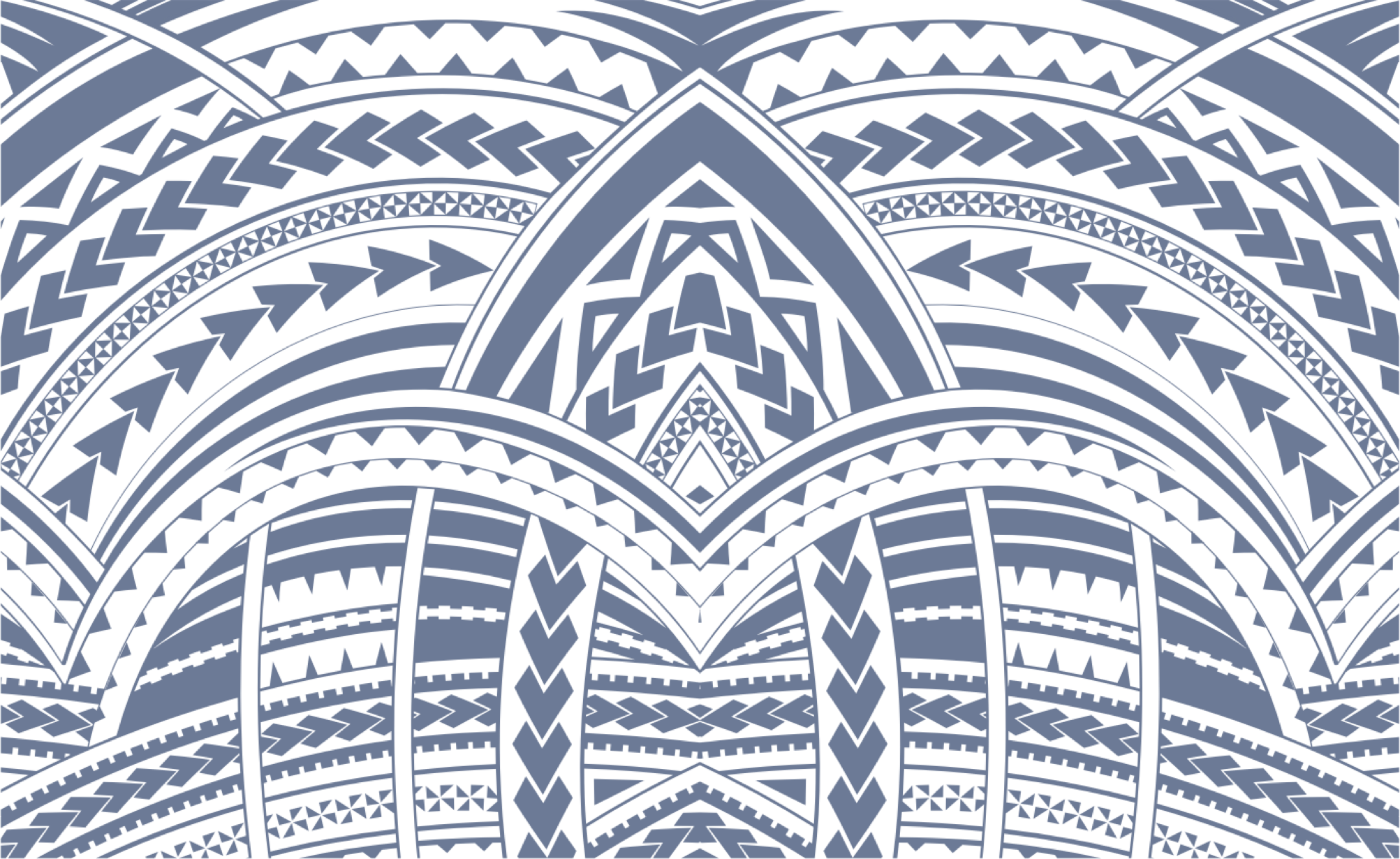 Sign In