Prepare for Landing
Think a minute…There is a book entitled The 365 Stupidest Things Ever Said. This is one of those stupid things that was actually said by someone:  "If you bought our course, How To Fly An Airplane in Six Easy Lessons, we apologize for any inconvenience we may have caused you by our failure to include the last chapter, How To Land Your Plane Safely.
Send us your name and address and we will immediately send you this important chapter." 
Can you imagine a pilot taking off in an airplane not knowing how to land it? Yet some of us "fly" through life without ever thinking about how we are going to "land!" Pilots are never allowed to take off without a flight plan knowing where they are going and how they will get there. But many of us are like the university student who said: "I don't like to think about things until they happen. Death is still a long way away."
My grandmother used to tease my grandfather when he would leave the house to go for walks. She'd say: "Now dear, don't go so far you can't get back!"  But that's what happens to us when we die.
We've gone so far we can't get back. Each of us gets only one chance to live and then we have to die. We only get one chance to "fly" before we have to "land." "What goes up must come down." Ready or not, we're going down! So we need to prepare for landing while we still have the time. 
Do you know where you will "land" if your life ends this moment? We simply never know when we may suddenly "go down"—whether in an accident, heart attack, disease, natural disaster, etc.
This is why we must be smart and be sure we are ready every moment. Won't you ask Jesus to forgive you for all your sins and wrong living, and to take full charge of your heart and way of life in a personal relationship with Him?
As you start living His way every day, it is the only way you can live with His total peace that whenever your life ends, five years from now or five minutes from now, you know for certain that you are ready for a safe landing! Never forget Jesus' warning: "Where you land is where you'll stay forever."  Just think a minute…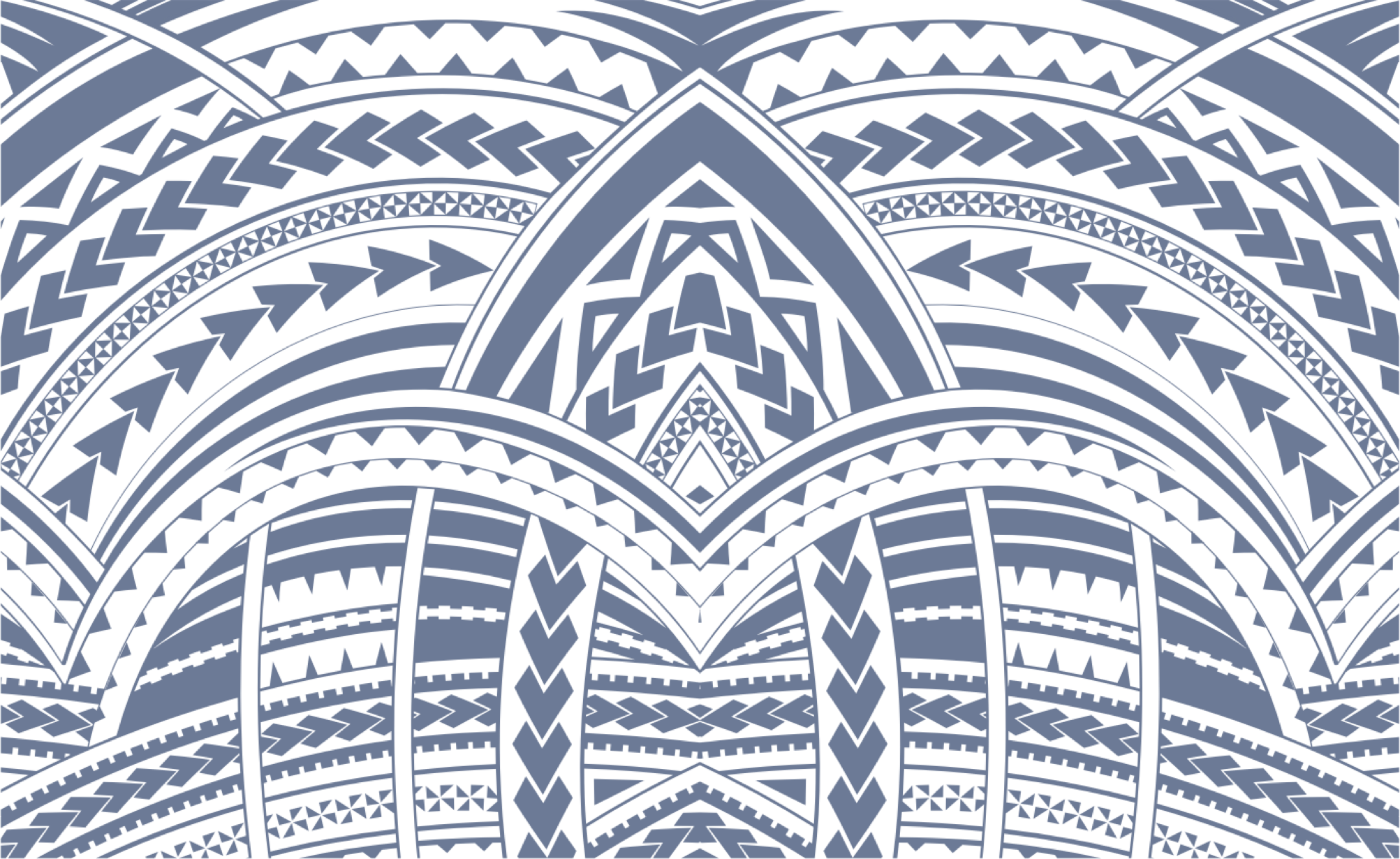 Sign In