Samoa today – A visitor's perspective
Dear Gatoaitele Savea,
As you are aware I have been coming to Samoa for many years and have seen Apia develop from a sleepy village into a modern town.  
But challenges come with development.  From my own perspective I note the following:
The old trees that lined Beach Road have not been replaced and, as such, much of the natural beauty and charm of Apia has been lost. The shady street is no more and has been replaced with glass shop fronts that are typical of rushed development in the Pacific. Apia has lost its uniqueness.
L.T.A and police officers stand on every street corner, like praying mantis' waiting to pounce on their unsuspecting prey (the driver). This instills a feeling of disquiet in tourist and local drivers alike who seem to be randomly picked off as they turn left on red lights.  The tourist drivers are charged a fee for Temporary Drivers Licenses (effectively a WST$ 21 tax as no one checks the capacity of drivers to comply with Samoan laws).  The L.T.A. does not provide a pamphlet for tourists on arrival regarding local traffic rules so who knows what rules apply.  I just followed the vehicle in front and hoped for the best.
The presence of police and L.T.A. is a complete overkill and a waste of resources and is simply off-putting to tourists who want to relax.   Police could be better utilised chasing drug suppliers, attending to domestic violence matters and guarding the jail.
I also note the perennial issue of tourist numbers and the chicken and egg situation regarding flights to Samoa i.e. more tourists will come if there are more flights but airlines will not put on more flights until there are more tourists.  
One option to address this issue is the P.N.G. solution where charter flights are organised and aircraft filled for low cost package holidays e.g. Cairns to Milne Bay and East New Britain.  
If Samoa wants to tap into the Chinese or Japanese tourist market then it needs to get tour operators to Samoa to sample the delights and get direct charter flights organised.  No tourist is going to fly to Australia from China or Japan and then on to Samoa via the Pacific milk run through New Zealand or alternatively wait till Saturday in Brisbane to catch a direct flight to Apia.
I raise the issue of total holiday cost as Samoa is surprisingly not a low cost destination for the middle-aged visitor like myself. 
Sure you can stay in a fale, which is a good adventure for the young at low cost. But I am past lying on mats on the floor.  The old bones need something that is softer.
Hotel accommodation is comparatively more expensive that Tonga, Fiji and Vanuatu.  I base this statement on my sister's calculations having been to all three locations recently and I assure you that she watches her money. Added to that cost is the high cost of car hire in Samoa.  
The cost is over 2.5 times higher than Brisbane for example and the quality of vehicles while improving is still generally poor.  
Cost of car hire approximates the cost of accommodation for a holiday in Samoa.  Car hire costs need to be reduced.  
 As explained air fares from China or Japan are also prohibitive.  I suggest that the Samoa Tourism Authority needs to be a bit more inventive in its marketing strategy and undertake a cost analysis to ensure that Samoa rates favourably against other Pacific destinations and put strategies in place to address issues where Samoa is at a disadvantage.  
On another issue, I would suggest that the L.T.A. pursue the taxi drivers who park on Beach Road in front of the Digicel office and tout for business while occupying valuable parking space for shoppers. 
I counted 9 taxis in the parking bays that Saturday for long periods trying to pick up passengers who exited shops in the area. Moving taxis on would make traffic flow in the area much more effective.  
Having said that some area in town needs to be reserved for a taxi rank as compensation.  A bit of town planning is required.   
Also action should be taken to set a minimum speed limit on major roads such as the Cross Island Road where motorists drive at very low speed and cause others to try and pass them on blind corners.  
Again taxis are the main culprits. I and 26 other drivers sat behind one taxi that managed a maximum of 17 km per hour up the hill and refused to pull over to let vehicles pass.
The above is provided as constructive comment on Samoan development and hopefully will assist planners.  The matters are small but the impact could be considerable.  In any case nothing will deter me from recommending Samoa as a holiday destination.
Regards
Dr. Bill Hamblin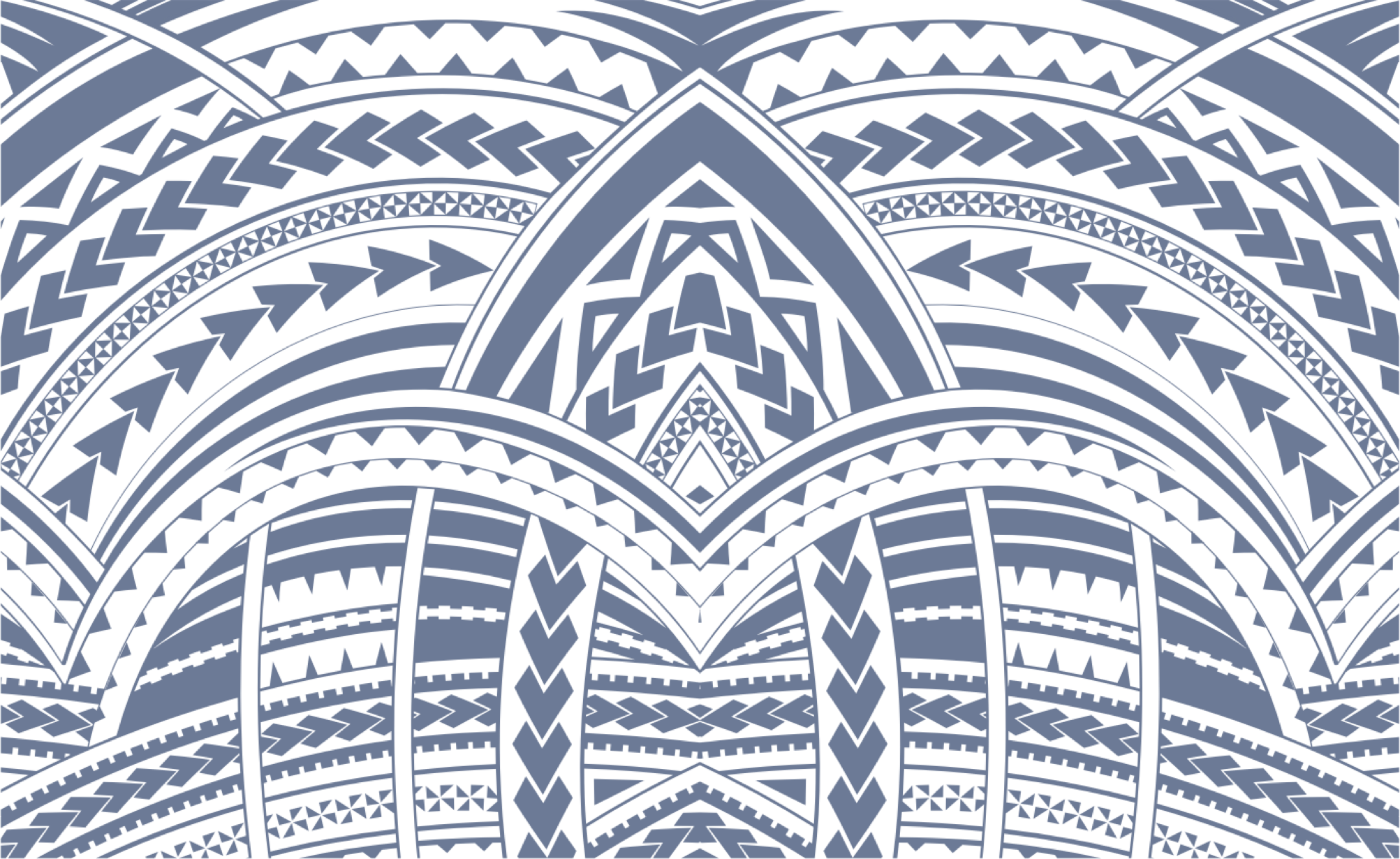 Sign In