A Cardinal error we must avoid
Dear Editor
Re: Taxing the church pastors and evil, called bureaucratic corruption 
Thank you Vai for clarifying the definition of income, by using either or not. 
The problem I have with a bi-polar definition is that, and this is an assumption, that most faifeau have not signed an employment agreement where their income is defined by either hourly rate, salary total, meal allowances, travel allowances, etc. 
In fact, for the C.C.C.S., the faifeau is 'covenanted' to their local village church/congregation through an 'oral' agreement under the auspices of a Samoan understanding of feagaiga, hence the term for faifeau as fa'afeagaiga! 
If every money that the faifeau receives is 'income' and therefore taxable, then how would you propose we take stock form such 'income'? 
Because, you are right, the tax rule is blind, but only to those who are setting the rules, and are legally proficient enough that they know how to 'bend' the rules to suit their ulterior motives, or tax-dodging ways.
This is why I encourage Samoans to view the monies that faifeau receive not as 'income' which its opposite is 'expenditure', but rather as 'seed', for 'investment' into the work of the Church, and/or preaching/proclaiming the Gospel of Jesus Christ. 
Once we understand the money that faifeau receive through such a lens, then we can begin to see how they can contribute to paying off the foreign debt of our Independent government, because if V.A.G.S.T. is a reality, then faifeau are already contributing to such a 'tax' by merely buying food, petrol, and using any services that have V.A.G.S.T. attached. 
But, I appreciate your view Vai Autu, but I have to disagree when you conclude with the fact that faifeau's money is his own business. 
Well, not really! It would be if it were the product of work, in the sense of wages and salary. 
But because we give to our faifeau as part of our faith-in-action, or taulaga to God, then there is a responsibility on the part of the faifeau to see that the money they received is used according to God's purposes and God's glory, as made clear in the life, death, and resurrection of His Son, Jesus Christ...
To separate faith, the faifeau, and the Church is a cardinal error that we must avoid. Peace.
Emanuel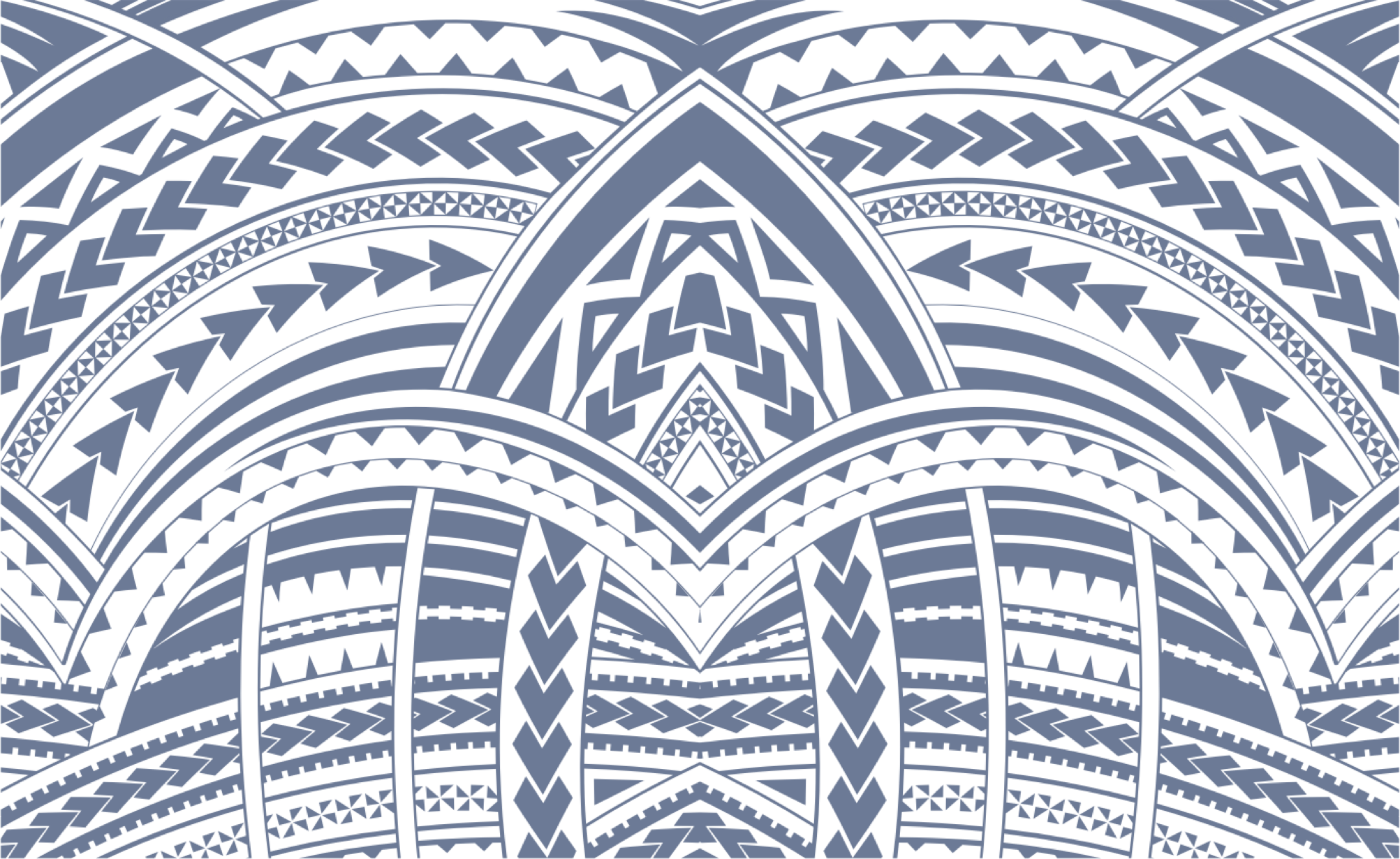 Sign In