The function of the clergy
Re: The truth and those who are ready 
I was listenening to Yanis Varoufakis give a history of markets and economies in an audio book talking with his daughter and it is clearly in his book the role the clergy played in western societies that kept the masses in check which allowed the wealthy to maintain their control. 
This was the function of the clergy from the onset, in fact is is why religion and the clergy exist at all. 
They still preform things function today and are a key factor in why there is a huge economic gap between countries. It's an interesting historical account of markets and economies. 
He starts with the question, "Why did Europeans set out and colonize Aboriginese, Africans, Pacific Islanders etc but there are none of these nations that set out and colonized Europeans?" 
He goes on to explain it that countries that had climates and geographies in which they needed to accumulate surplus goods became the colonizers and the nations today that have the surplus economies, keep the indiginous nations, which always had an abundance of food, so never had to become surplus nations, the dependant Nations. 
The clergy then and now emerge and grow out of this surplus economies takeover of non-surplus nations. 
Very interesting audio book.
W.W.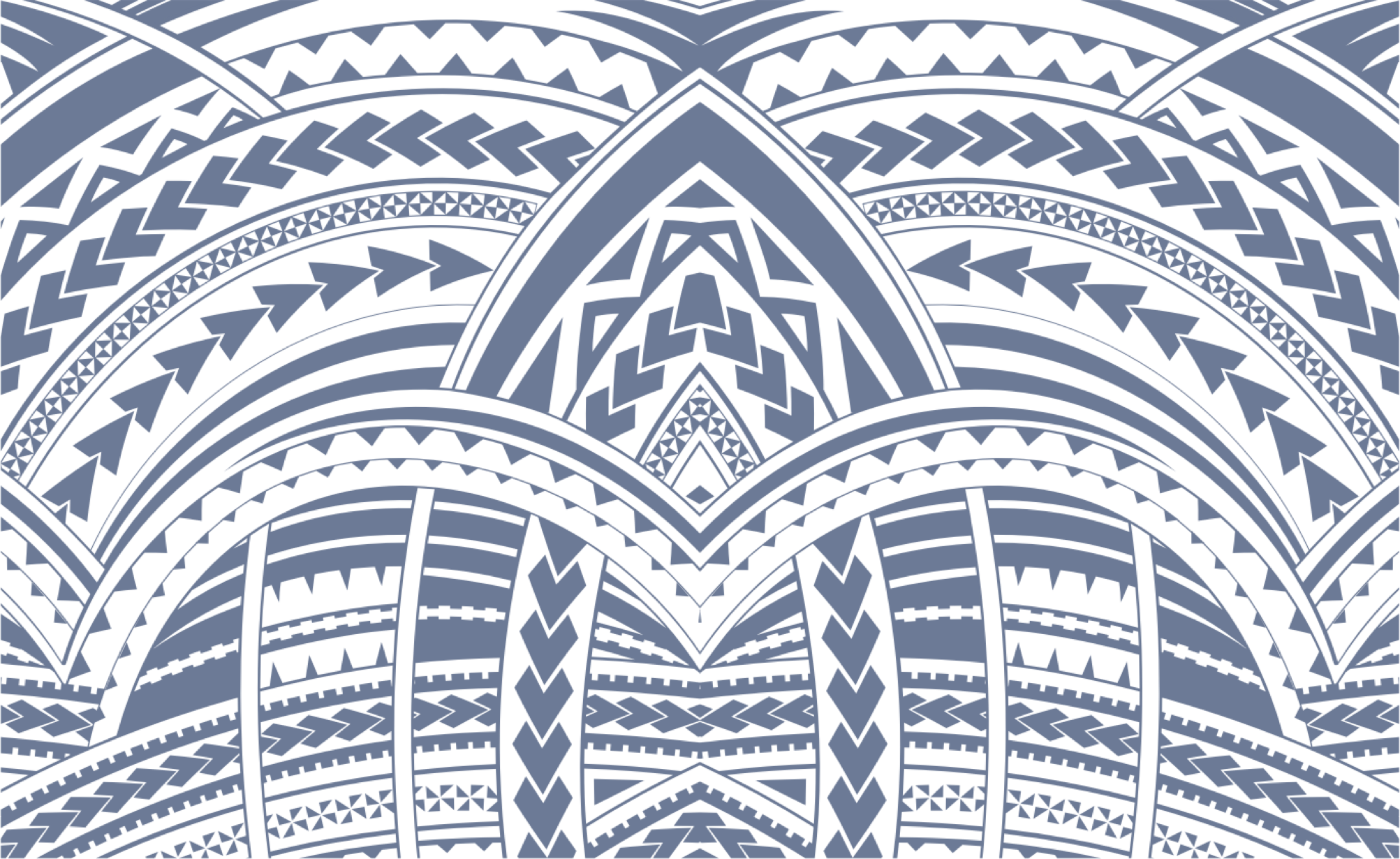 Sign In