Corruption stops justice
Dear Editor,
Re: Top lawyer to prosecute 
Justice can never be served in a corrupt environment when someone that serves the capacity of the Police Commissioner was trying his best to clean the Police Force that was littered with dishonest people. 
Fuiavailili was very effective in the drug war and setting the precedence of proper protocol for the Police department to follow only to be ridiculed by the good old boys club of corrupt cops. 
That's why they filed those false charges against him so that they can get rid of him. There is a ring of corrupt politicians that are in cahoots with the Police to get rid of Fuiava so that they can enjoy their positive cash flow from the most lucrative business of making money from drugs, make no mistake about that. Politicians all over the world are doing it and it is well documented. 
Wars were fought all over the world to protect the drug trade and no institutions are exempt from this corruption. 
What makes you think the reason why the U.S. politicians don't want a wall between the U.S. and Mexico? 
Why are they so anti-Trump and the wall that he wanted to build between the border with Mexico? See, they used their media to push the false narrative about Trump being a racist and all that but the underlying reason they don't want the public to know is that it will cut the flow of drugs coming from Mexico to the U.S. What about the Vietnam war and the Afghanistan war. 
The financier that profit hugely from these activities are the same suspects, the international bankers that launder money between banks around the world using fake companies that was exposed by Mosac Fonseca. 
So if Samoa was implicated by that scandal, the buck stops right there end of story.
Leituala Roger B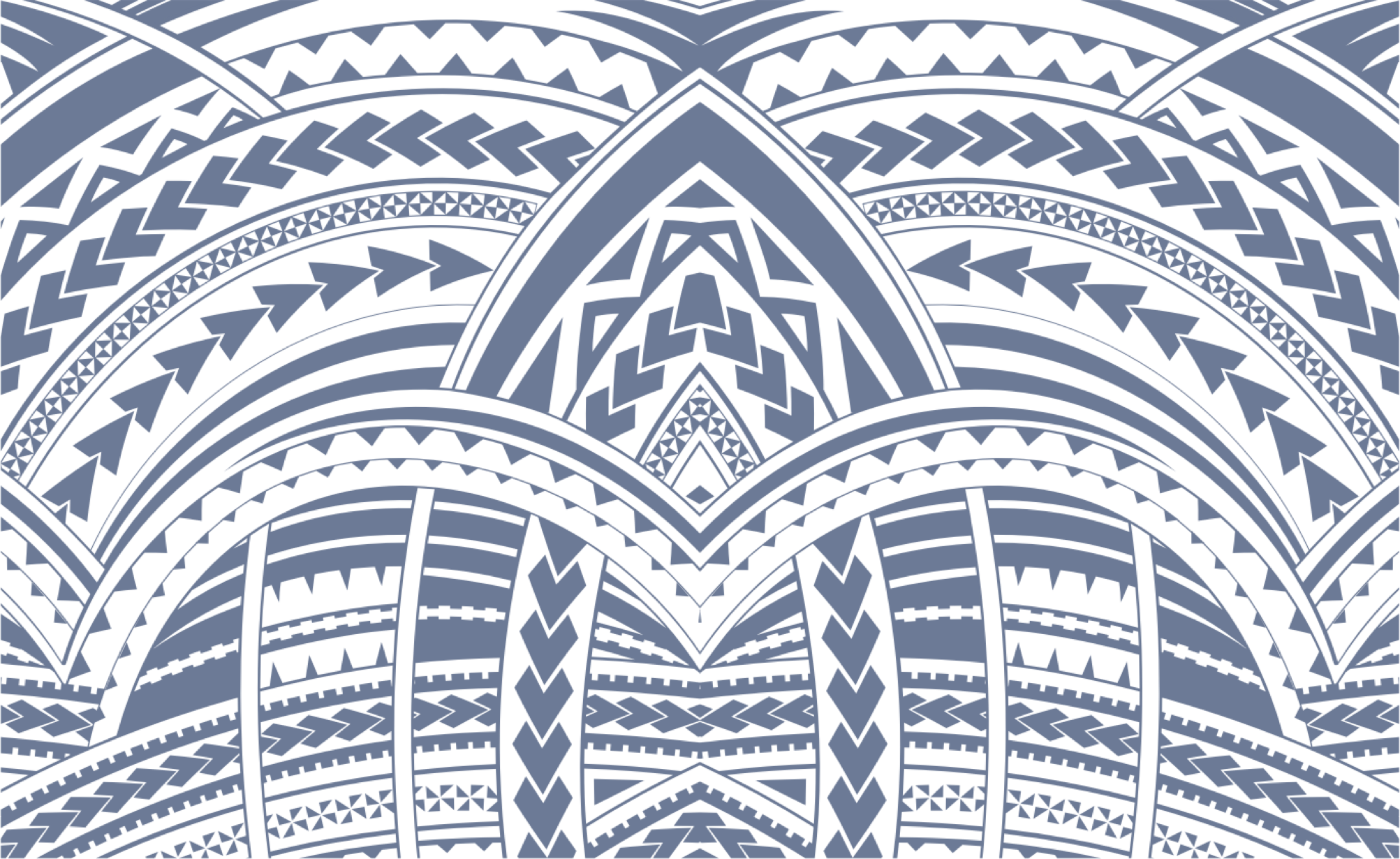 Sign In