The price we pay
Re: Court grants bail
You can thank P.M. Tuilaepa's love and generosity of anything and everything Chinese for thugs like these two punks arriving in Samoa. 
Sure they were planning to depart Samoa on September 28th! Sure sure...most likely looking to stay here permanently and bringing their families over later. Thanks Tuilaepa. Your proChinese policies has done a lot of bad things in our tiny Samoa ... and he's not going to be around forever to bear witness to the damages China is wreaking and will impose on our country. Count on it! 
Alu alu lava ae fai mai, sau se aso ku Saiga I kakou ua sei tulou and it's too late then...all because of this bad man's one lousy judgment. 
That's what our one party system does to us and Stui just stubbornly holds on to power. 
Talofa se I le soifua o nai o tatou tagata e taalo faapolo lakapi ai lea kamaloa e leai se vaai mamao e maua ai...and who paid for their bail?
Saute Lou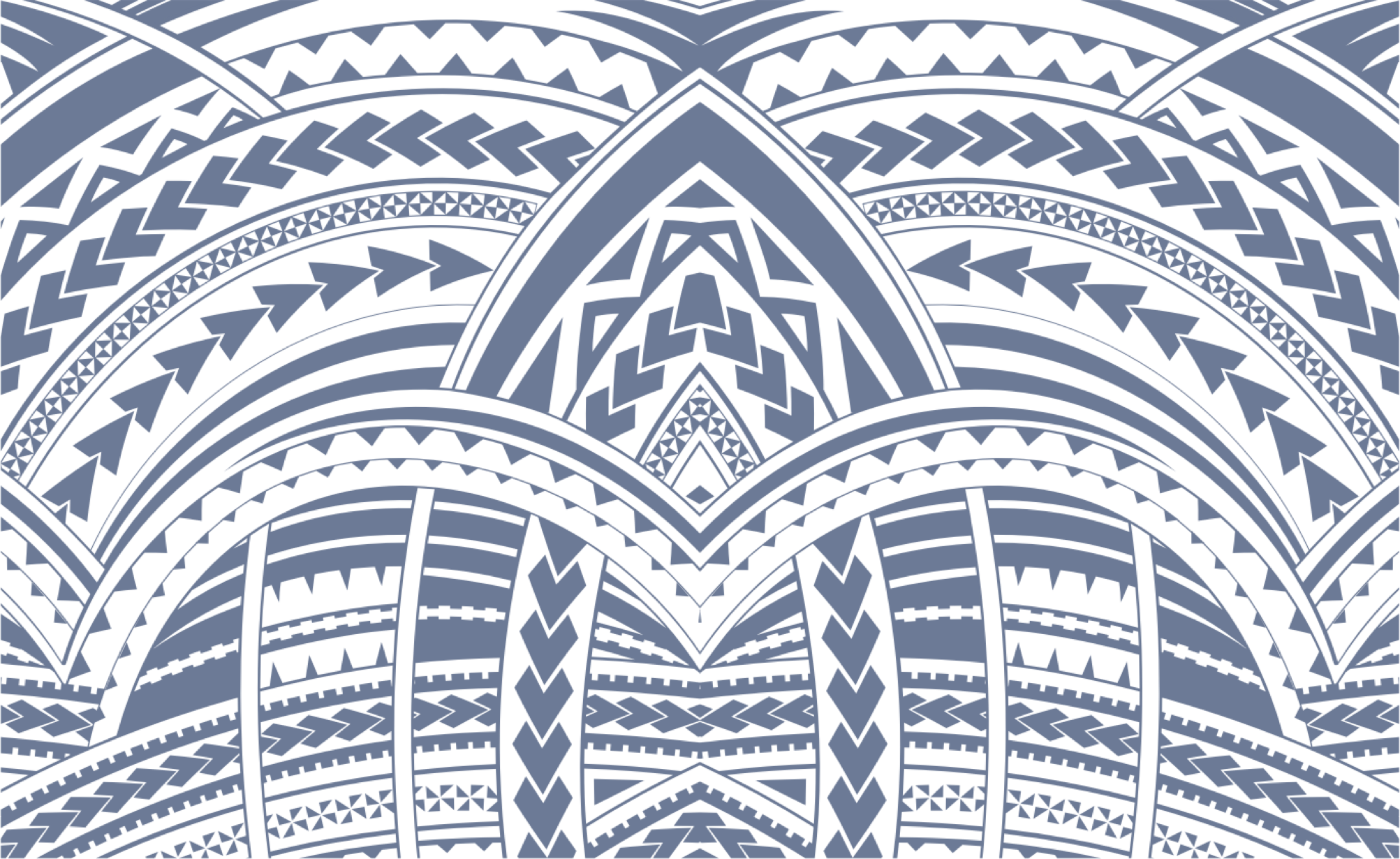 Sign In