Manu Meredith has a point
Dear Editor
Re: Businessman issues response  
Meredith certainly has a reason to be suspicious. 
How on earth could these business people be business people if they are selling their product at a price lower than the taxes they have to pay on an item?
There is either a scam going on, or some kind of unusual elite Samoan reasoning that assumes that if you only run H.R.P.P. in a general election you will get anything other than a H.R.P.P majority government, or the stupidest business minds trying to run businesses. 
My guess, like Meredith, a real businessman who understands profit margins, is that there is some sort of scam/ collusion going on here. 
The question is why does there seem to be so much foot dragging on the part of government and their appointees in getting to the bottom of the issue of why someone would sell alcohol for less than they have to pay in taxes? 
I've shopped at Le Well, their prices seem competitive. 
It would be so unfair for a Samoan businessperson who is competing fairly to be put out of business because of some scam that the government refuses to protect him from. 
Smells like another rat stinking up paradise too me.
Wendy Wonder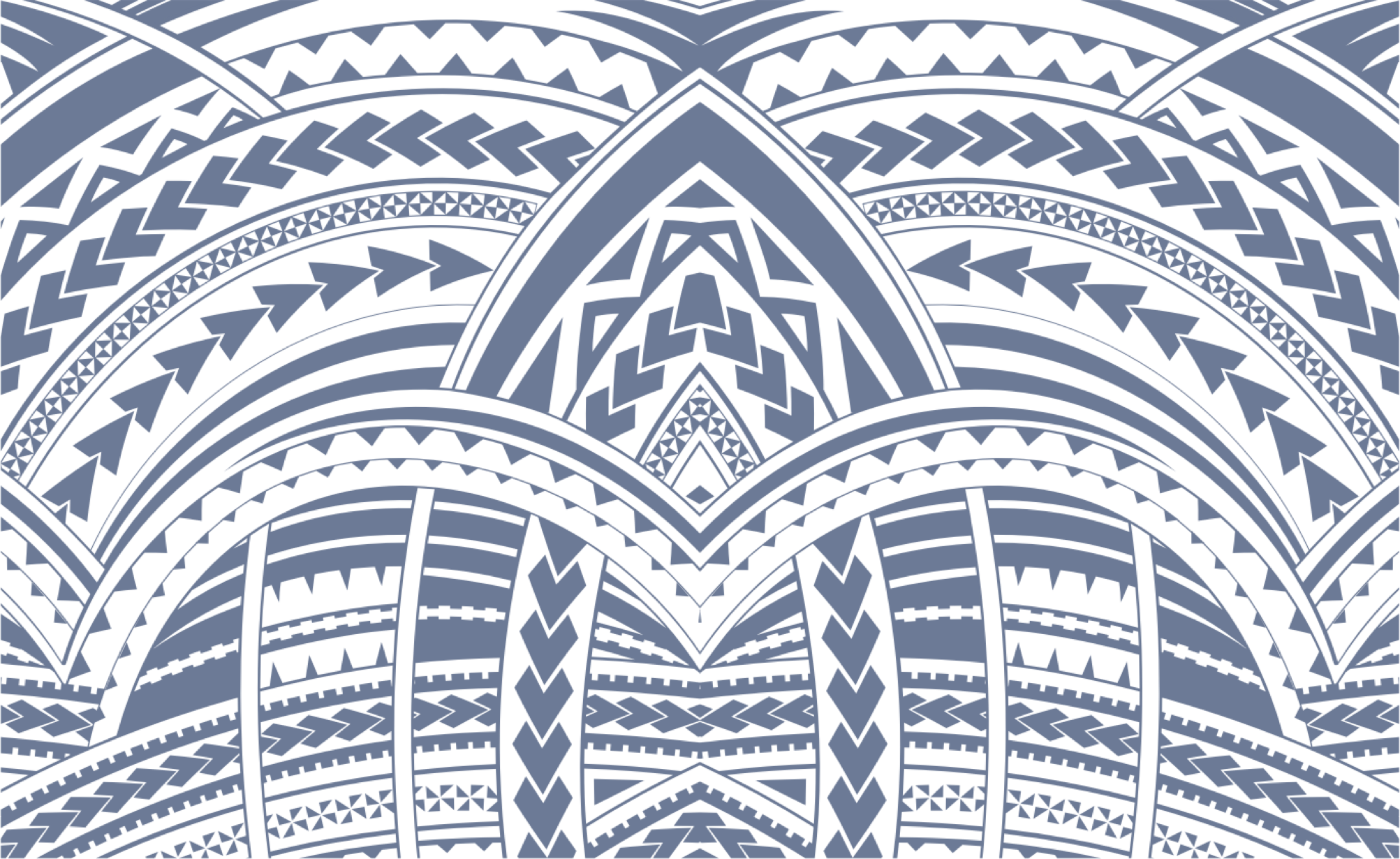 Sign In