Where the wind blows dust goes
by Franziska Sione
Better life was all we both wanted
They watched as we grow in our dreams
You grew stronger and healthier
I was unfit for what we aimed for
But you,
Too intelligent to be in our class
That is why western philosophers
Kidnapped you from me
Leaving me behind,
To continue the race we started
I stopped and looked at you
You've grown to be the man of your dreams
While I'm stuck here with my unfinished dreams
I could feel the breeze whispering your name
Listening to boys and girls
Wishing to have
And to live your life
Drive your flashy Mercedes
Find shelter under the roof of your mansion
Own the things you have
Oh how the environment extolled you
Unfortunately,
Life stole you again
This time for good
Who now wishes materialism again?
Who dreams of Mercedes?
Who has better ways, to,
Change destination
And
Where the wind blows dust goes?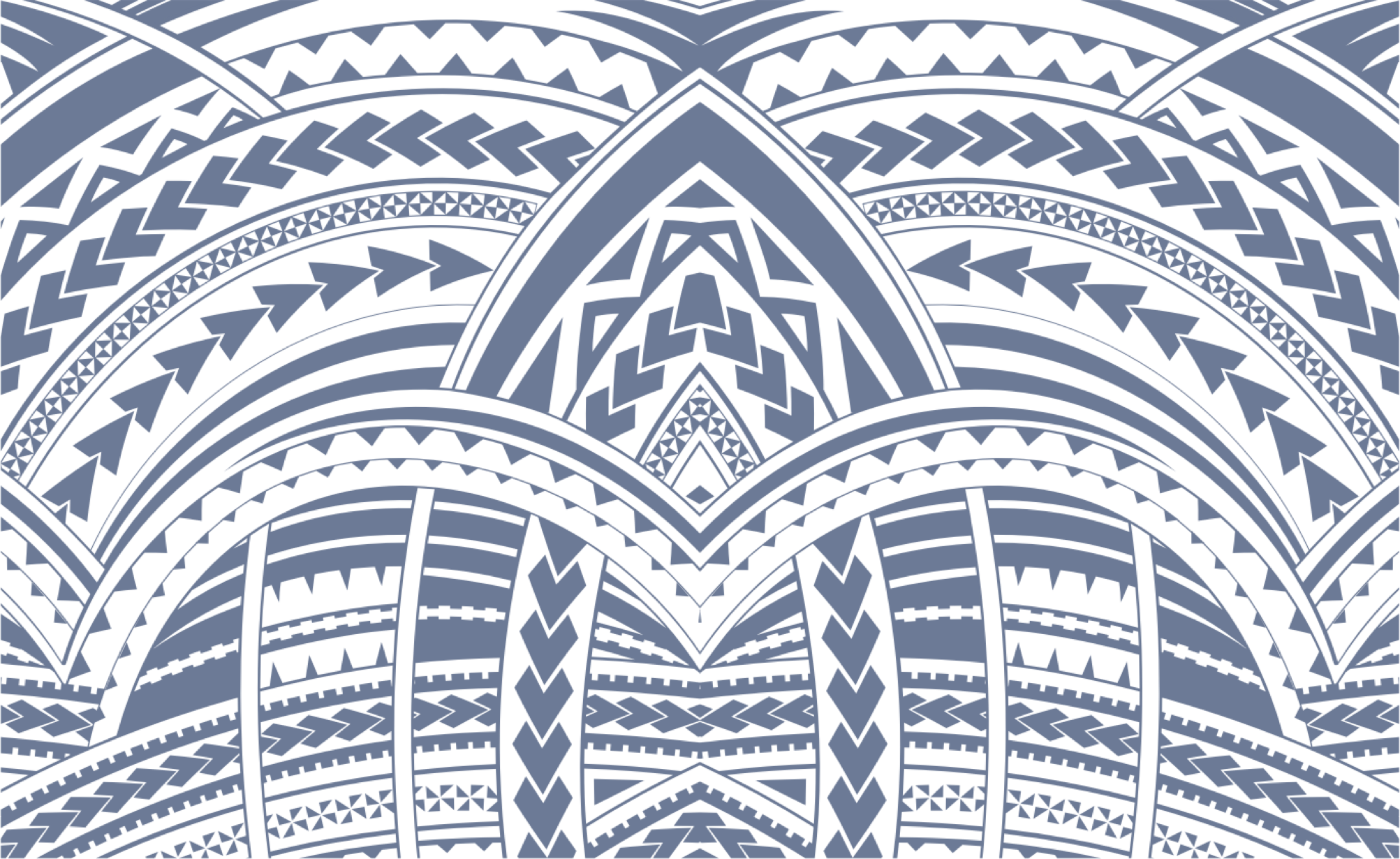 Sign In