Customary land
Dear Editor
Re: Acting P.M. Tialavea on Blue Pacific 
You are correct Leituala. 
In 1998 the PM agreed to the break up of Customary land and its securitization with the Asian Development Bank. 
The ADB said Samoans needed to borrow money to grow the economy. 
They desired the transfer of Samoa's customary land from the Aiga to Asian investors.
My land theft profit formula shows that at zero cost foreigners can loan corrupt politicians vast amounts of money all repaid by the citizens of a state through taxes, even as they are being robbed of their land rights. 
The lure is infinite profit.
P = (A + NEA + EP) - / + UM x N (1, 2, 3)
P= Profit to Foreigners and Corrupt Elite
A = Assets (Land, Seas and natural resources)
NEA = Nurture and Enjoyment of the Assets
EP = Exponential Profit from Economic Activity
UM = Upfront Money loaned to Corrupt Elites to seize land
from the People and ongoing Blood Money to act as puppets for foreign interests, including loan monies and aid - initially a liability, then repaid by taxes on the people. (- / +)
N = Number of years from one to Infinity.
Aiga members lose all of their land, assets and resources.
They suffer as a result of this loss. 
They suffer at the hands of those, who grow wealthy from the economic activity. 
They pay ongoing tax to repay the loan and aid monies for which they received no benefit. 
They wonder how they went from landowners to wage slaves and feel shame. 
The traditional culture completely collapses, as they must work to eat all the days of their lives for sene.
Maua Faleauto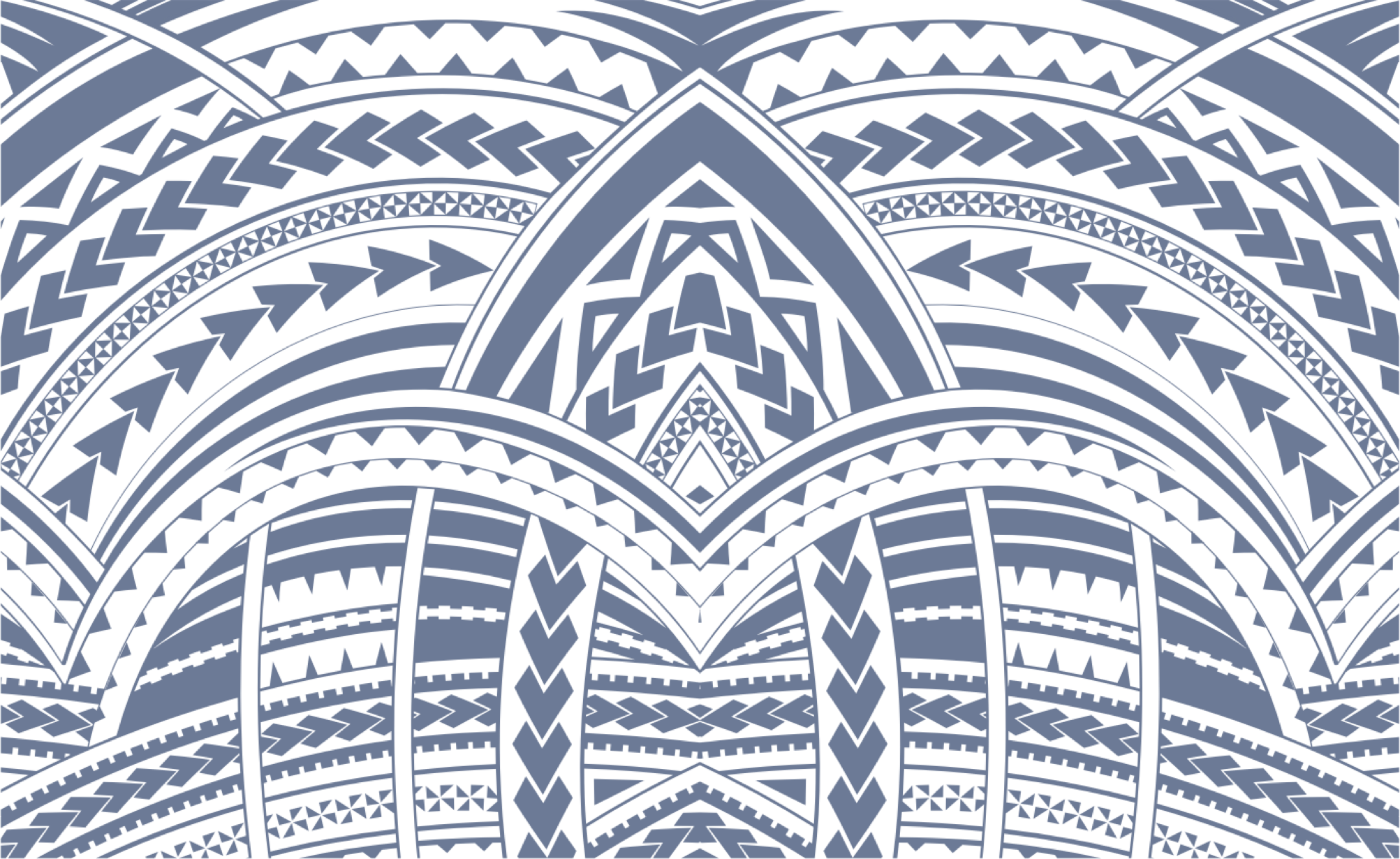 Sign In