Wrong term
Re: Village hire, Govt. fires 
Wrong Term - isn't it more appropriate for all villages to change this term "pulenu'u" that refers to the Govt employee in the village, to a more appropriate term such as, "so'o'upu a le nu'u"? 
If he/she is a Govt employee, then s/he is on the govt pay role and not acting for the village but for the Govt. 
A pulenu'u should be someone acting independently for the village, not for the Govt. The two roles are different and should be independent of each other
Tama H.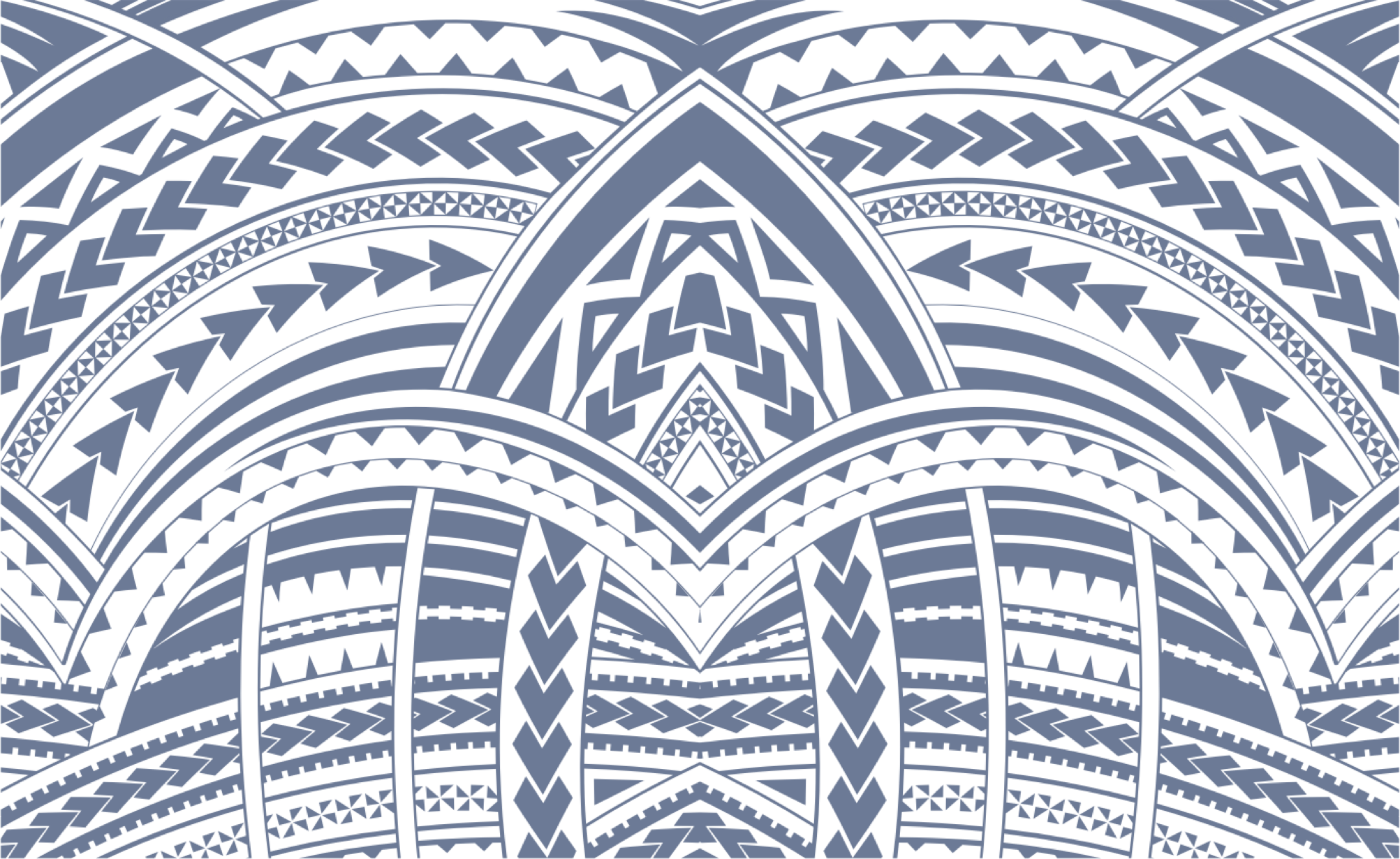 Sign In