Tribute to a leader, visionary and intellectual
Tui Atua Tupua Tamasese Ta'isi Efi
Eulogy at Memorial Service of Sir Ngatata Love
28 October, 2018 Pipitea Marae, Wellington
Le paia o le sauniga nei, i ona ta'ita'i;
I pa'ia faale- Malo, faale-Ekalesia, faale- Atunuu
E tau tamalii le Alii
Ngatata was for us a Tamalii, a leader, a visionary, and an intellectual.  He was a father and a grandfather. 
He was a person committed to recovering Land, Mana and Turangawaewae for his family/whanau, his Iwi, his peoples and his nation.  
Through this he taught us 'Pacific Whanaunga' how to hold fast to our customary lands and all the taonga that have been passed down the many generations before.  
Throughout the 1950's and 1960's it was a harsh time in New Zealand.  It was marked by assimilationist and integrationist pressures.  
It was a period of rugby and key Atiawa lands were set aside to meet these demands for sports arenas for example.  
It was a period of consolidating the places for exhibiting New Zealand's colonial material culture as in the Dominion Museum Building on Buckle St for example.  
The land grabs, the Shelley Bay Army Camp and so many other sites were taken.  For some of us here we experienced those periods.  But imagine growing up and witnessing all of this.  
How is it that he was never diminished to his last breath? 
What is it that helped him walk softly on the whenua but become so determined to restore so much of this to his whanau, Iwi and people? – and through this set an example for the Pacific Whanaunga and Indigenous peoples all over the World. 
We experienced him as one of the key Elders of the Pacific Region who with few but well chosen words would re-orient our thinking to reclamation and dignity.  
How is it that even in the last years of life he would continue to experience the harshness of a system that took so much from him and yet he remained an Alii – gracious, forgiving and full of Aroha and Alofa for the Pacific?
His Aroha and Alofa  was inclusive and embodied through his actions.  
  E tau tamalii le Alii
His well chosen words created pathways.  Koro, as we referred to him, taught us how to live with vision, with firmness and with much Alofa - an Aroha/Alofa that was inclusive, embracing and forgiving. 
He taught all of us this – and he also taught us how to die, without diminishment of his contributions, his loves and his life.  
If you want to learn how Ariki behave in 'sticky' situations look at how Ngatata did it. 
  E tau tamalii le Alii
He was very conscious he was flying a flag not only for his own...but also the  Pacific whanaunga.  
His loyalty to his family and friends did not waver because of a commitment to a culture that is loving, forgiving and protective.  
Here is a man who in our words - E tau tamalii – lived up to the best even when faced with the most difficult challenges.  The leader that doesn't hide - a leader that doesn't pass off  his responsibilities. 
How do you keep face?  How do you live up to the finest and the best in Pacific living? 
  E tau tamalii le Alii– he lived up to the finest of being a well-bred man.  
And for Polynesian scholars this is an important lesson;
  E tau tamalii le Alii
And for the students who are learning to live their culture; 
  E tau tamalii le Alii
Ngatata made sacrifices in order to uphold his status as a well bred Polynesian gentleman.  This was grace and humanity.  
We have learned from his example that you must know how to live; you must know how to lead – and you also must know how to die.  That is a hallmark of a well-bred man. That was his final gift he gave – how to die with grace and humanity.  
E tau tamalii le Alii
As one sinner to another – my hope is that he may be kind to me when it's my time! Soifua.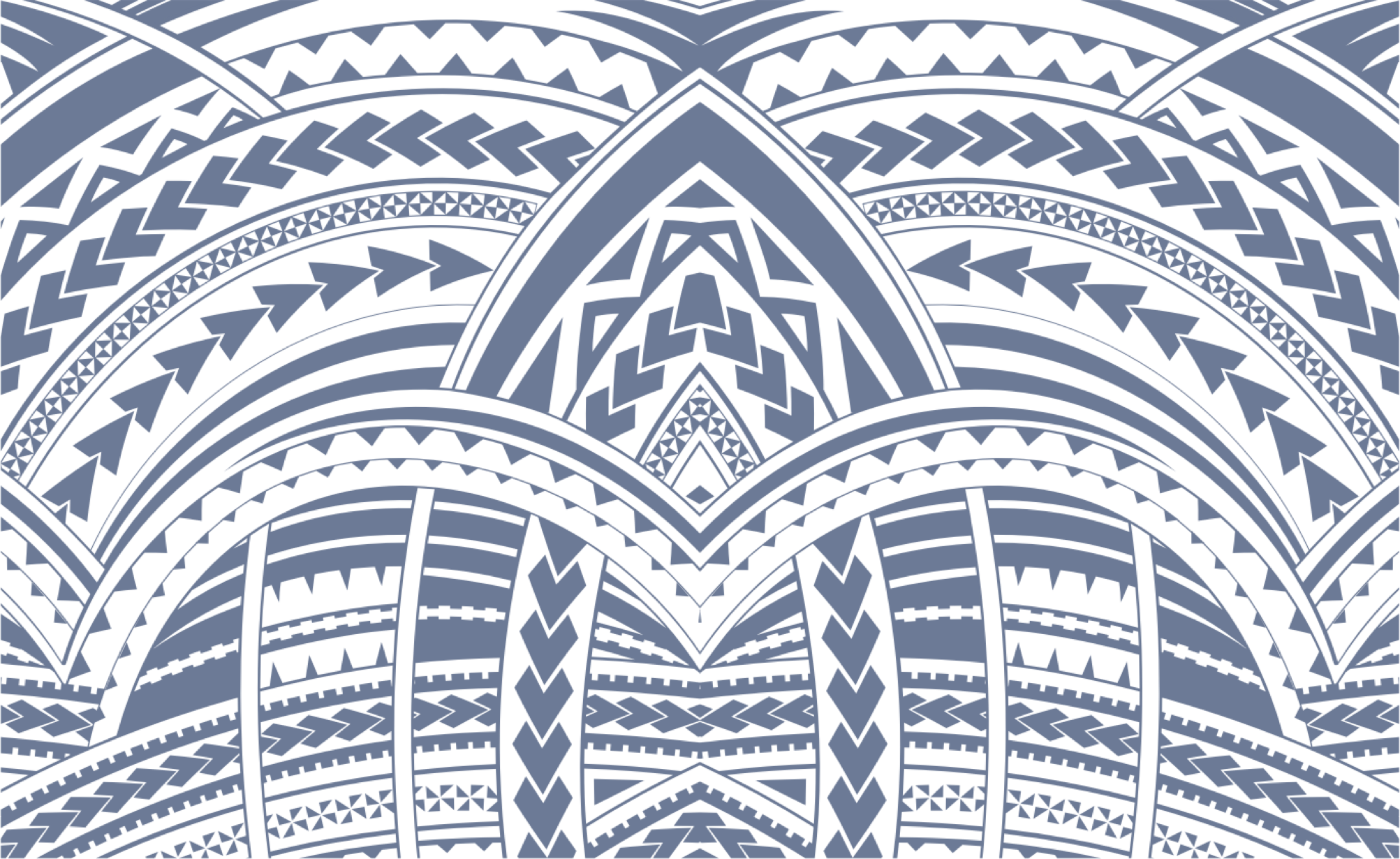 Sign In