Hotels for the games
Re: Hotels sign up for Games 
I really don't know why S.T.A. is even involved here and not let S.H.A take the lead on this S.T.A. trying to dictate the terms.
They should focus on marketing tourism overseas and reduce half of their staff sitting around doing nothing constructive.
With all the requirements who will be funding it? Hotels? And when its finished? Then what? July is a busy time for hotels.
They're better off securing their own guests and dictating their own prices.
J.A.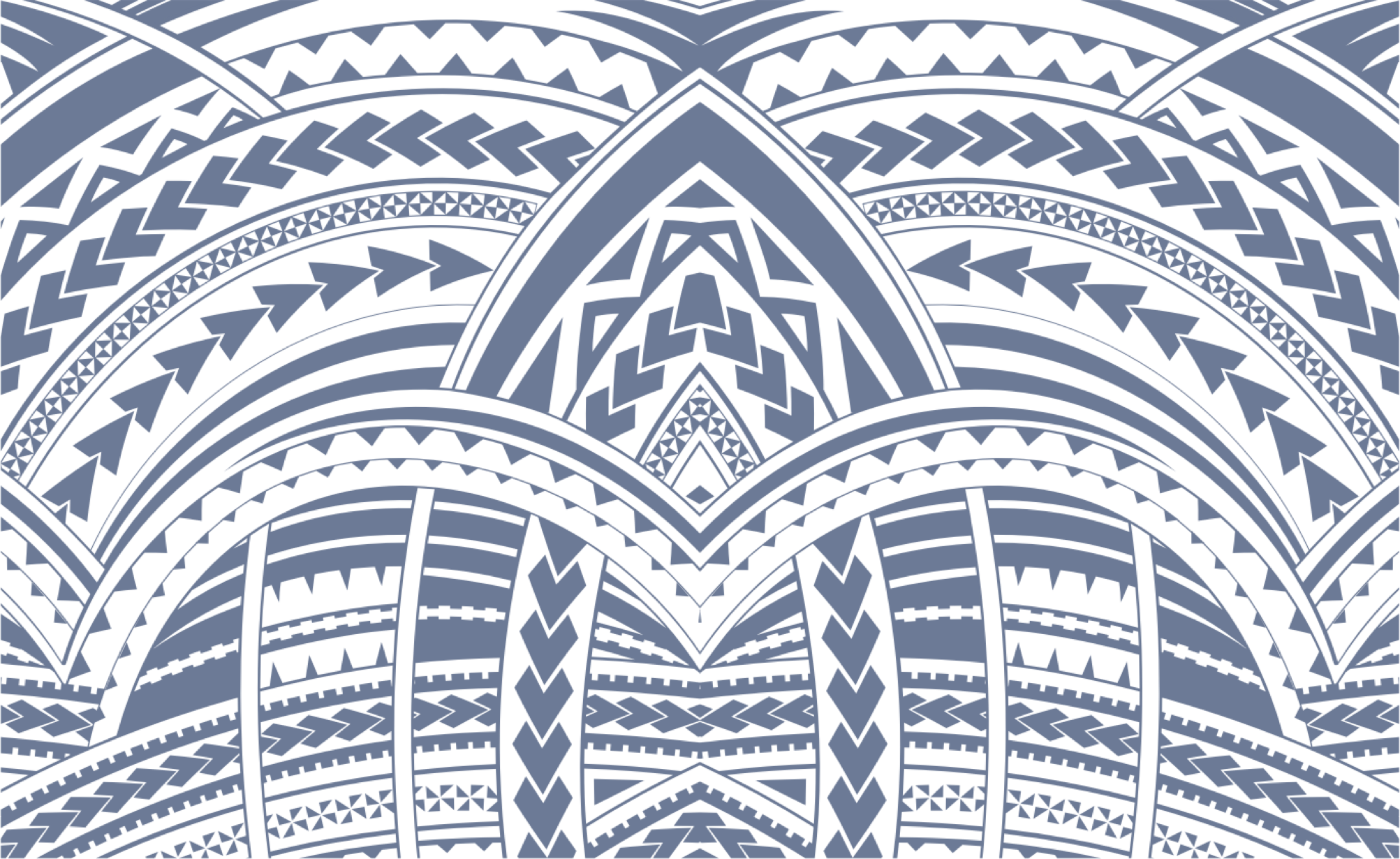 Sign In