Motuga out, Paris heroes prepare to conquer London
The Manu Samoa Sevens players have been told to forget about Monday's heroics in Paris and focus as the countdown to the London Sevens this weekend continues.
The win in Paris comes at a price, as forward Alamanda Motuga will not be able to play this weekend. Tila Mealoi and Samoa Toloa are also carrying injuries but coach Damian McGrath expects them to be fit to take the field.
 "My biggest worry is injury with the Olympic qualifier so close," he said. "We have had a great training week so far; Alamanda Motuga is out with a dislocated shoulder so we will only have eleven players fit.
 "Tila Mealoi and Samoa Toloa have injuries but should be fit for the weekend."
McGrath though is positive.
Looking back at last week's performance, he expressed gratitude to the people of Samoa for all the support they have shown for the team.
 "The final was a real roller coaster of emotions," he said.
 "I always felt we could get back in the game and like everyone watching at home I was so proud of the way the boys never lost faith."
Despite losing against Fiji in the pool game, they picked themselves up in the final and went on to dish out some payback.
 "We let ourselves down badly against Fiji in the pool game and I made that the focus of our preparation for the whole day," McGrath said.
 "I had to remind them to believe in themselves and each other and not lose sight of the chance of victory; being positive is always my approach."
 "I am always emotional during games but I try not to show it as I like to let the players see I'm calm so that my emotions don't affect them negatively."
With a few minor changes to the squad, McGrath said that it didn't affect the performance of the team at all, the only thing that mattered was preparing for anything.
 "We had a very good preparation and our game plans were just right," he said.
 "I would like to thank everyone for their good wishes.
 "I hope they're very proud of their young men; to win a Cup in an Olympic year when all the teams are so strong is a wonderful achievement.
 "The players play with great desire and a strong belief, I would ask you to keep us in your prayers - Fa'afetai lava."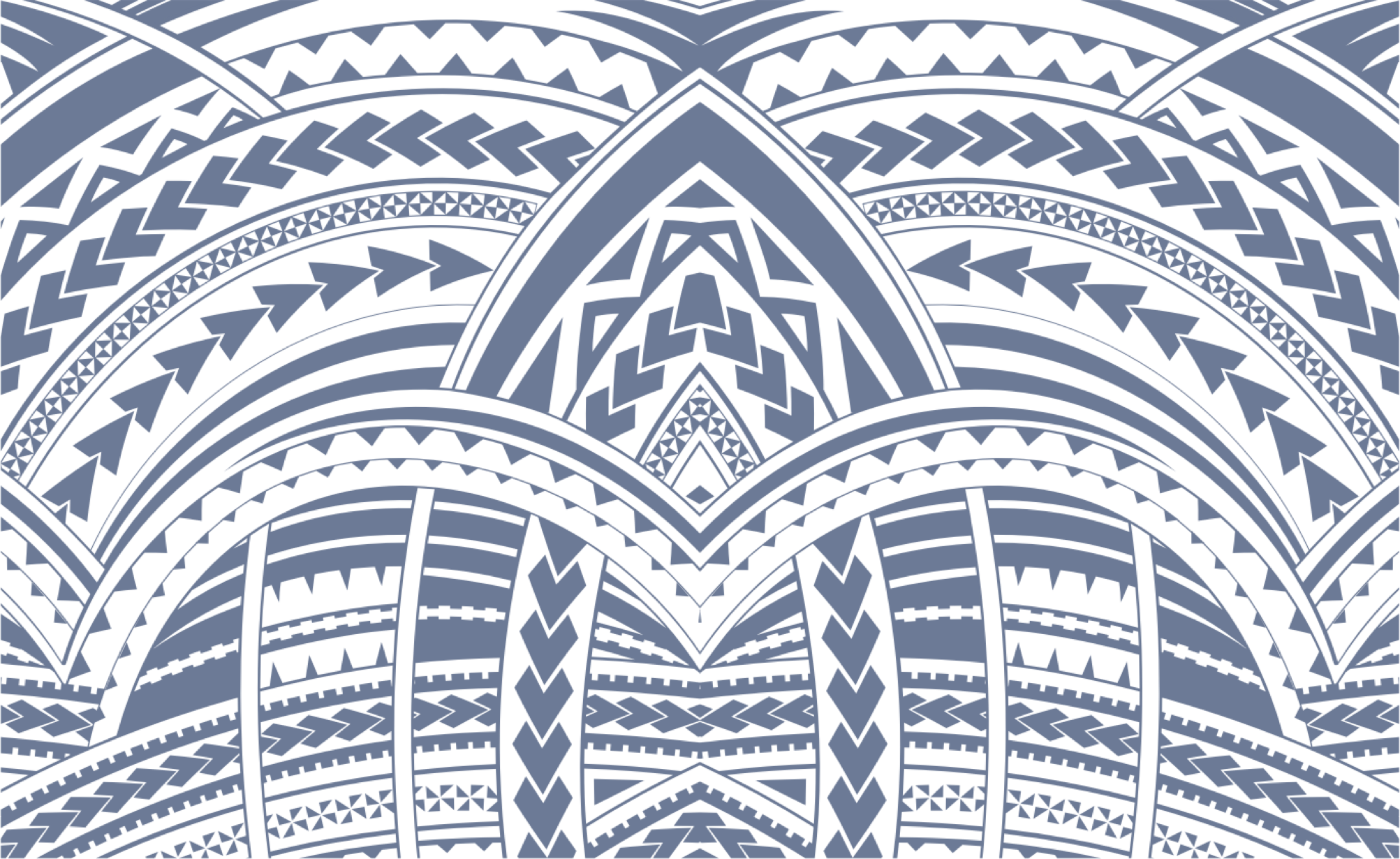 Sign In