The best shortcut (Part 1)
Think a minute…We all like to save time—especially since life is so short. So the sooner we learn good shortcuts to living well, the sooner we will enjoy life at its best.
Some friends were helping a family pack up their house and belongings to move to another city. After awhile the mother noticed she had not seen a valuable vase of theirs. The four friends searched through every box while the mother and her young daughter searched through all the cupboards and closets. 
After an hour of searching, the mother saw a small piece of glass on the kitchen floor. Her daughter suddenly burst into tears and confessed: "I dropped the vase and broke it early this morning!" 
The mother was sad about losing her treasured vase; but she was much more disappointed over her daughter's dishonesty, and all the time she had caused other people to lose. Her mother said: "You have wasted an hour for six people. That is six hours, almost a day's work." Her daughter wiped the tears from her eyes and said: "Mother, I think I learned a lesson. Honesty is not only right, but it saves time. Putting off telling the truth not only hurts worse, but it hurts more people too."                                                                                             
Honesty not only saves time, it saves trust in people and relationships. A little boy who had a terrible fear of the sight of blood was taken to the dentist to have his tooth pulled out. Both the dentist and his father promised the boy there would be no blood. But of course there was blood! And that little boy was so deeply hurt by his father's dishonesty that the father lost his son's trust.
That little boy is now an 80-year-old man, yet he still remembers and feels the pain of losing trust in his dad. He says, "Lies damage relationships, sometimes for life." We all need to know that some things are true and real that we can build our life on! We also need to know that there are some people whom we can count on to know the truth and to tell us the truth. 
Actually, there is only one person we can always count on for the truth, and that is the Truth Himself! Won't you put your total trust in Jesus today? Only He can free you to always be truthful and live life His right, best way. Just think a minute…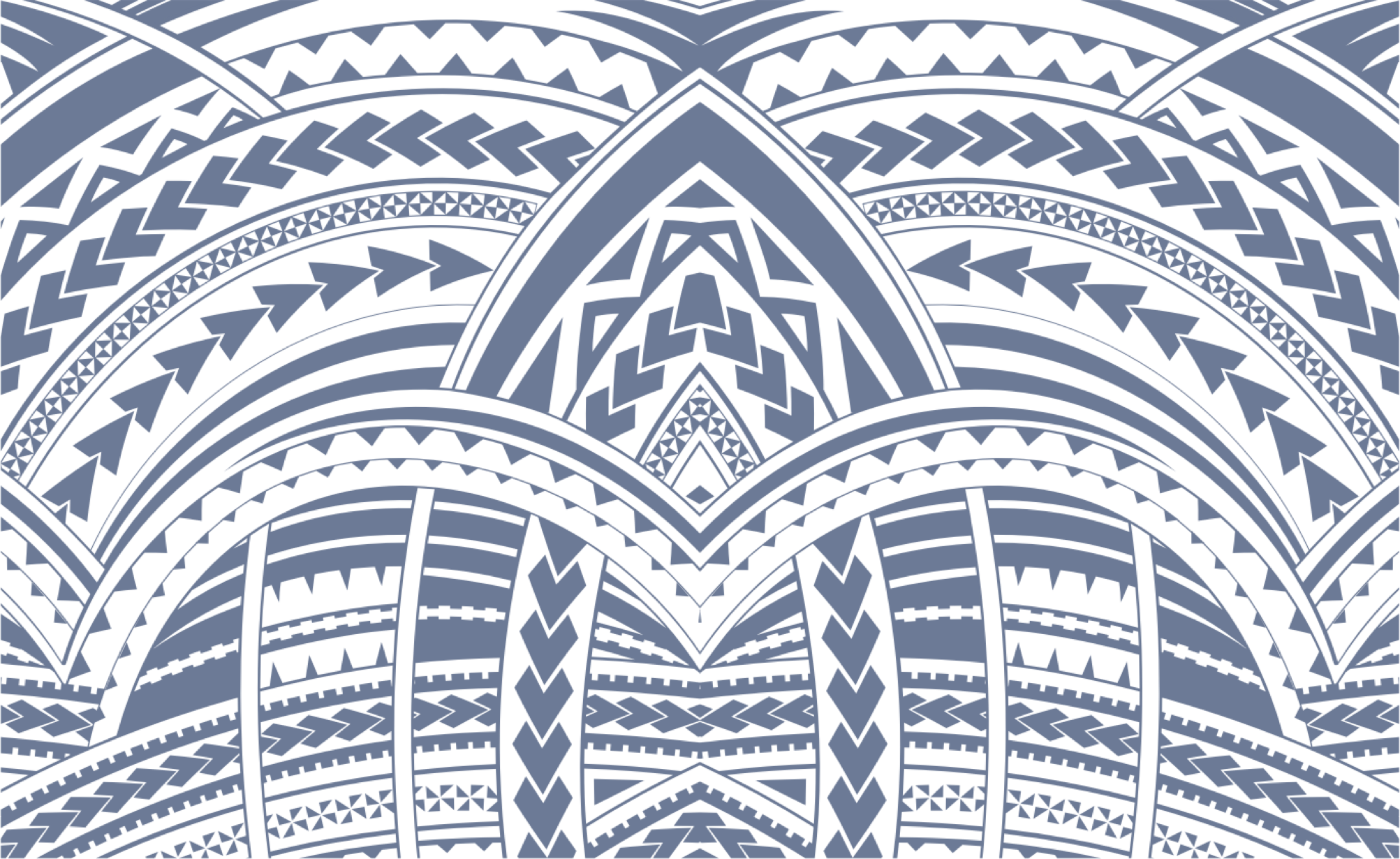 Sign In