It is a miracle
Dear Editor,
The Stigmata young lady in Samoa! Hallelujah! 
It's a sign the truth has come to Samoa. It is time to wake up my Samoan People. This is a message to all that are following old programming and paradigms that do not work or serve humanity no more. 
We are shifting to the new paradigm. Quote "The Resurrection Energies Carry Earth to a New Reality: You can feel the intense vibration of the Resurrection energies...The winds of change are blowing, literally. Over the Easter holiday, you and your beloved Terra (planet earth) transitioned through a cosmic wormhole - greater than a portal, more powerful than a shift in your local planetary environment.
" You have moved into the slipstream of a new reality...There will be no turning back to the dark realities that gripped your planet for so long. You are now moving in a different way. It is as if your planet has just entered the current within a stream of Light - God's Slipstream - and you will be carried along as each action you take is magnified by the powerful accompanying energies." 
Avau Watson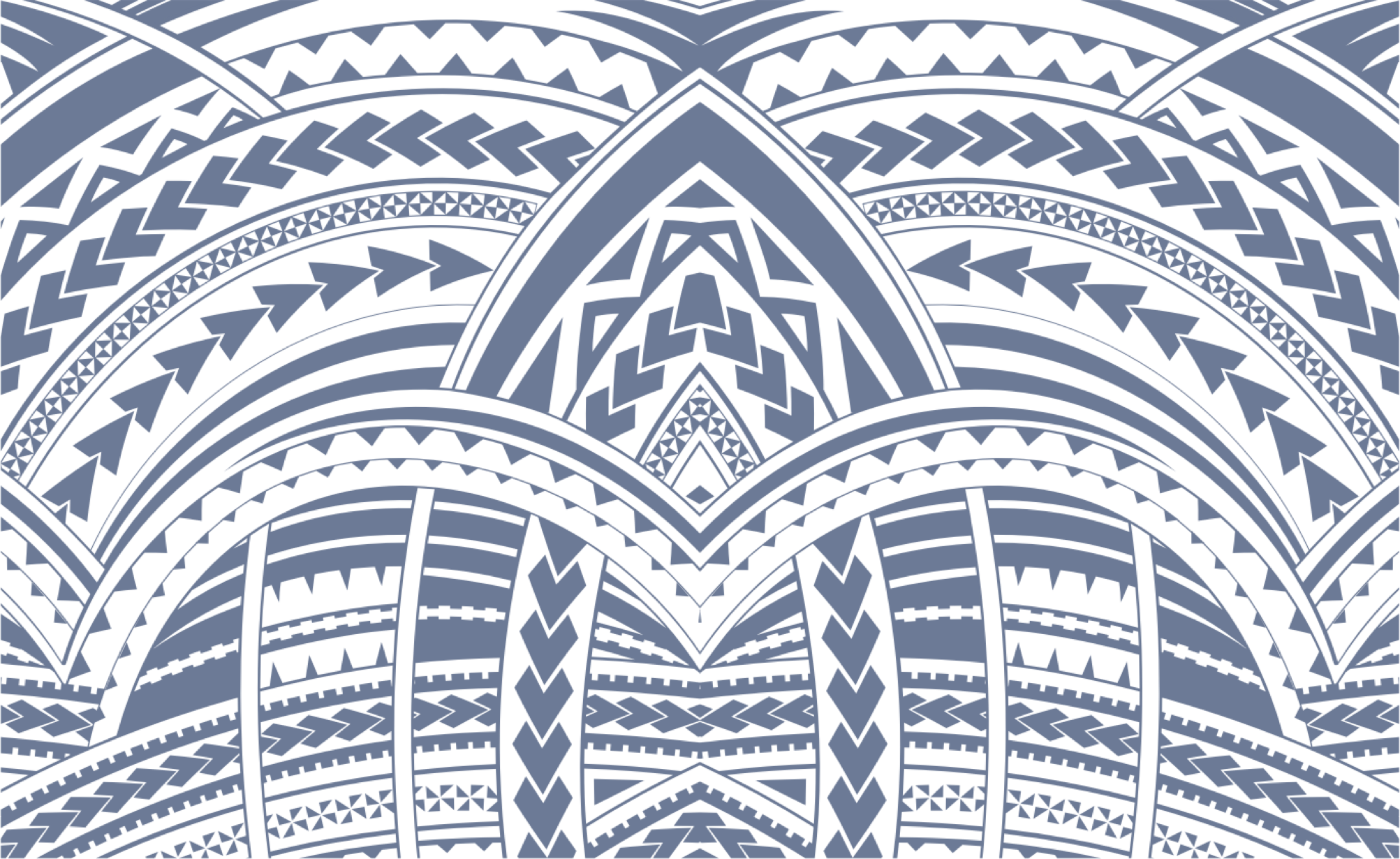 Sign In