Proud of Samoa
Dear Editor,
Keith, what is your point about the government wasting money on the airport? 
The problem that Samoa is facing and it has become a stumbling block for further progression is people who complain continuously and yet they have no idea what they are complaining about. 
Tourism in Samoa has come thus far and they continue to progress as they implement new ideas and develop tourism to their best. 
Samoa might be dragging its feet in development of tourism but it has done a marvelous job thus far. To be frank I get so annoyed with letters like this aiming to bad-mouth the people of Samoa who are trying their best to beautify and attract tourists to Samoa. 
Nonsense like comparing Samoa to Hawaii and Fiji is way too childish and baseless argument from a 4th grader if not lower. Samoa could have allowed foreign investors to build like their massive hotels and resorts like they do in Fiji. Have you lived in Fiji like the Fijians do? 
Have you spoken with the Fiji natives and how they feel about it? 
I guess NOT because I guarantee almost 150% you haven't talk to a Hawaiian and see how they feel about their island been stolen and molested by foreign investors. 
Samoa is doing a fantastic job and as a 1/2Samoan 1/2 Hawaiian I am proud of my Samoan roots and I take my hat off to those who are running the government of Samoa for doing their best. 
I would like to help you with a solution to your concern. If you are as a proud Samoan like I am residing overseas the best we can do is to promote Samoa with our basic Fa'asamoa way of life. Love, Respect and give if you can. 
These are the qualities that will lure tourists to visit our homeland and it is the best you as a Samoan can do. 
Stop with the fiapoko and do something productive with your life that will earn Samoa a positive reputation and will attract people to visit our shores. 
Money spend on the airport in Faleolo is the best thing the government can do. First Impression of a tourist begins at the airport and end at the airport.
Bruin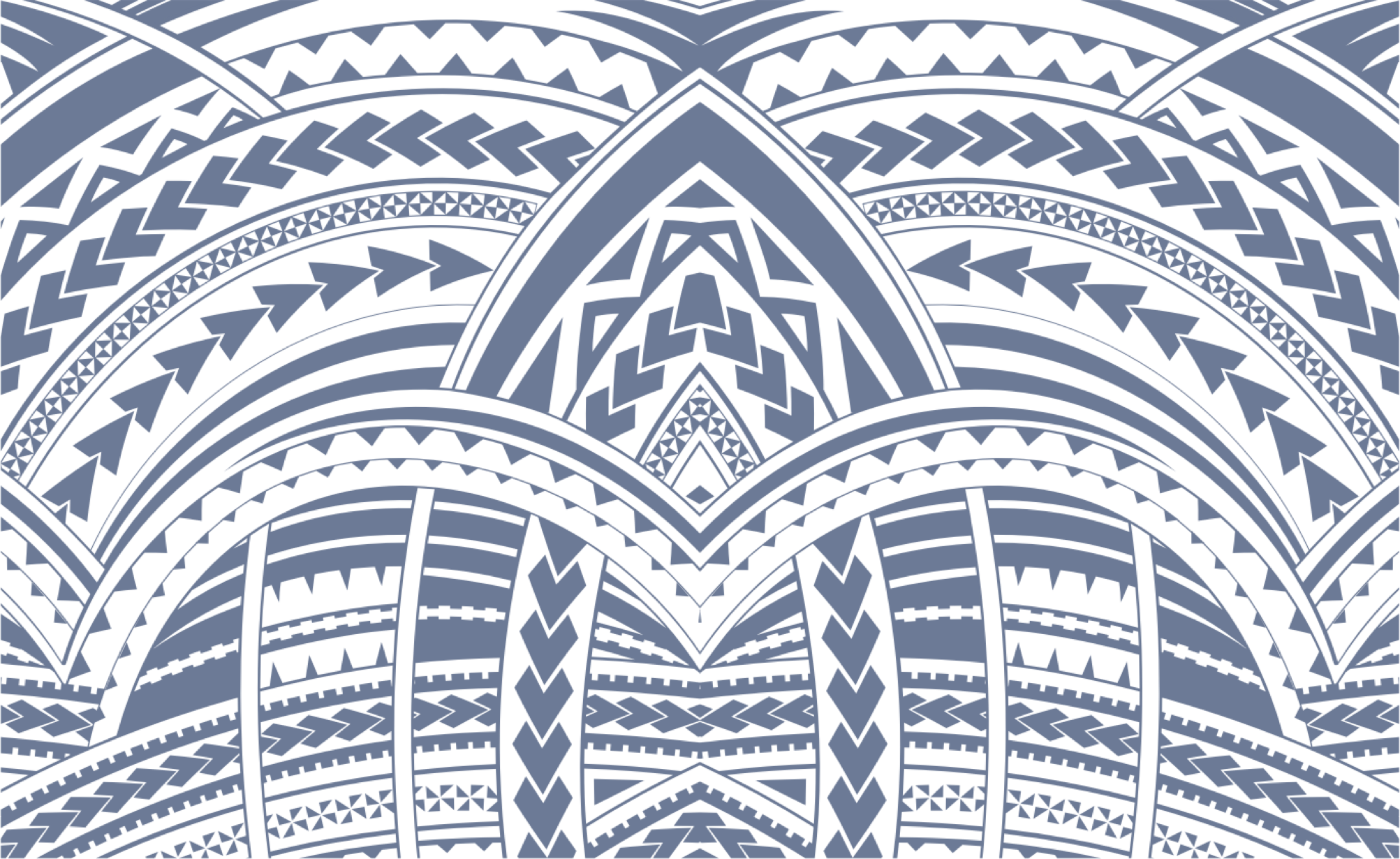 Sign In