Be careful with those books
Re: Books to unlock 
Samoa's potential?
Scientology has destroyed families, driven people crazy, and bankrupted people all over the world.
There are methods of learning all over the world, including traditional Samoan instructional methods, that are tested and have been effective for generations, and come without the incremental dependency, high control and financial bleeding. 
Scientology teaching methods are only good for making Scientologists.
B.C.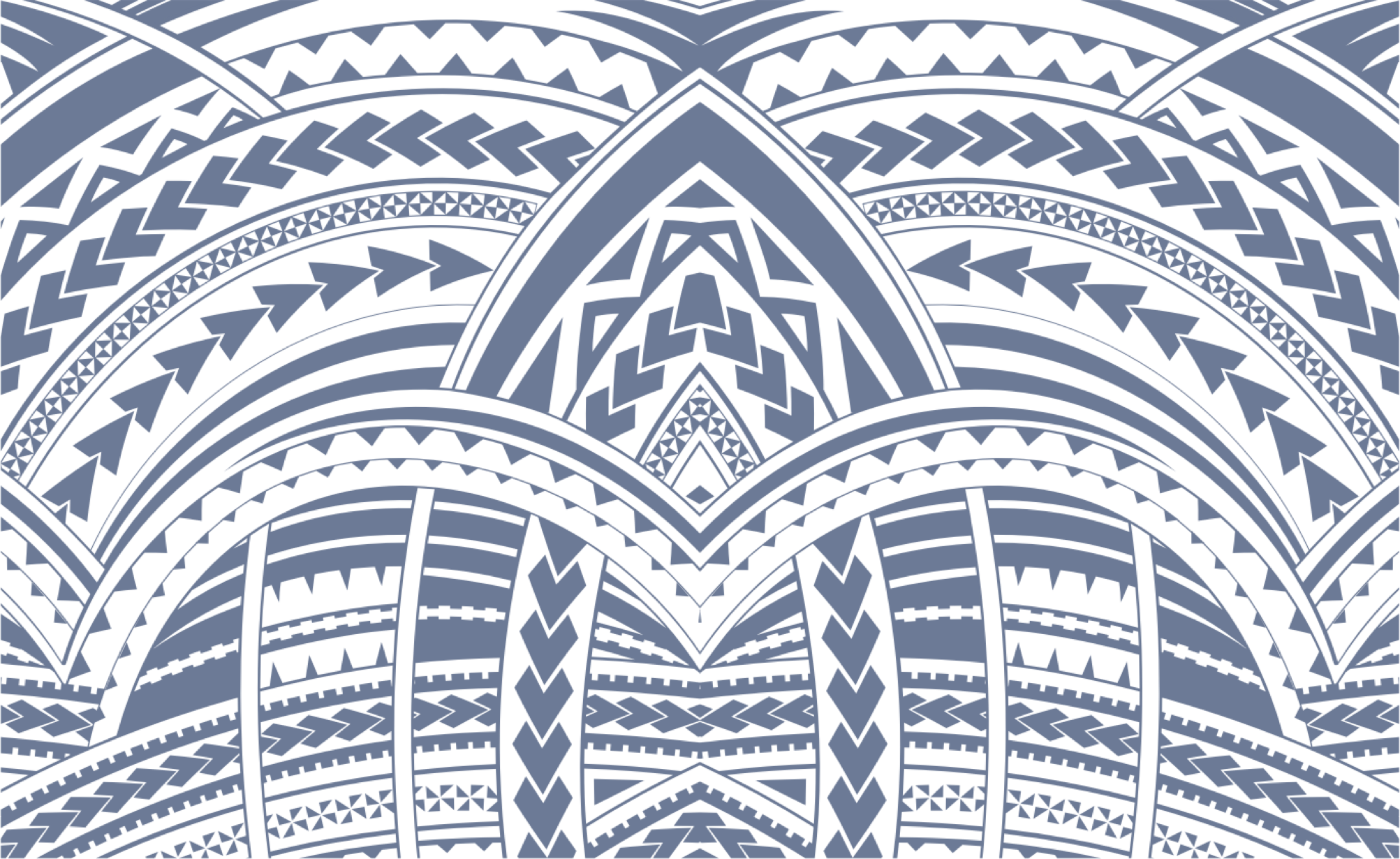 Sign In