The issue of customary lands in Samoa
Dear Editor,
Re: The real issue with customary lands
I am confident that I have won the legal argument against the H.R.P.P. government involving our customary land because the Law and Fact will be judged by Historians and Lawyers of All Ages hereafter, yet for me the big question is whether our Samoan people will survive this takeover by dishonest corrupt officials and their foreign masters.
If the H.R.P.P. manage to damage all other Aiga and take the infinite resources over time of our people, who will be left to resist or write the histories, or even be compensated?
The task is to organize and prevent the fate of the Maori, Aborigine and the Hawaiian happening to us of Samoa.
There is tremendous bullying of our people in Samoa.
Peter Williams QC once told me in his Ponsonby home that we Samoan should give up our land to the Palagi for receiving the gift of civilisation.
I laughed at his honesty and his arrogance and stupidity in thinking that I could fall for such a pathetic argument. 
We, Samoans, have been civilised for thousands of years.
I noticed that all of the Maori Land law experts avoided the Pacific Law Conference. Ask the Maori experts about how their culture was destroyed with the Torrens System and individual title and the sheer dishonesty of the so-called civilised invaders, who led with their Christianity and followed on smartly with all-out war.
Maua Faleauto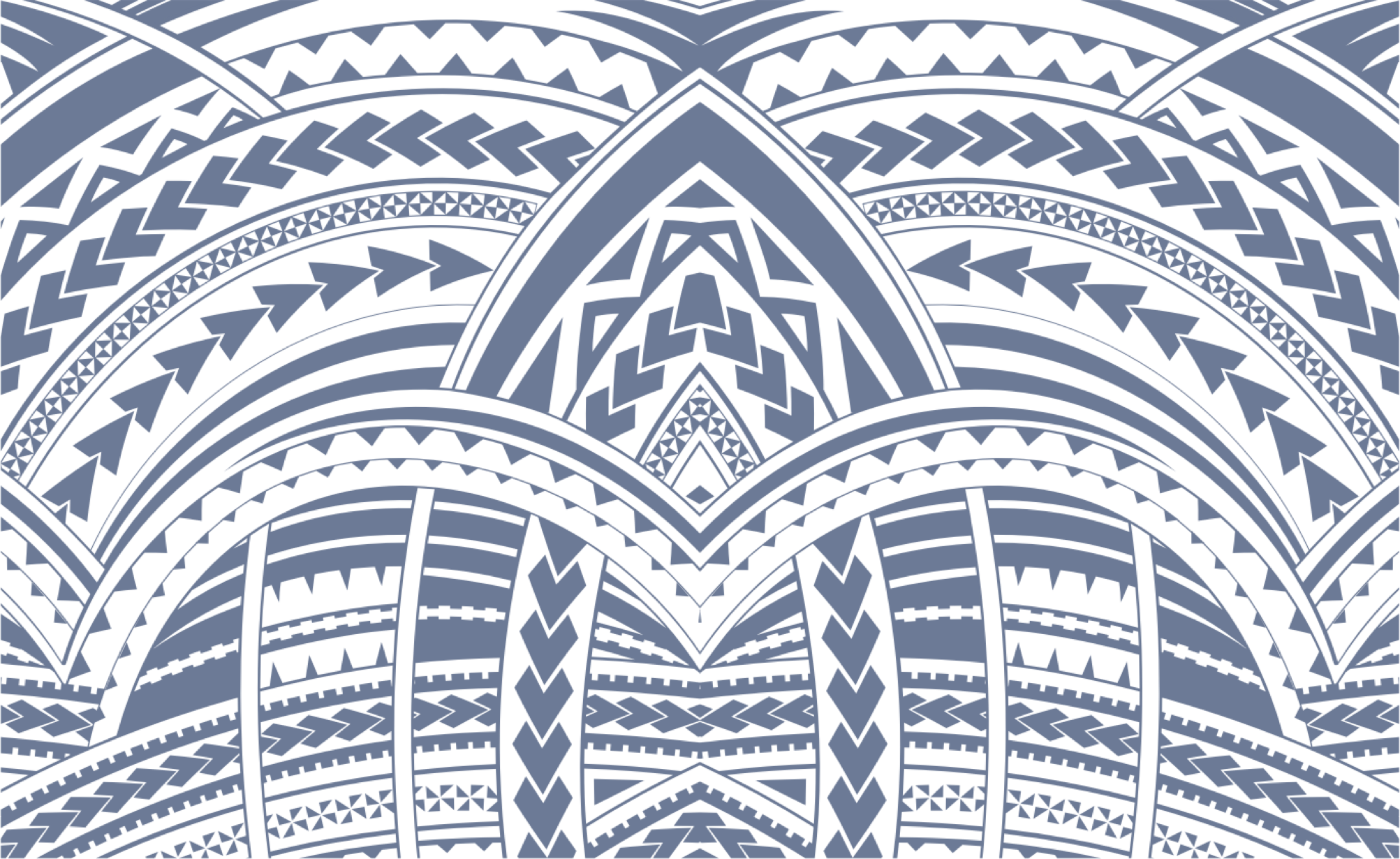 Sign In