The United States today
Dear Editor,
Re: Trump calls for arming of teachers 
When the oligarchs saw Bernie Sanders ran on the platform as the voice and representative of the masses, they allowed trump to run on the same parallel platform.
Hillary Clinton was the oligarch's choice, but they knew that if Bernie was to win in the primary over Clinton, there would be no way that Trump would win too despite preaching standing for the working man and middle income earners in his campaign.
Clinton was the moron that the oligarch used to block the voice of the people from gaining access into the White House.
And they backed her up to the hilt with corrupt practices to ensure that the voice and representative of the masses will instead be amplified by their other choice, Trump.
It's a sick country the USA, so sick, this Trump is now aiming at arming teachers and training them to kill.
Instead of coming down hard on the N.R.A. oligarchs with gun control regulations, he pointed his finger elsewhere to place the blame of mass killings.
What a sick corrupt country ran by the wealthy elites for the elites.
Ropati V.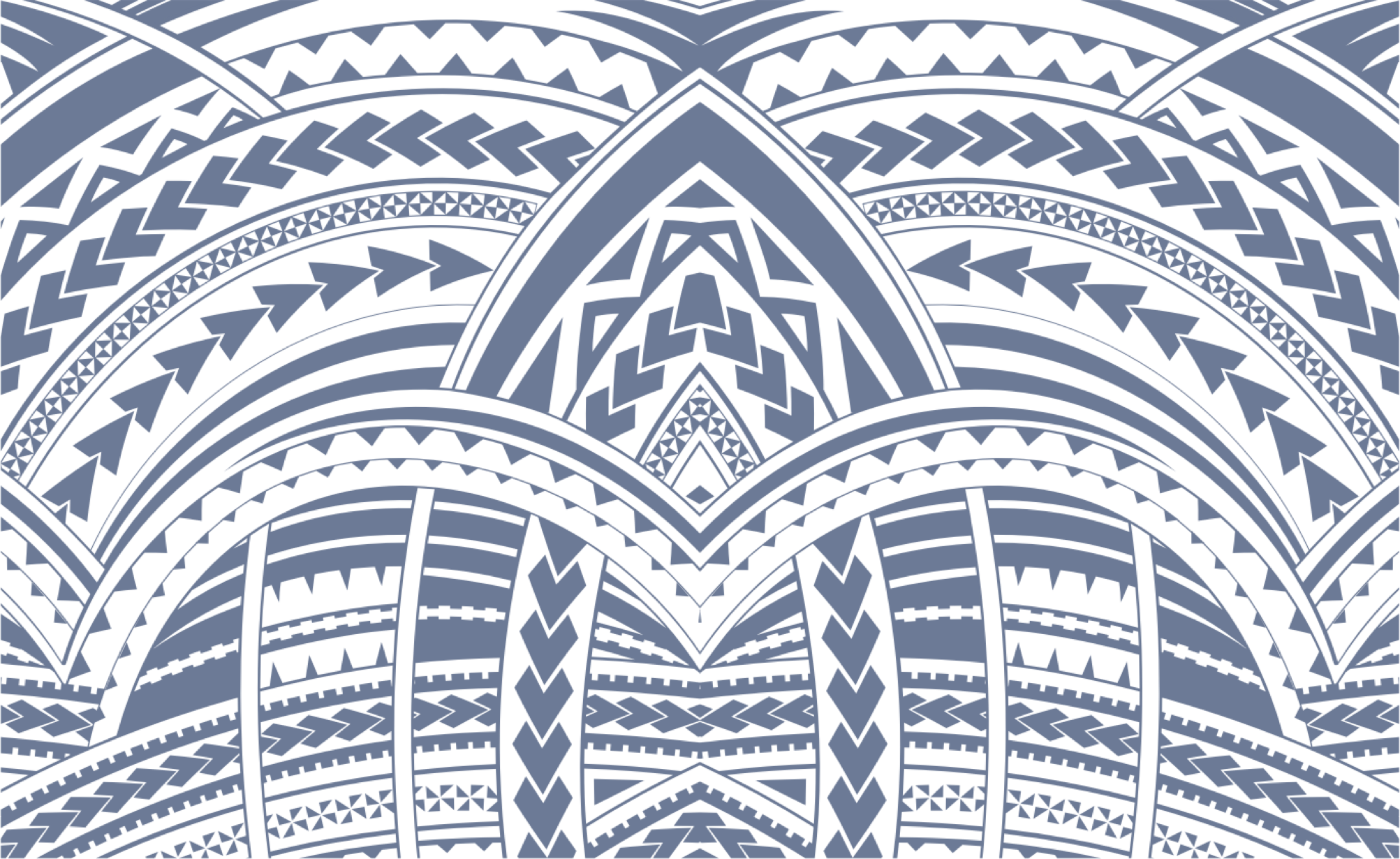 Sign In