Stay neutral Samoa
Dear Editor 
Re: Door opens for direct flights between China and Samoa
Great for cheap flights to Australia and anywhere through China Airways I suppose. China is always offering competitive flight prices. However, up against Polynesian Airlines (Virgin) it may undercut the Virgin airlines monopoly by a cheaper competitor. As for travelling to China?
Well unless you're looking for some decent duty free shopping in China and visiting the Great Wall, I really can't see the incentive for Samoans to want to travel there. China may consider Samoa as a good place to do some tax free laundering with offshore investments but it's getting harder to do.
Counter espionage matters well you know that China is still regarded, loosely I might add, a Communist country. (Well functionally considered as State (Sovereign wealth Funded) Capitalist in the free market system at least) But, overall, you will generally find that China for all intents and purposes with Samoa is considered a capitalist macroeconomic trading partner.
Samoa is, for all intents and purposes, for the Chinese ideological propaganda machine, is a friendly nation who will not kowtow to anti-China foreign policy as the Occidental Anglo-Americans would want to position Samoa as firmly pro-Occidental and anti-Orientalist as much as possible.
I think that China will remain a good friend of Samoa in the South Pacific. Overall, Samoa should remain neutral and keep an open view to Chinese investment within the region. Remember, since the South China Sea crisis Samoa has geo-political leverage which may favour Samoa in seeking preferential treatment for sphere of influence favours which may manifest itself in certain opportunities, one of which may include international travel transit destinations via Faleolo Airport.
Timoteo Tufuga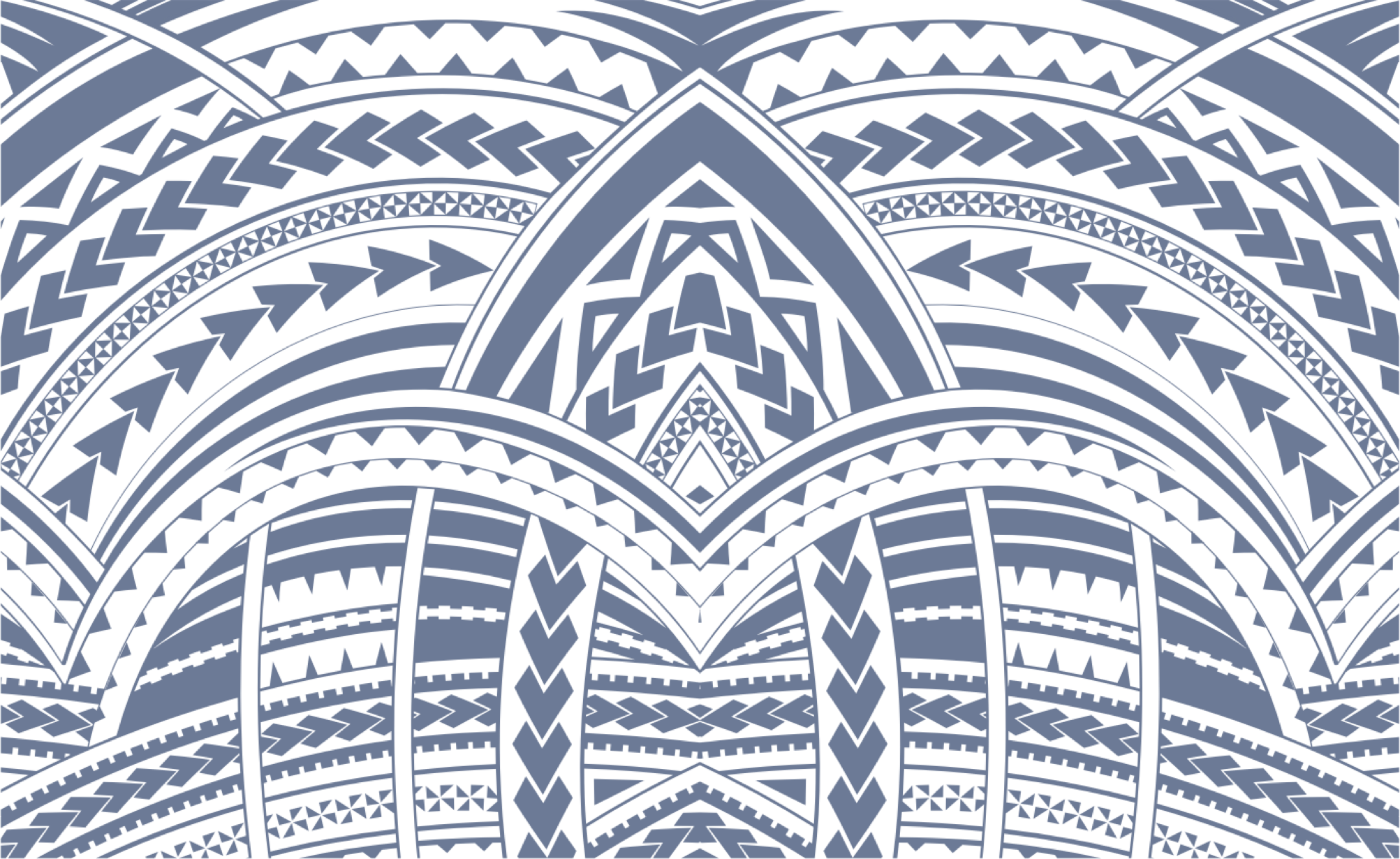 Sign In