We have a situation
Dear Editor
Re: Woman blasts the P.M.
So true!....You have to have courage and a back bone to go against corruption.
It's unfortunate because Jesus taught us, it takes LOTS of sacrifices and be ready to be persecuted for telling the truth and possibly stand in the arena ALL BY YOURSELF....because courage comes when you're able to stand in the light and recite what you complain about in the dark! If you can't do that....well then we have this situation.
Stella M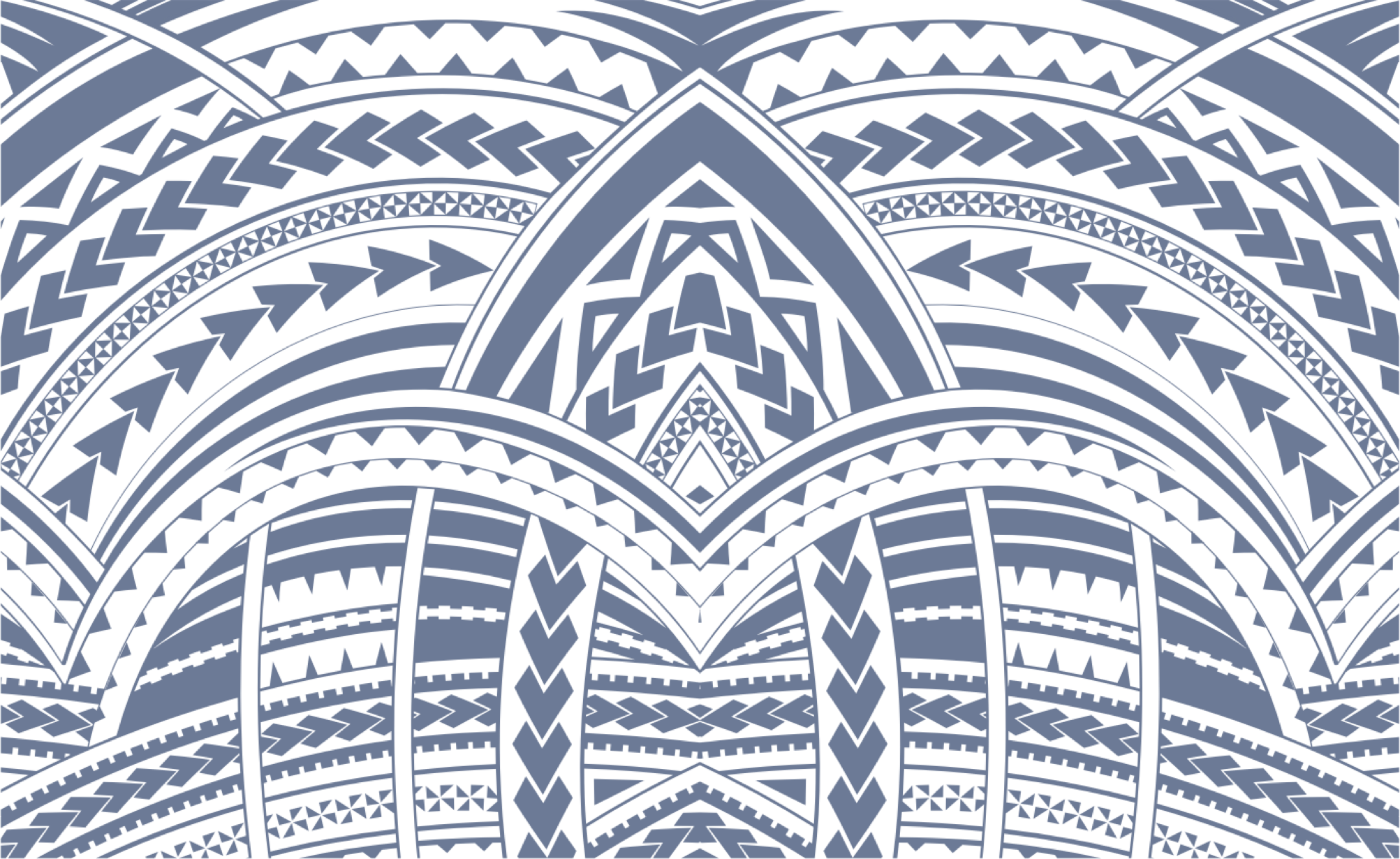 Sign In